Robbie was once a sex symbol with the world at his feet, so why is he living the bizarre life of a recluse?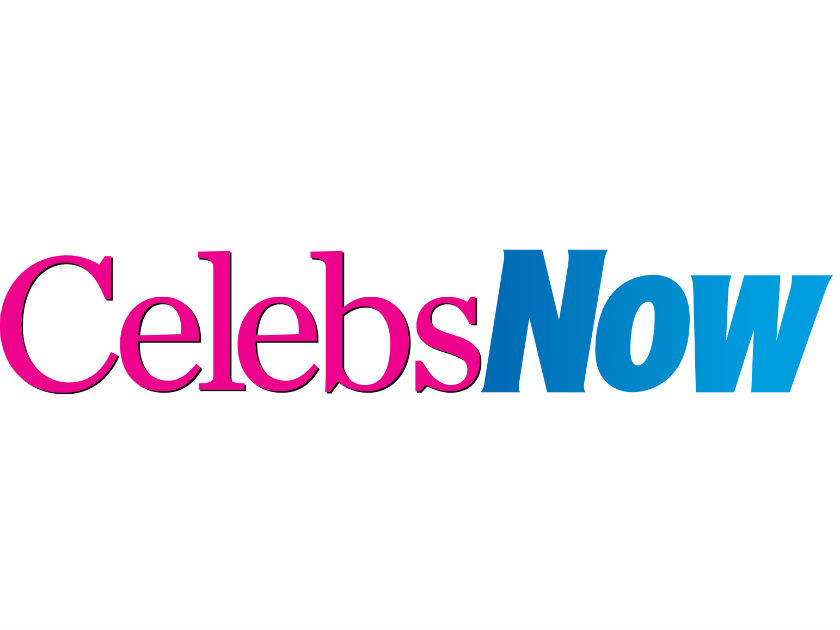 Robbie Williams is living the bizarre life of a hermit in California, pursuing his obsession with extraterrestrials.
While his former Take That bandmates busily plan their next album on the back of two Brit awards this year, Robbie's taking part in a Radio 4 show about ETs, set to air at 6.30pm on 6 May.
He explains his interest by saying: 'I think that joining Take That was like leaving on a spaceship and coming back, with all your friends going: "He's weird now."'
Until just before Christmas, Robbie had an active social life revolving around his beloved amateur football team LA Vale and constantly had friends round to his mansion.
Now the team have disbanded over a row about money and the star who seemed to have it all has plunged into something of a loner's existence, with no sign of a new record after the failure of Rudebox and a string of increasingly strange obsessions and friendships.
He sleeps during the day in his LA home in the quiet Mulholland Estates and is active at night. His nocturnal existence is one of the reasons for his interest in space and the night sky.
'Robbie doesn't have any structure in his life when he isn't working,' says a friend. 'He's quite sensitive, so the attacks on Rudebox hurt him. Although he won't admit it, the criticism's made him scared of releasing more records.'
During a radio interview the 34-year-old singer told Joss Stone that he believes he's been visited by UFOs three times, including one occasion when he claims he was bathed in gold light while lying on his sunlounger at night.
His friend says: 'Robbie knows people will think he's mad, but he doesn't care. He really believes this stuff.'
Robbie's mother was always interested in the paranormal and her stories scared him as a child.
'She talked about spirits and ghosts,' he's said. 'Maybe that's why I want to investigate UFOs so I can work out why I get scared at night.'