Singer and pal Max Beesley think they can impress the bad-tempered chef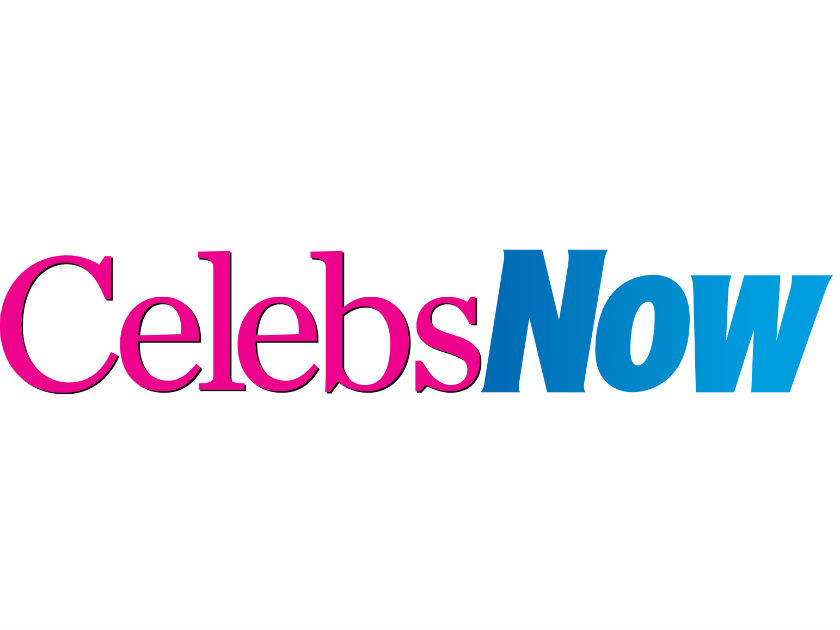 Robbie Williams and pal Max Beesley have revealed they'd like to work with Gordon Ramsay. They reckon they can handle the celeb chef's infamous temper.

'We might do a Ramsay's Kitchen Nightmares special,' Max reveals. 'I'm a big foodie and I wouldn't mind Gordon's tongue-lashings.'

The actor, 37, is currently staying with Robbie, 34, in LA.

'We sit and watch TV with a decaffeinated latte from Starbucks and Honey & Mustard Kettle Chips,' Max tells The Sun.

As Gordon's Kitchen Nighmares series is about failing restaurants, Max probably means Hell's Kitchen, in which celebs compete to prove who's the best cook.

Danielle de Nervaux
Robbie Williams ignores new neighbour Paris Hilton >>
Robbie Williams romance is looking very rocky >>
SEE VIDEO Robbie Williams my last tour nearly killed me >>
Gordon Ramsay banned from swearing >>
Gordon Ramsay I almost died filming the F Word >>
Gordon Ramsay Marco Pierre White is welcome to my sloppy seconds >>