He reckons music industry turned him into a monster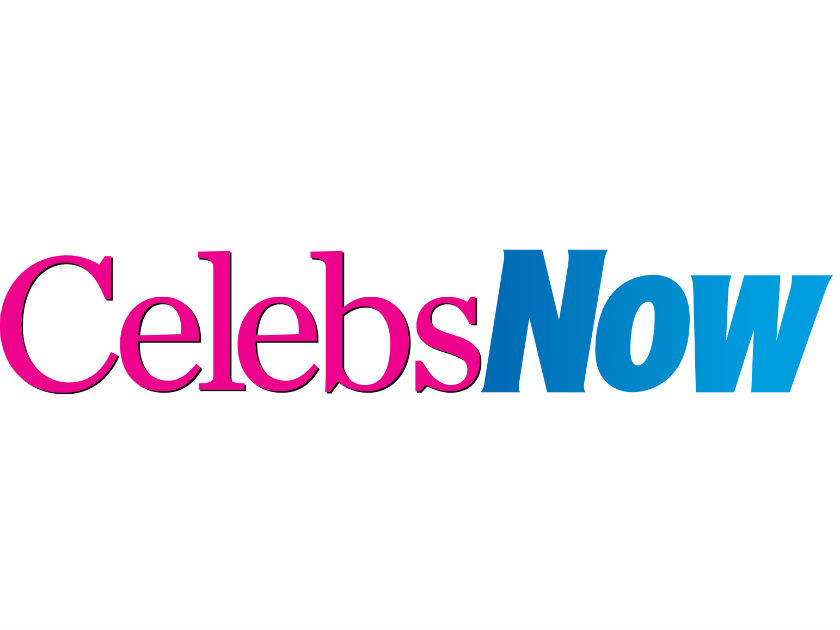 Robbie Williams is considering leaving the music business.

The ex-Take That hearthrob admits he's reached a crossroads in his life and regularly thinks about retiring for a more relaxed existence.

He reckons he's more mixed up than ever and craves the life of an ordinary bloke.

The 32-year-old told the Daily Star: 'I've got to take the view over the next 18 months and see if I want to be part of the machine any more, because I don't see me singing again.

'It's a question of what I want and where I want to be. Can I live without radio picking my song and putting it on the playlist? Or is fame something I'm addicted to?

'Do I take things into my own hands and dismantle this monster and have a nice life?'

Nah, we don't think he's going anywhere.