Actor ties the knot with TV presenter Rosemarie Ford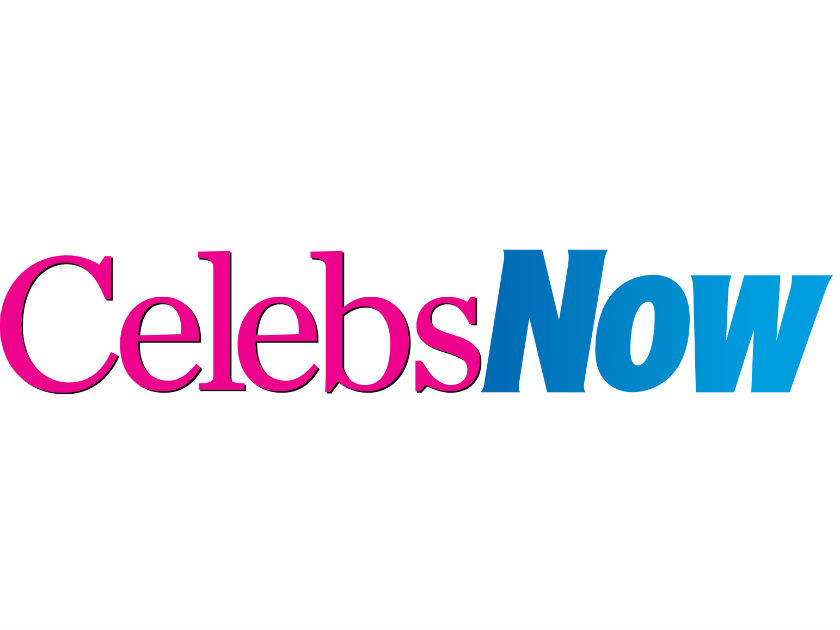 Robert Lindsay, 57, married Rosemarie Ford – his partner of 13 years – on 31 December.

The civil ceremony was followed by a church blessing in Denham, Buckinghamshire.

After the service, the actor said he was 'elated' and joked: 'It had to rain on New Year's Eve, didn't it?'

As the couple left the church with their sons Samuel, seven, and James, three, the village brass band played Jingle Bells.

Robert was briefly married to actress Cheryl Hall in the 70s. He has a daughter, 18-year-old Sydney, with the actress Diana Weston.