This is NOT something we'd expect Edward Cullen to do...
In our eyes he'll always be the dashing vampire Edward Cullen who swore to keep the love of his life safe in the Twilight Saga – but actor Robert Pattison is far cheekier than we ever thought.
The star revealed in a new interview that he was expelled from his posh London school for selling PORN to other students.
MORE: 'The best photo on Instagram!' Leonardo DiCaprio reunites with Titanic pals 20 years on – and fans can't handle it!
Yep, we were shocked too!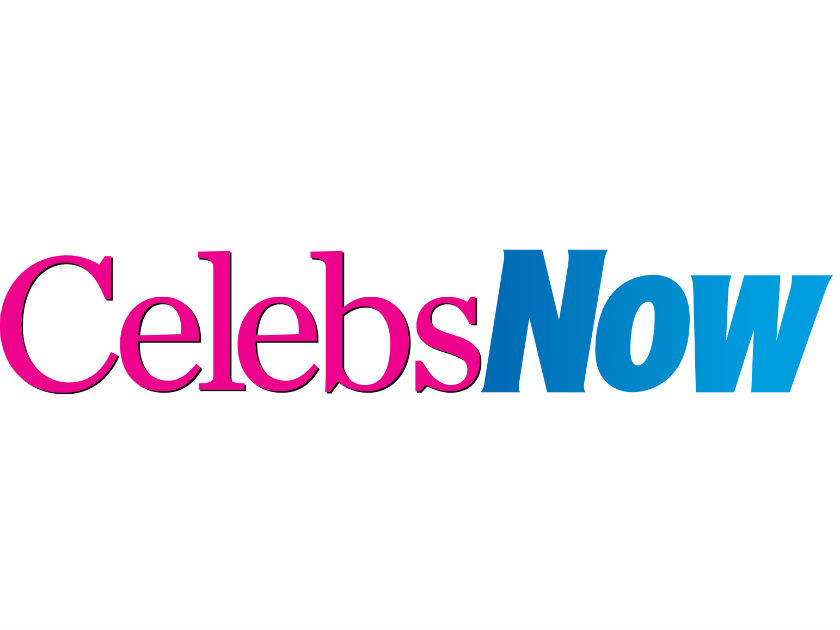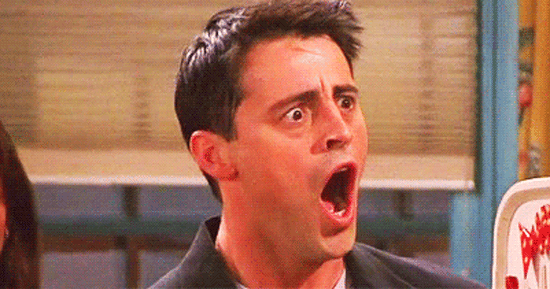 In a super-honest interview with DJ Howard Stern on his Sirius XM show, Robert gave all the juicy details.
'I've never actually said this before. I was stealing porno magazines and selling them at school,' he began.
'No one knew at all what to do with them, though… I'd sell them for a lot of money. I used to go in and take, like, one or two, and then put them in my bag. I was in my school uniform when I was doing it, and it was kind of risky.'
The former Harry Potter star went on to explain how he got caught: 'I remember the guy who worked in the store shouting, like, 'Hey!' and then my two friends ran off, and I turned around, like, 'What?' I walked back up to him. I hadn't zipped up my bag.'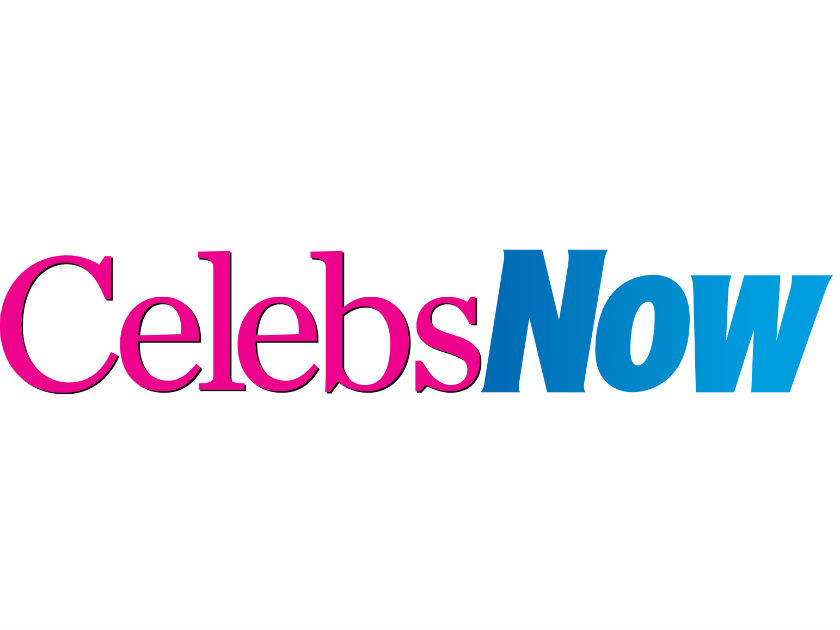 R Pattz continued: 'At the end, I got so cocky that I would take the entire rack. This guy is pulling out all these porno magazines – and it was when porn used to have, like, VHS tapes in the plastic sheet with it – and he's pulling all these things out, and I was sitting there humiliated with all the old people looking at me disgusted.'
Erm, AWKWARD.
Describing how he ended up getting expelled from his school, Rob concluded: 'Basically, a couple of days later, everything fell down. Basically every single one of my friends snitched on me, literally, across the board.'
Bet they're regretting ratting you out now, eh!?
Emily Jefferies