Watch at risk to your own happiness...
Deleted scenes from Robin Williams' classic Mrs Doubtfire have been uploaded to YouTube and everyone can't stop crying.
While we all laughed at the eccentric Scottish woman who was really Robin Williams in drag, these scenes hone in on the true theme of the movie: a divorced father desperately trying to see his kids.
Yep. Prepare for feels.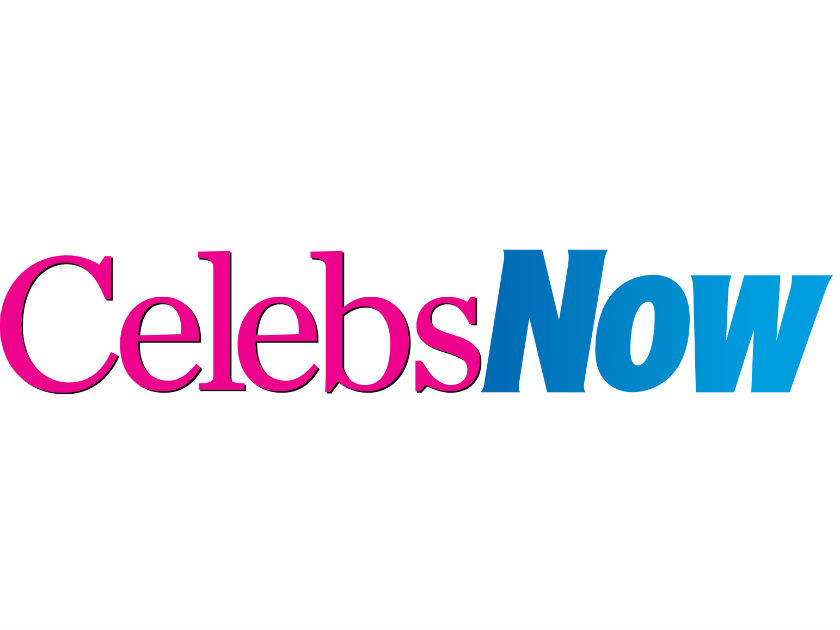 READ THE LATEST CELEBRITY NEWS
In one particularly heartbreaking scene, Williams' character Daniel Hillard is asked by his daughter why he can't just act like cheerful Mrs. Doubtfire anymore.
He responds with: 'Life's more real and wonderful [than acting 24 hours a day]. Acting… it's nice but it's a job.'
These words resonate with fans who attribute it to the actual passing of Robin Williams.
There's a reason these scenes are deleted. The next one is even harder to watch: the two parents yell at the bottom of the stairs while the camera pans across the children's devastated faces. It culminates in a three-way exchange:
Williams says: 'I'm their father, they love me.'
Miranda, played by Sally Field, responds: 'I'm their mother, they love ME.'
But their argument is shattered by their daughter Lydia (Lisa Jakub) who shouts: 'I hate you both.'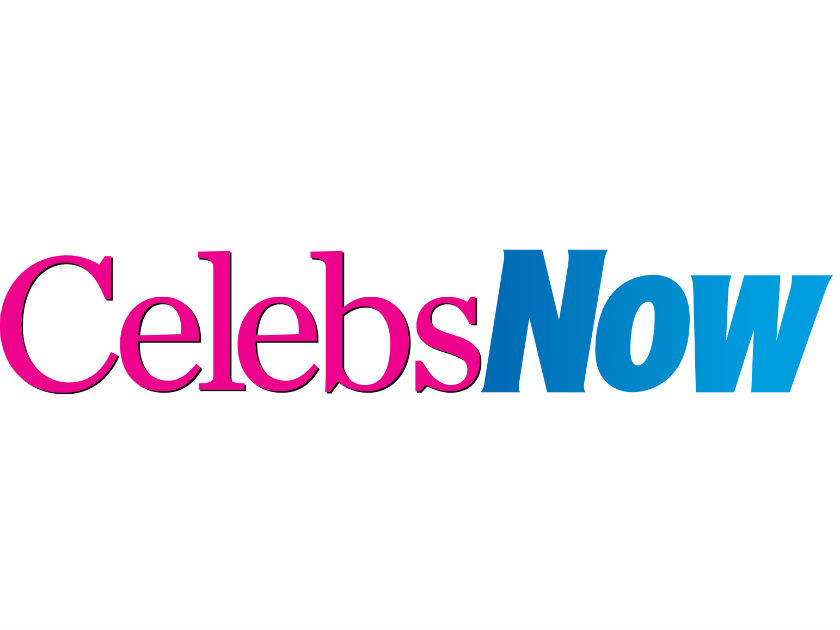 Faced with this new-found perspective and the plethora of emotions evoked from Williams' masterful acting, fans have reacted in a variety of ways.
One YouTube commenter wrote: 'Well that was a punch in the gut I could have done without today' (we did warn you of incoming feels).
While another said: 'Amazing scenes! I'm sorry they were deleted. I miss Robin Williams.'
But one viewer summed up most viewers reactions to these dark scenes with: 'I'm glad I saw this. I'm REALLY glad this wasn't in the final film.'
So watch at your own risk! These scenes are guaranteed to make you feel sad.
To help you feel better, here's a basket of kittens.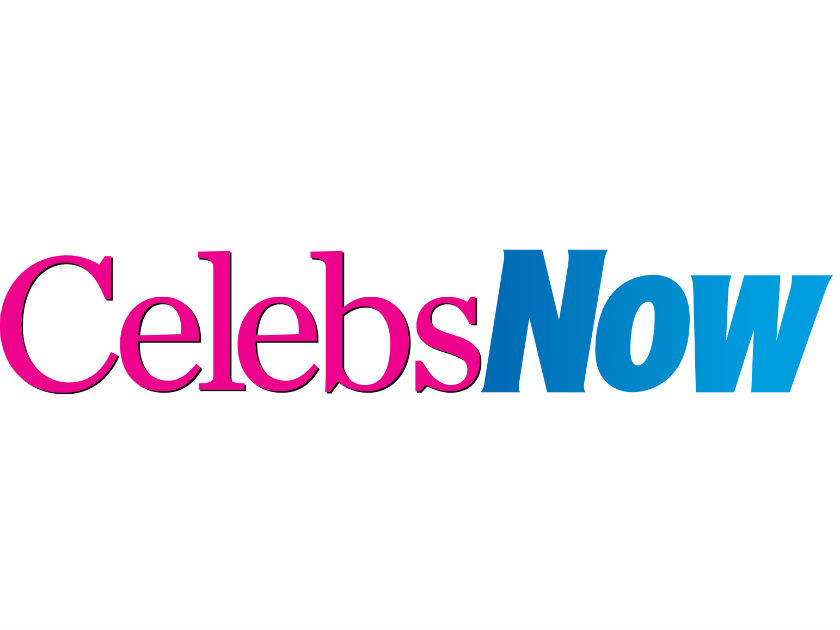 @TomCapon