WARNING: do not read whilst eating
As a former star of The Saturdays turned TV presenter, Rochelle Humes is generally #GlamGoals. But her latest parenting confession is anything but glamorous…
Like mums everywhere, the gorgeous mum of two is willing to do whatever it takes to make her baby – six-month-old Valentina Raine – happy, whether that's watching Peppa Pip on a loop or sleeping on the floor whilst holding their hand.
Only in Rochelle's case, it involved sucking SNOT out of baby's nose. Eww!
MORE: Danielle Lloyd wades into Cheryl post-baby body debate with shock photo and fans are VERY divided
The star revealed the 'disgusting' (her word) mum behaviour in an Instagram Stories video she shared with her one million followers.
Looking bare-faced and beautiful, Rochelle filmed a candid to-camera piece documenting her evening as she put her youngest – six-month-old Valentina – down for the night.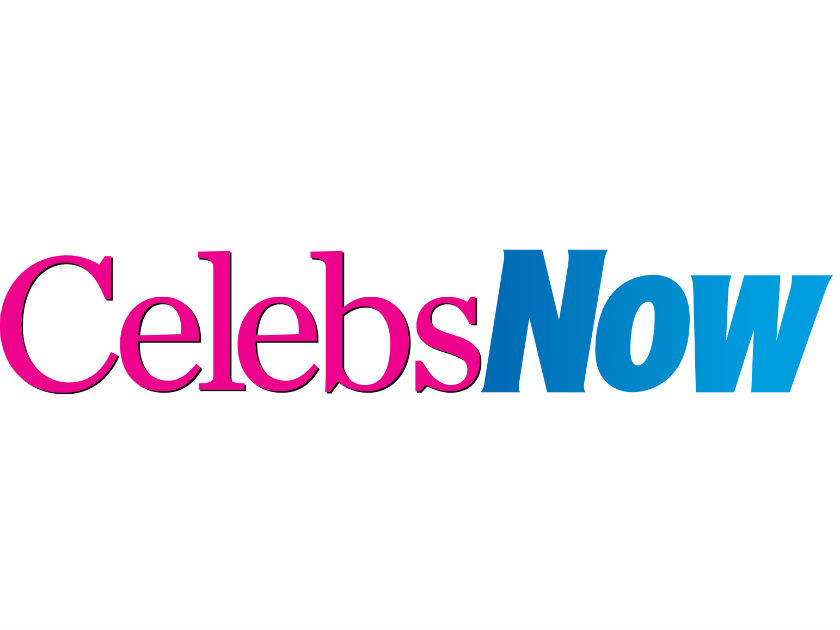 Describing how the tot is teething and full of cold, the singer explained: 'Just put Valentina to bed, she's not been very well actually she's teething and got a cold, so bunged up that last night – wait for it – I sucked the snot out of her nose. Yeah.'
Rochelle tagged the story with a #mumlife and lots of 'sick-faced' emojis – which was very apt for the way the story left us feeling!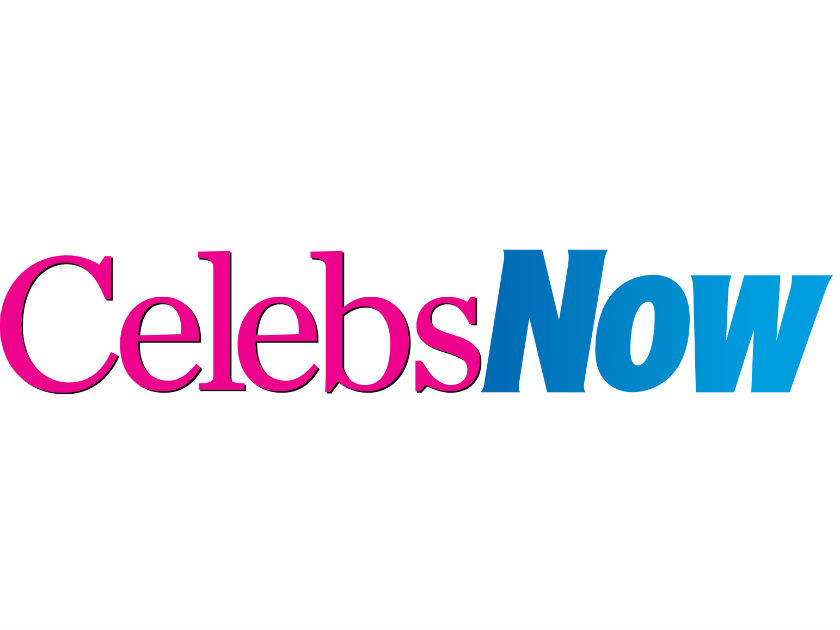 Following up her initial story, Rochelle also went on to describe her youngest daughter's shocked response.
'The joke of it is, she actually looked at me like, "Mum what are you doing to me? Get off me this is disgusting!"' she said.
'And I'm like "I just tasted snot for the first time in my life".'
The celeb mum animated this story with the word 'savage' – a rather accurate adjective, if you ask us!
Rochelle and JLS star Marvin – who have been married for five years – welcomed little Valentina in March 2017, joining her three-year-old big sister Alaia-Mai.
From our sister site Good To Know. Written by Stephanie Lowe.