The This Morning presenter talks family life, landing her dream job and taking over from Holly Willoughby...


She cracked the pop charts with The Saturdays and now Rochelle Humes is fast becoming one of the most popular faces on TV.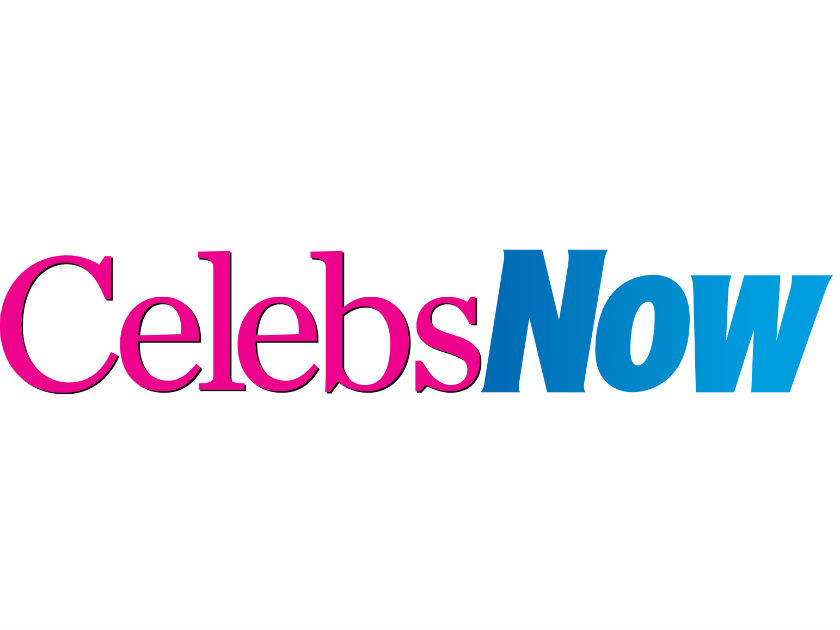 The 29-year-old is currently filling in on This Morning 
while Holly Willoughby hosts I'm a Celebrity, alongside her own presenting duties on ITV's Ninja Warrior UK.
'My dream was always to host a Saturday-night family entertainment show,' Rochelle says of Ninja Warrior when we catch up for a chat. 'It's the best job ever!'
But despite loving her work, it's clear family comes first, as Rochelle gushes about the perfect routine she and husband Marvin, 33, have worked out for their two daughters Alaia Mai, five, and one-year-old Valentina Raine.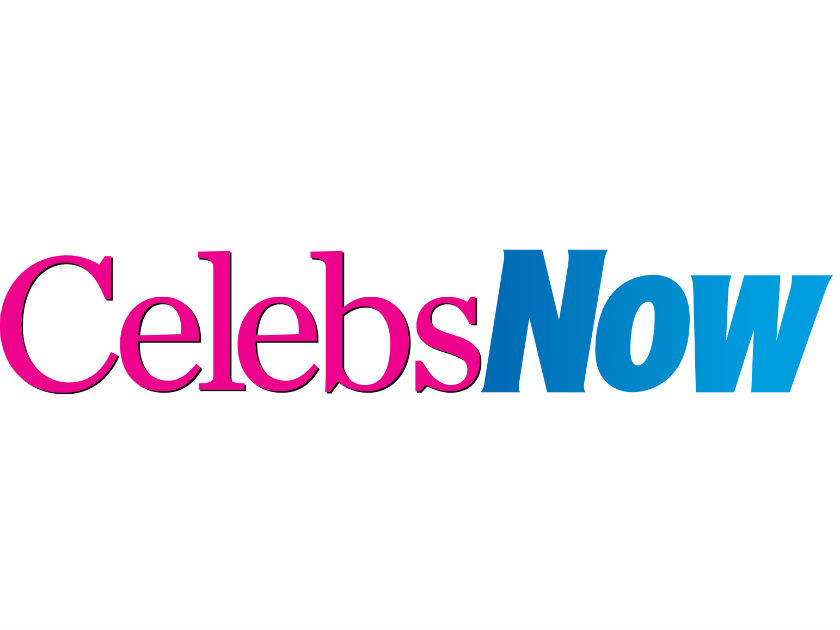 And they know just how important it is to have time on their own, with Rochelle adding: 'Marvin and I usually emulate what it was like before we had kids on date nights.'
Sounds like she's got the balance just right…
Hi, Rochelle! How is it working on This Morning?
It's nice. Holly and Phil are lovely and I'm a friend of the show, so it kind of all makes sense.
Were you nervous?
No, because I had already worked on the show, and you can't really be nervous in the safe hands of Phillip Schofield.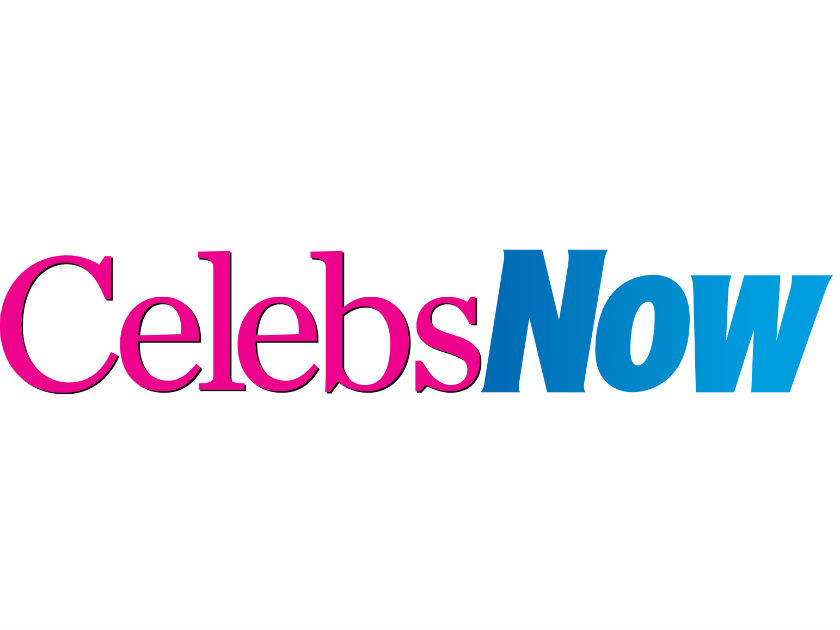 Did Holly give you any tips?
She told me: 'Take each day 
as it comes! Don't think about hosting the whole show.'
MORE: Rochelle Humes suffers hilarious gaffe on first day covering Holly Willoughby on This Morning
Is Phil missing Holly?
They're so close, so I'm filling the void while she's gone. I hope 
I'll be good enough company for him!
Are you hoping This Morning will open the door for 
more presenting jobs?
I'm always open, but I feel like I've got a manageable amount of work at the minute. Marvin and I are working on a couple of projects together next year as well.
What's your dream job?
It was always my dream to 
host a Saturday-night family entertainment show, and when 
I was younger I loved watching Gladiators. So Ninja Warrior 
for me is like the modern-day Gladiators. I love that it's a programme for the family 
to sit round and watch. It's 
the best job ever!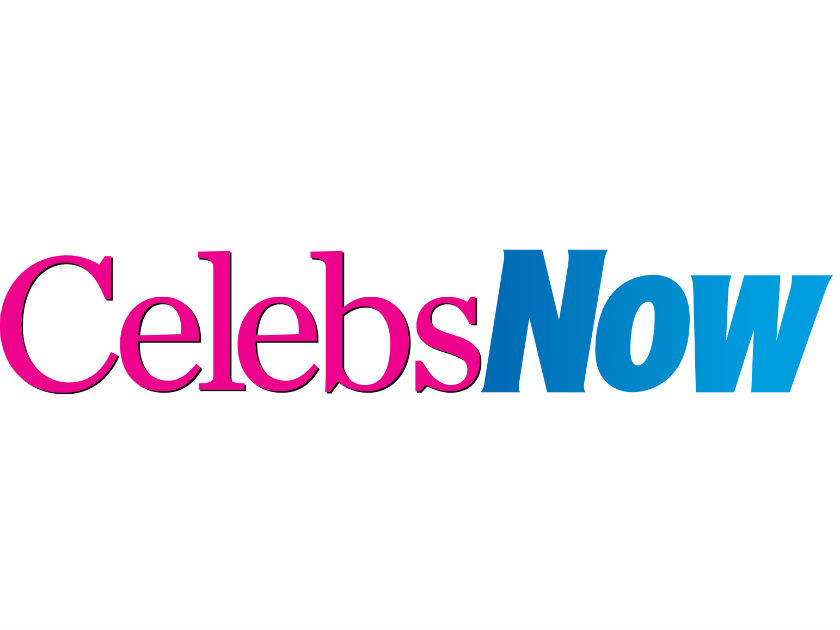 What's it like working 
with Marvin?
He probably hates it, but it's good for me because if I don't want to say a line, I'll change 
the script to make him say it.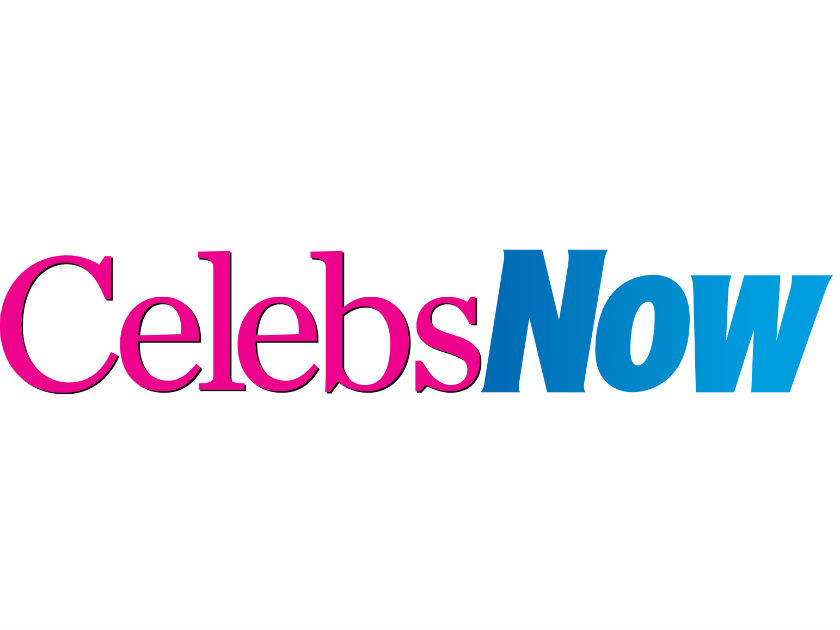 How are the girls?
Really good. Alaia is lot more confident than I was at her age. She has my confidence now in a five-year-old. She and Valentina 
are very sweet together.
How will you juggle presenting This Morning 
with your family life?
Marvin works evenings and the show finishes at 12:30, so it's worked 
out nicely.
How do you both find time for date nights?
When you want something to happen, you will always make time. We're also lucky to have our parents close by.
What's a typical date 
night like for you?
We usually go out for a nice dinner and emulate the nights we had before we had kids.
Tell us about your latest 
New Look edit…
It's made up of all the things 
I want to wear over Christmas, so it has the right amount of party dresses, jumpsuits and trousers, because I'm always in some sort of a trouser, especially on date nights. And I've included pyjamas, because we 
all need to be cosy at Christmas.
The Rochelle Christmas Edit at New Look is out early November. For more info, see newlook.com