The cute presenting duo had a great time celebrating the National Television Awards...
Through all the glits and glam of the NTAs, TV super-couple Rochelle and Marvin Humes decided steal a few minutes of the night for some, ahem, alone time.
We aren't implying anything here.
According to a source for The Mirror, the pair spent 10 minutes in a disabled toilet…
'They snuck away from their suite and went into the disabled toilet together, even though the normal toilets were completely empty.
'They spent ten minutes in there before emerging and rejoining the party in a VIP suite where Ant and Dec, Holly Willoughby and Phillip Schofield were having their own private celebrations away from the main after party.'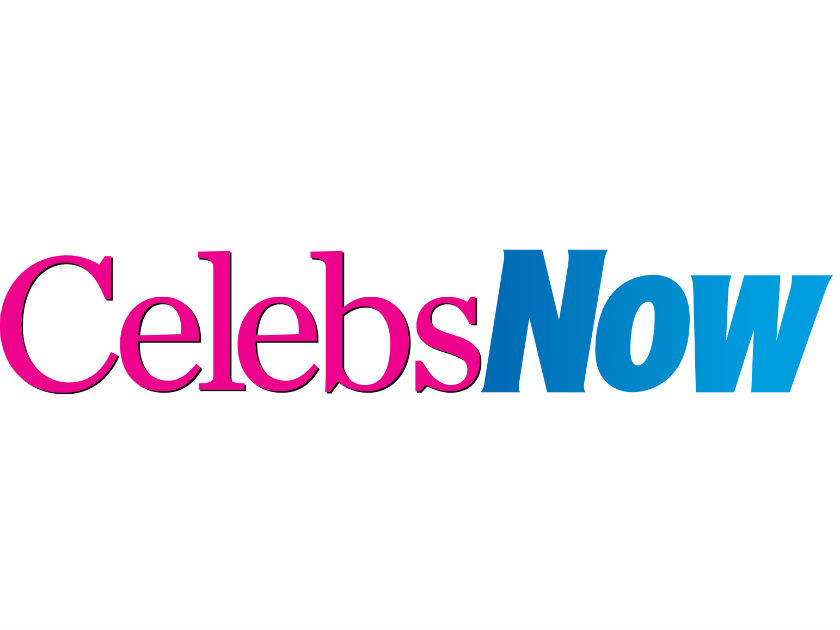 READ THE LATEST CELEBRITY NEWS
Look, they've been married for three years, it was definitely a case of sorting out clothes or something. The former JLS singer has already proven himself as a handyman at the sight of a wardrobe malfunction, as fellow presenter Emma Willis showed on Instagram.
Following a potentially disastarous broken shoe, Marvin Humes jumped straight into action.
The caption reads: 'When the shoe breaks, get the hubster to fix it! Suave Marv at his finest… @marvinhumes @rochellehumes #NTAs'
The pair must've been happy with This Morning's win for 'Live Magazine Show' as presenters for the show. Rochelle Humes also vocally supported the show on Twitter, urging everyone to vote.
MORE: Hollyoaks actor James Sutton quits 'narcissistic and joyless' Twitter
So after a win they probably just wanted to make sure they looked the part for when they joined Ant and Dec's party, who had just won the NTA for 'TV Presenter' again.
Yeah we're going with that for the reason…
MORE: Wanna look as Glam as Rochelle Humes? Here's her guide on how to get ready in ten minutes!
@TomCapon