Rochelle Humes reveals what life is really like with husband Marvin Humes and two young daughters
Despite being only 29 years old, Rochelle Humes has been in the spotlight for almost 17 years, having shot to fame in S Club Juniors before heading into The Saturdays with her bandmate Frankie Bridge. Now, her life couldn't be more different, having turned to 
TV presenting, married fellow popstar-turned-presenter Marvin Humes and become 
a mother to their two girls, Alaia-Mai, five, and one-year-old Valentina – who Rochelle proudly talks about non-stop 
as we meet her at New Look to see her latest clothing range…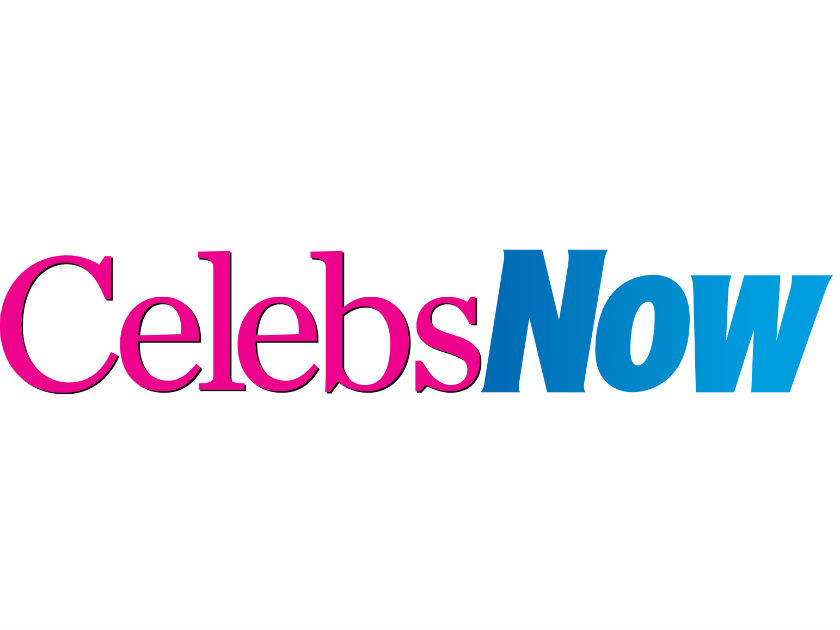 Hi, Rochelle! You're now 
a busy mum-of-two. How 
has life changed for you?
It was just me and Marv before, so we did whatever we wanted 
of a weekend and didn't know any different. But we're just 
not selfish any more because everything's about the girls. I'm not sure what we spoke about before we had kids! It definitely brings you closer as a couple.
Do your girls get on well?
My eldest is so protective of the younger – I can see how their relationship is going to pan out already. My youngest is obsessed with Alaia, and just wants to do everything she's doing. The other day we took them 
to a kids' party and my eldest was given 
a party bag, and she was like, 'Can I get one for my sister, too?' I love that, she's very good.
You're very into fashion. Does Alaia-Mai take an interest in your wardrobe?
It's so funny when we go shopping. She'll pick up the pink sequin number and say, 'Mummy, wear this!' She dresses like a little drag queen – she has that look down! She's fab.
Would you say you're 
body confident?
I still have times, like everybody, where I'm having a sluggish day. But I feel confident. My body's made two kids and I think that's something to be celebrated.
What's your best feature?
If you were asking my husband this question, he'd say my bum. He's a bum guy!
Do you try to promote body confidence to your children?
Yes, I'm raising two girls so 
it's definitely a thing. I don't believe in diets anyway, 
because I don't believe they work, but I don't allow conversation like that around my daughters. My eldest picks up on everything, so I always try and promote a healthy lifestyle. We keep active 
as a family and try to eat healthily. But everything 
in moderation… We 
still pig out! It's all 
about balance.
READ MORE: SEE ROCHELLE'S LOOKALIKE SISTER
You began wearing your hair natural because Alaia-Mai wasn't a fan of 
her curls. Has it helped her?
Definitely. The other day she said, 'Look at that girl's beautiful hair' to a girl with long, curly hair. 
She wants to do everything the same as me. She's my little sidekick – poor Marvin doesn't get a look-in! She just wants to be a big girl, so now that we're the same, she's happy.
Are your daughters aware they have famous parents?
It's so funny, Alaia came home from school last week, and was like, 'Mummy, did you know you're famous?' She has no idea, or just assumes everyone's mum and dad do the same thing for a job. The teacher told me at parents' evening that she asked her friend, 'What channel are your 
mummy and daddy on?'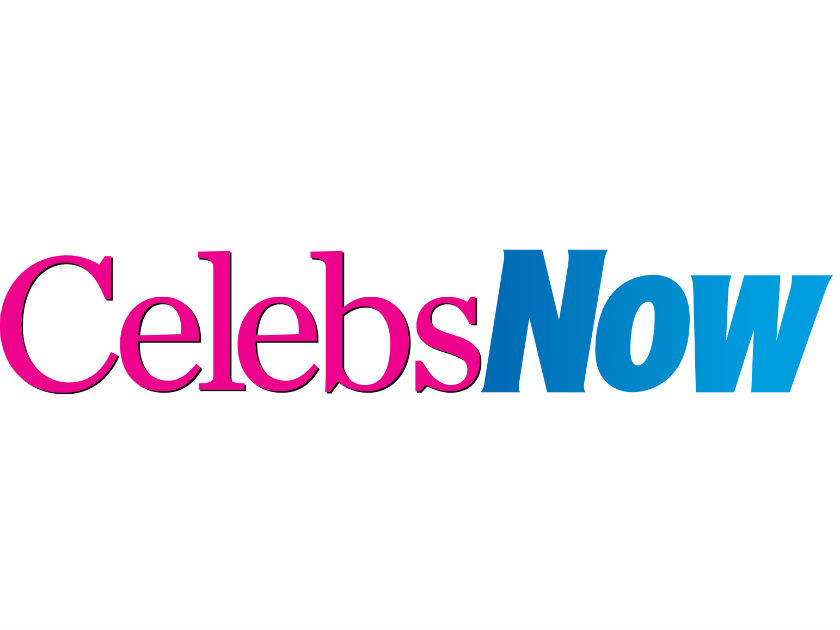 Could you see 
her becoming 
a performer?
She's definitely not shy and she's really confident – but that's their choice. That's why I don't put my kids' faces on social media. They may want a really serious job one day where what I do might seem offensive to them. I would just rather 
they have a choice and people recognise them because they want that to happen.
Would you want any more kids? Maybe a boy…
I would probably be one of 
those people who would have 
10 girls and wouldn't ever get a boy. We have our hands full with the girls at 
the moment.
You and Marvin are hosting together again soon. Do 
you enjoy it?
Yeah, it's just so easy for us, because we know each other 
so well. We can give each other 
a look and instantly know what's going on. It's funny, because 
I have a lot less respect for him than I do for my other co-hosts. I'll be like, 'Can you just give him that line instead of me?' 
But I know I could only get 
away with it with him!
The Rochelle Edit for New Look 
is back for the new season and is now live online and in store