So cute!
The Saturdays' Rochelle Humes was filled with 'pride' yesterday, as her five-year-old daughter Alaia-Mai made a big accomplishment and successfully rode her bike without stabilisers.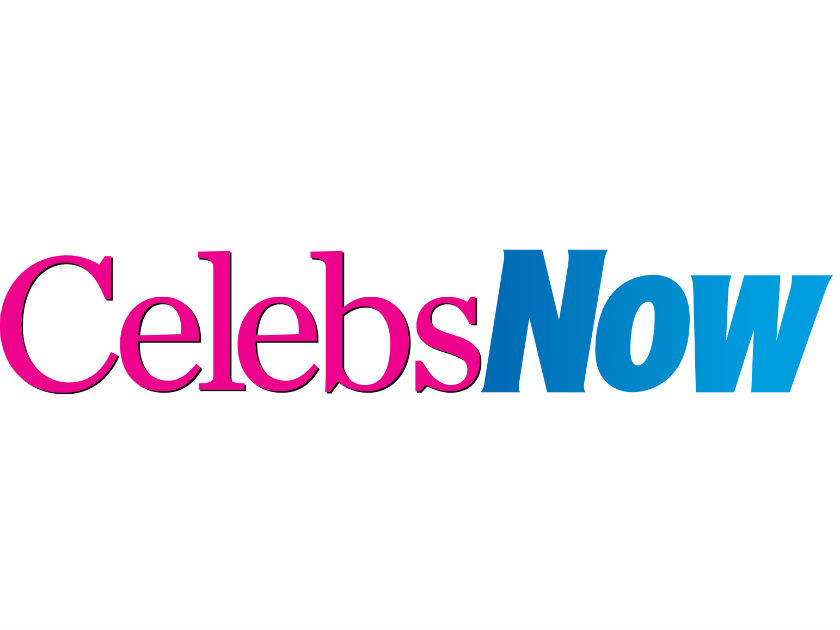 Taking to Instagram, the 29-year-old shared a video of her little one cycling away without any aid, as dad Marvin Humes cheered her on.
MORE: Rochelle Humes reveals husband Marvin Humes 'Loves my bum!'
'Lets go, all the way to the white bit, ok? Don't stop!' Marv, 33, could be heard saying in the background of the clip, as their daughter rode off.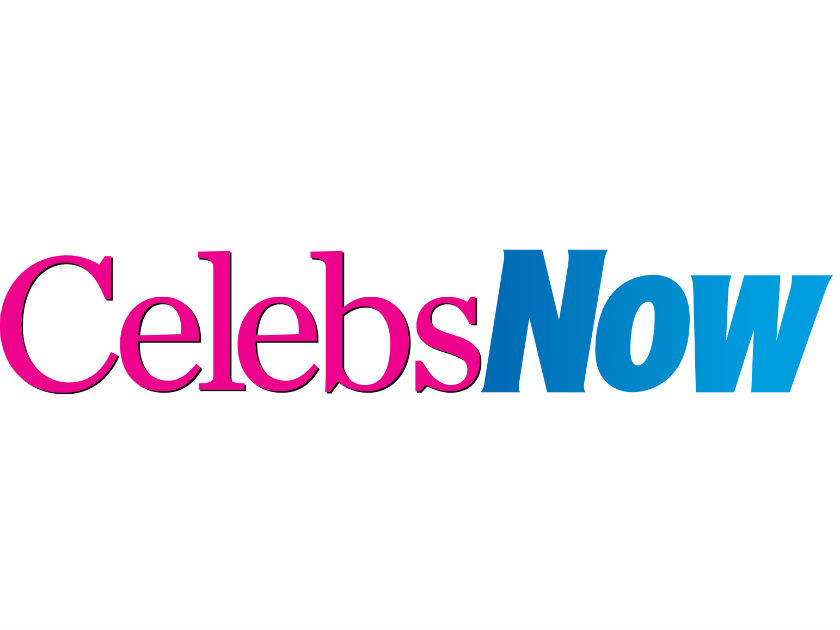 'Go on, all the way. Go on girl. All the way. Go on Lai!' he added, before applauding Alaia with a 'well done' as she reached the finishing point.
Gushing, Roch captioned the photo: 'First time no stabilisers!!! This makes me burst with pride. These are the Daddy/Daughter moments that make my heart so happy ❤🌎'
Aww!
Within seconds fans rushed to comment on the sweet video, as they praised Marvin and Rochelle on their 'amazing' family.
'What an amazing daddy, u truly have an amazing family!' one wrote.
'That just made me teary in a good way! Well done Alaia,' another said.
'Family goals,' a third commented, adding a family emoji.
'I remember this with my dad… Memories to cherish. Well done though,' one said.
The precious moment comes after the parents – who are also mum and dad to one-year-old Valentia Raine –  celebrated their six year wedding anniversary on July 27.
Sharing a loved up snap of the pair, Marvin wrote: '6 years to the day I married the woman of my dreams..it was the best day of my life..looking forward to the next 60 years @rochellehumes I love you ❤'
Rochelle posted an equally gushy message, uploading a throwback picture from their 2012 wedding day, as she dubbed Marvin her 'best mate.'
'27.7.12 👰🏽💒🤵🏽 Happy Anniversary My Love. So proud of you, so proud of us. Almost 9 years together, 6 years married, made 2 incredible little humans and through all that you're still my best mate. Forever and ever, Wifey for Lifey 💌' she sweetly captioned the photo.
Aww, you guys, you're seriously melting our hearts!