Roch has given her fans a peek of her six-week-old's face for the first time
Rochelle Humes and Marvin Humes have been giving us serious #couplegoals ever since they started dating back in 2010.
Flash forward seven years and the pop duo are now married with two beautiful children – Alaia, 3, six-week-old, Valentina – AND they both have amazing careers.
Anybody else felling just a lil' bit jealous?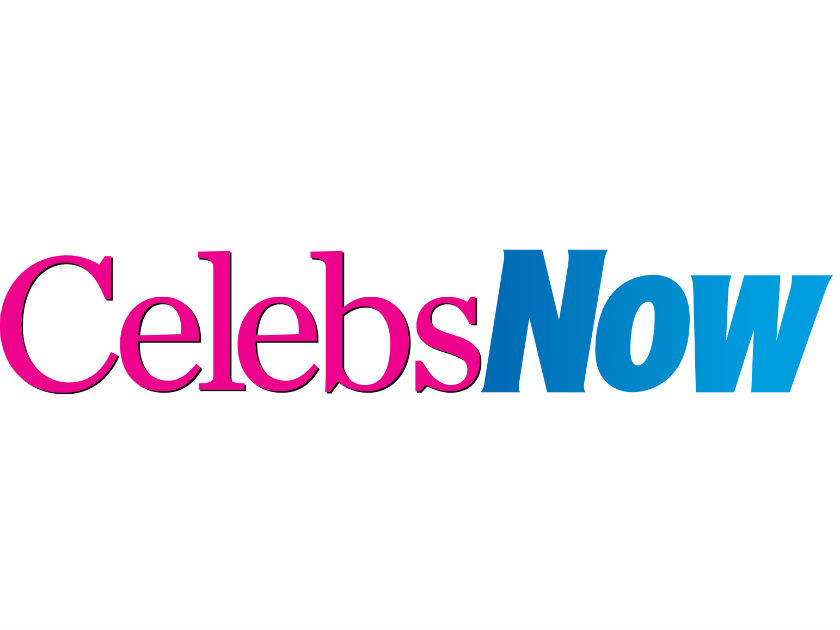 Anyway, while 28-year-old Rochelle is pretty keen on keeping her family life private, The Saturdays star got her fans all excited on Thursday after she shared a rare intimate shot of her youngest daughter, Valentina.
Read: All the Latest Celebrity News 
Taking to Instagram, the mum-of-two unveiled her baby's cute pout to her 1million followers in an adorable close-up snap along with the caption: 'Those baby lips #naturallipliner (don't mind the milk dribble)'.
AW!
And the heart warming glimpse definitely got her fans talking and loads gushed over her little one's lips with one writing: 'Oh @rochellehumes what a beauty. Perfect pout for kissing mama x'.
More: Aww! Rochelle Humes shares intimate shots from baby Valentina's birth in sweet post marking her one month birthday
Another excited follower commented: 'You are so lucky to have the most adorable children ever also u have the most amazing husband ever @rochellehumes @marvinhumes'.
A third said: 'Just too gorgeous, way too gorgeous', while a fourth added: 'Absolutely perfect little lips…Beautiful xx'.
More: Rochelle Humes splits fans by turning baby's dried umbilical cord into ARTWORK days after birth
Since announcing the birth of their second child on March 10th, Rochelle has been teasing fans with candid shots of the tot including adorable bath time photos and cuddles with dad, Marv.
The singer also celebrated her first birthday as a mum-of-two last month as hubby and proud dad Marvin treated her to a elegant birthday dinner, but Roch hinted that Valentina was the only gift she needs.
The besotted star wrote on Insta: 'When it's your birthday and you want to celebrate but, you have a newborn that you can't tear yourself away from and he brings one of your favourite restaurants and their chef to you #keeper.'
How cute is that? Now can you guys stop melting our hearts please…