As Valentina turns one, Rochelle and Marvin throw a huge party...
What better way to celebrate your christening than by having it on your first birthday with a huge party?
Well that's exactly how Rochelle and Marvin Hume's youngest daughter Valentina Raine spent her Sunday [March 4].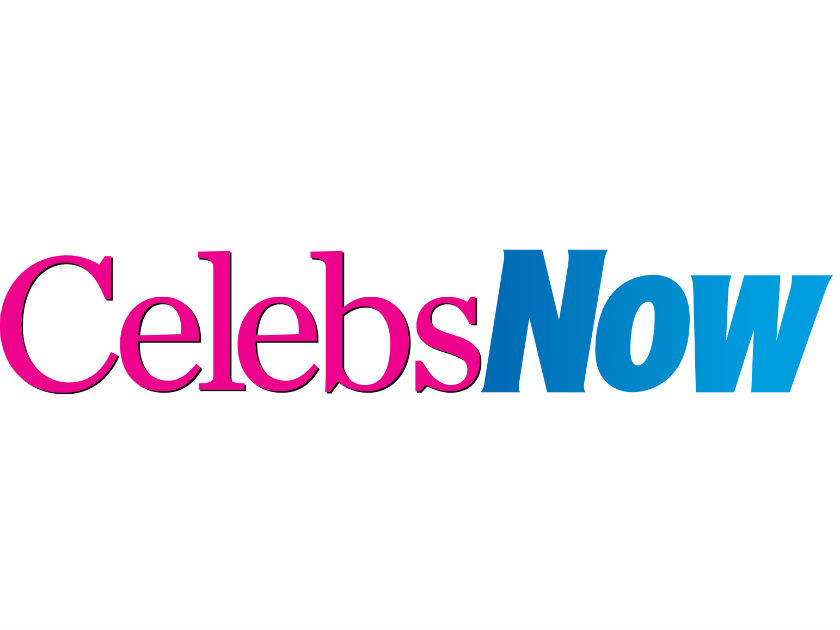 Rochelle shared snaps from the name blessing ceremony in the church which said, 'Yesterday was a special day…'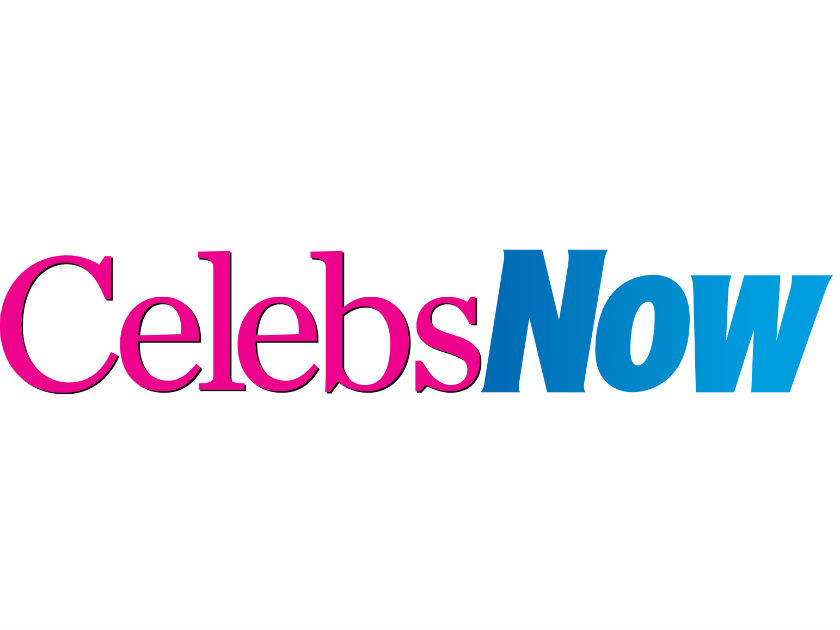 The day of celebrations included a reception party in a marquee at The Top Oak, customised gift bags for guests, a delicious looking cake complete with ballet shoes, a donut board, and at the reception there was a singer entertaining the guests as they tucked into a Sunday roast and it even spurred Marvin and Rochelle to singalong to the songs together as they sat eating their dinner.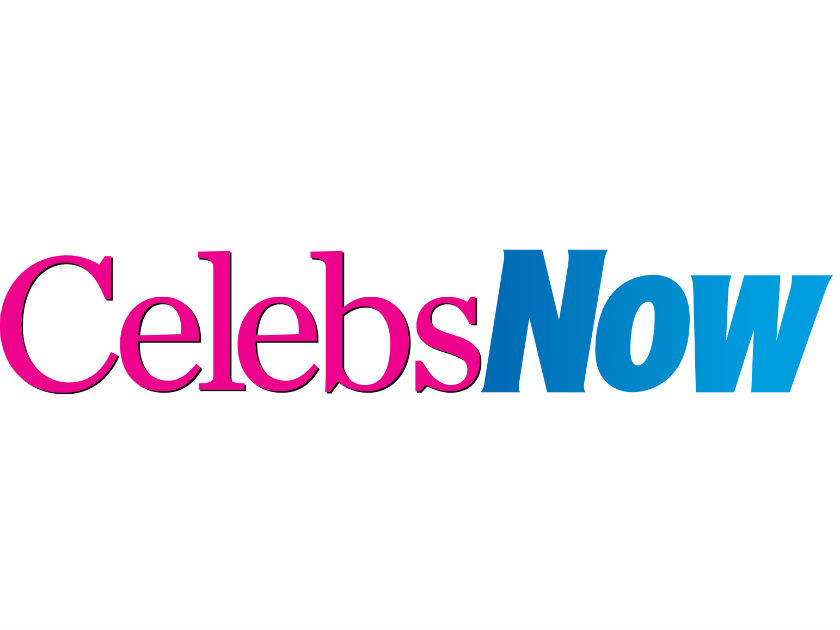 MORE: For all the latest showbiz news
During the Happy Birthday encore, their eldest daughter Alaia-Mai, four, was tasked with blowing out the candles on her baby sister's cake – as she was too young to do them herself but dad Marvin ensured she didn't miss out, as he carried her whilst she held what appeared to be a balloon sausage dog.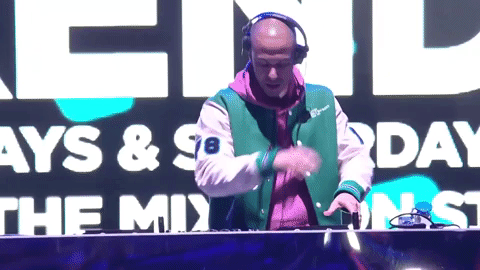 The whole day looked fun-filled from start to finish, and it got so wild, TOWIE star Chloe Lewis' mum ended up singing and dancing on the tables.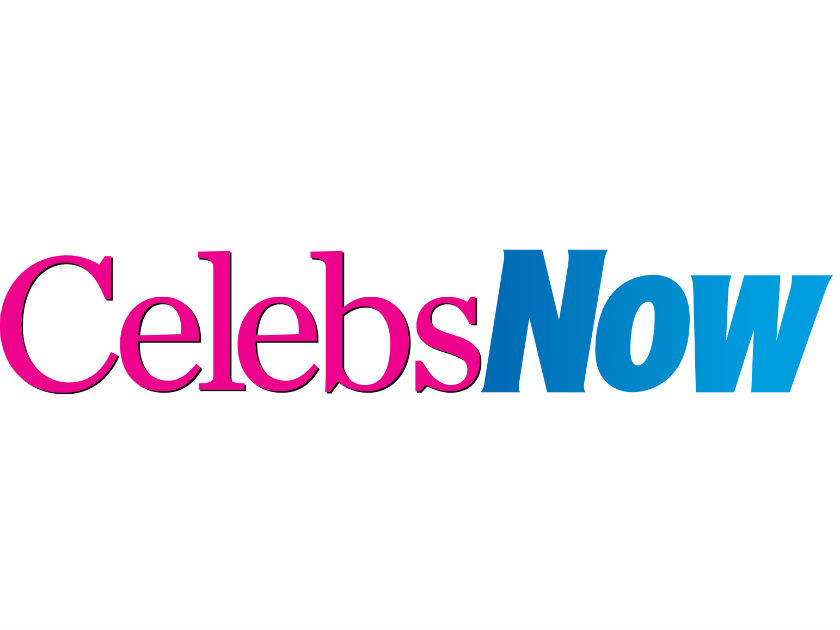 During the evening Marvin took to the mic to thanks family and friends, he said: 'All of our friends, family, [thank you] for spending the time, taking the time, to be with us today and…who else do I need to thank?'
Eww! Rochelle Humes reveals 'disgusting' mum behaviour in video confession as she sucks SNOT out of daughter Valentina's nose
And following a prompt from wife Rochelle, Marvin added, 'Thanks to Roch for organising such an amazing event for our two little girls, well for Valentina, but also for Alaia.'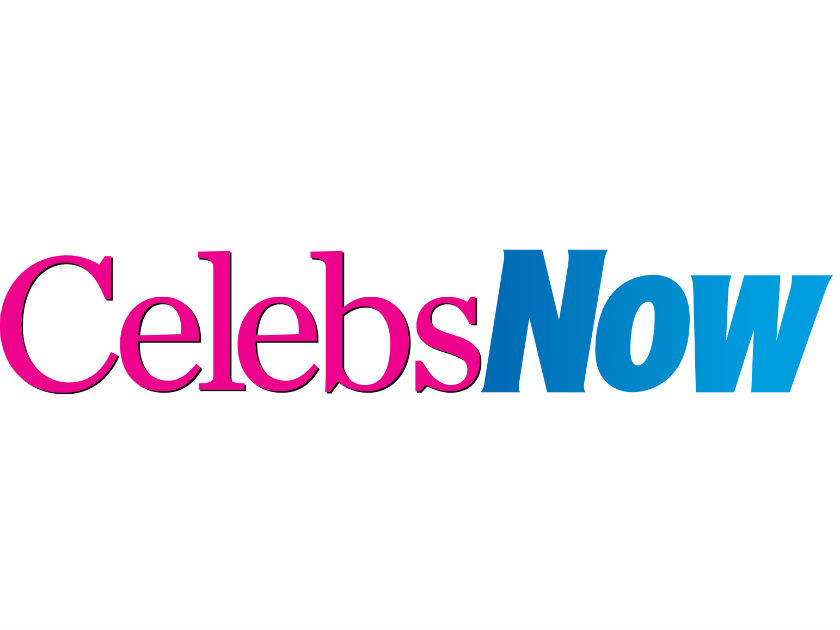 And looking by all the dancing going on by the adults, the event was enjoyed by all and we have serious *FOMO right now [*fear Of Missing Out]…