Star's divorce from Rachel Hunter is finalised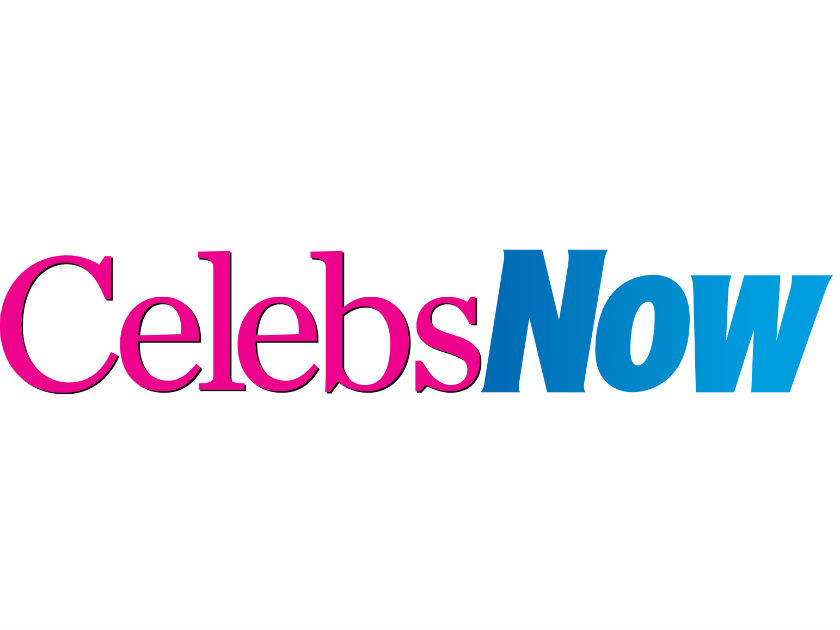 Rod Stewart is free to marry his fiancée Penny Lancaster, after his divorce from ex-wife Rachel Hunter was finalised on Wednesday.

Rachel, 37, and Rod, 61, signed divorce papers lodged in Los Angeles Superior Court, paving the way for the rocker to wed his new love.

And according to Rachel, the good news is she's still friends with her ex. She tells The Sun: 'Rod and I have a good relationship now and we're glad we can move on with our lives.'

The model married Rod when she was just 21. They had two children but separated in 1999.

In the divorce, Rachel settled for a contribution towards a house and healthy trust funds for their children – Renee, 13, and Liam, 11.

Rod had his seventh child, Alastair, with Penny, 35, in November 2005. They plan to wed next summer.