Veteran rocker asks for first aid masks to be on hand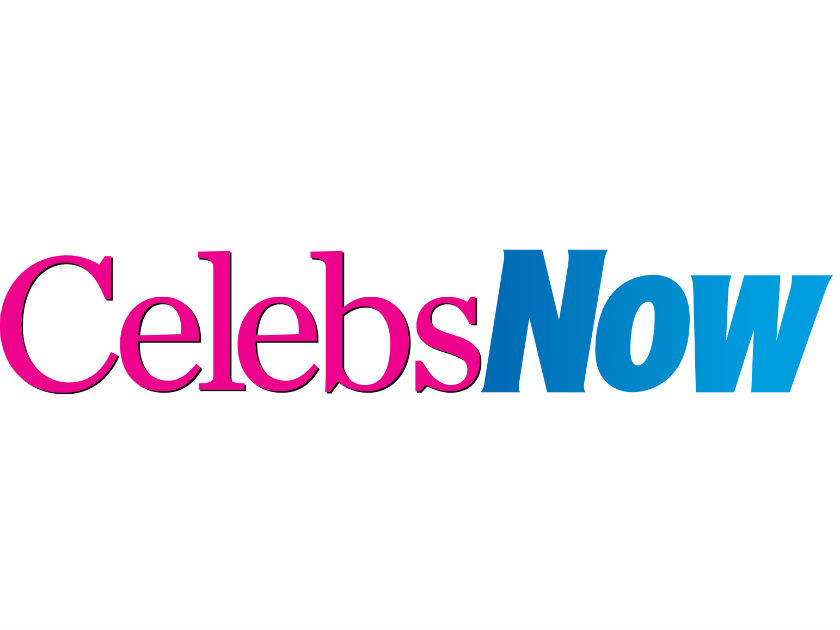 Rod Stewart is rumoured to have asked for 2 first aid style oxygen kits at his latest gig to help him through the gruelling live show.
The music legend, 63, made the request at the Classic Rock festival in Norway last week.
His demands were apparently outlined in a 30-page tour rider sent to concert organisers.
'The oxygen kits had everyone talking,' a source tells the Daily Mirror.
'It wasn't the sort of thing that you'd expect, but he's such a star that anything goes. And we were more than happy to oblige.'
Rod also demanded £8,000 of food for himself and his crew, a presidential hotel suite, 3 limousines, 48 footballs and UK newspapers.