Channel 5 have issued a statement on the controversial Human Ken Doll's behaviour - and it's thought that the scenes in question will 'never air' due to their offensive content.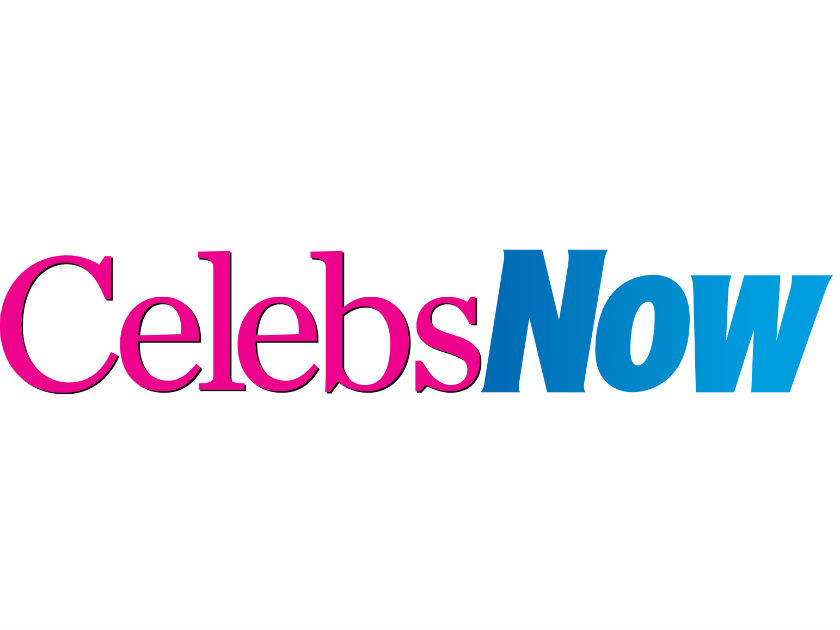 It's pretty standard that the Celebrity Big Brother House is full of drama, but this year the controversy reached new heights when Rodrigo Alves left the house – with no explanation.
Rumours came in thick and fast that the surgically enhanced star had left the house due to 'inappropriate behaviour'.
READ MORE LATEST CELEBRITY NEWS HERE
The star was issued formal warnings for using offensive language before his departure.
Channel 5 have issued the following statement regarding Rodrigo leaving the show: 'After a further incident, Rodrigo has been removed from the Big Brother house and will not be returning.'
But an insider has offered some more insight into the situation. A source told the Mail Online that Rodrigo left after a 'hysterical meltdown'.
A source told the publication: 'Rodrigo went into the Diary Room because he had not been enjoying the experience and had already thought about leaving. The fact that his friend Natalie was evicted instead of Hardeep stressed him out, because he was closest to her.
READ MORE: Celebrity Big Brother 2018 racks up over 1,000 Ofcom complaints in just THREE days after this row
'He started screaming and shouting in the Diary Room and became rather paranoid and hysterical.
'Despite this happening late at night, producers rushed to the studio to talk to him and arranged for the on-call psychologist to speak to him via the Diary Room.
'The psychologist advised him to think twice about wanting to leave but his mind was made up and demanded to leave right away. Rodrigo found it claustrophobic in the house, and even more so in the Diary Room and he had a bit of a meltdown in there.
'He had to be let out – and because of the state he was in he couldn't be let back into the main house to say his goodbyes. Producers were worried he'd go back in and make a scene.
'That's why the last time he was seen was heading into the Diary Room wearing his pajamas, to talk about leaving. But it became too much all of a sudden and he had to just get out.'
Celebrity Big Brother continues nightly at 9pm on Channel 5.