Forget Tinder – reality TV is the perfect place for romance. Can someone hook us up?
Stevi Richie and Chloe Jasmine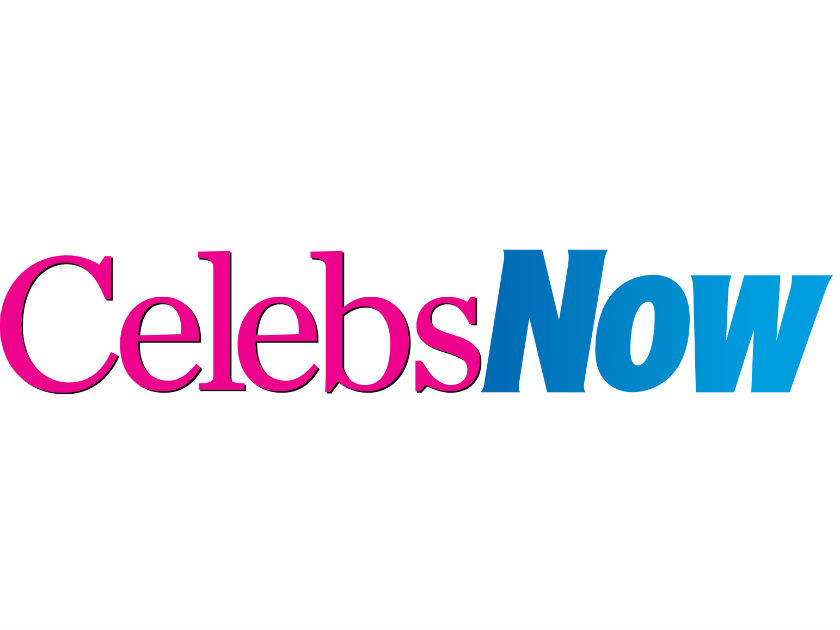 Even more surprising than 36-year-old Stevi's success on X Factor? His subsequent relationship with fellow X Factor contestant Chloe Jasmine, 25. The pair shockingly announced they were in a relationship after the show finished, knocking back rumours that it was a showmance, with Stevi dubbing himself the 'runt of the litter' compared to 'beautiful' Chloe. They got engaged in July 2015, but called off their relationship last April. After putting wedding plans on hold, the couple split again – but as of January are said to be giving things another go, with Chloe posting photos of them on Instagram. We'll never get used to these two as a pair!
Ziggy Lichman and Chanelle Hayes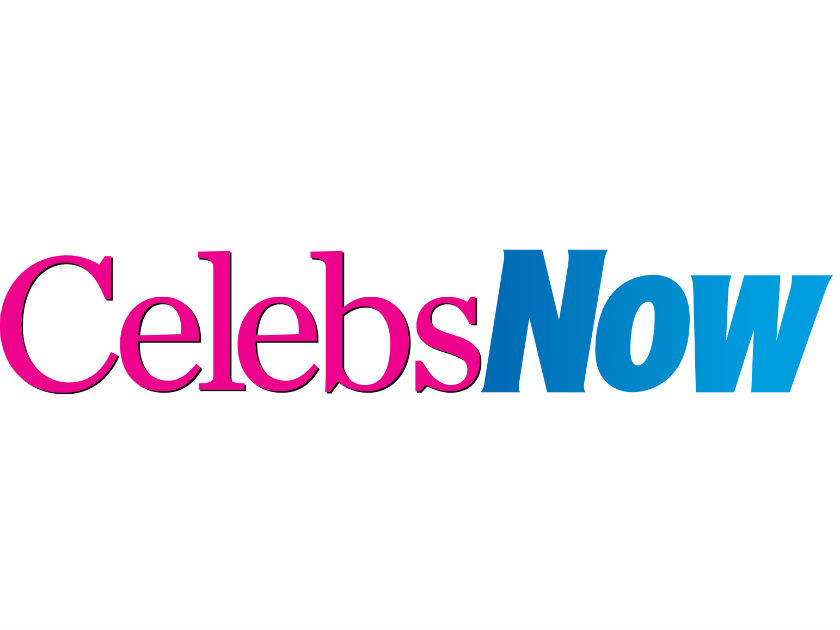 Posh Spice wannabe Chanelle had a turbulent relationship with Ziggy when they were on Big Brother in 2007. Once the honeymoon was over in the house, the pair argued like cat and dog, with Ziggy, 36, accusing fellow housemate Liam McGough of fancying Chanelle, 29. Once the pair left the house their relationship continued, but descended into yet more fighting. Chanelle was spotted out wearing an engagement ring, but Ziggy denied he'd popped the question. He even labelled her a 'psycho', claiming: 'If we'd stayed together she'd have killed me.' Ouch. The pair called it quits and Chanelle went on in 2010 to have a son Blakely with footballer Matthew Bates, who she's since split from.
Ronnie Ortiz-Magro and Sammi Giancola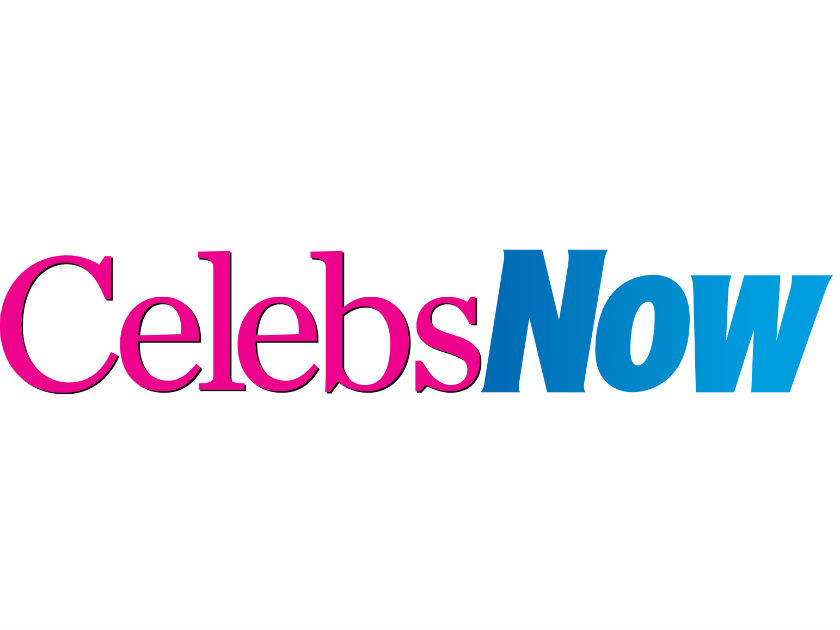 Before Geordie Shore came its US-based precursor Jersey Shore. And it was amazing. Tans and twerking were the order of the day for the Italian American 'guidos' and 'guidettes' – and there was a whole lot of 'smushing' thrown in for good measure. Most came from Sammi, 29, and Ronnie, 31, who had a tumultuous relationship and a series of epic fights on the show between 2009 and 2012. The pair called it quits in 2014, but were said to be hooking up again last year. These days Ronnie's rumoured to be dating Khloé Kardashian's mate Maliqa Haqq. Oh, the drama…
READ THE LATEST CELEB GOSSIP HERE
Mikey Dalton and Grace Adams-Short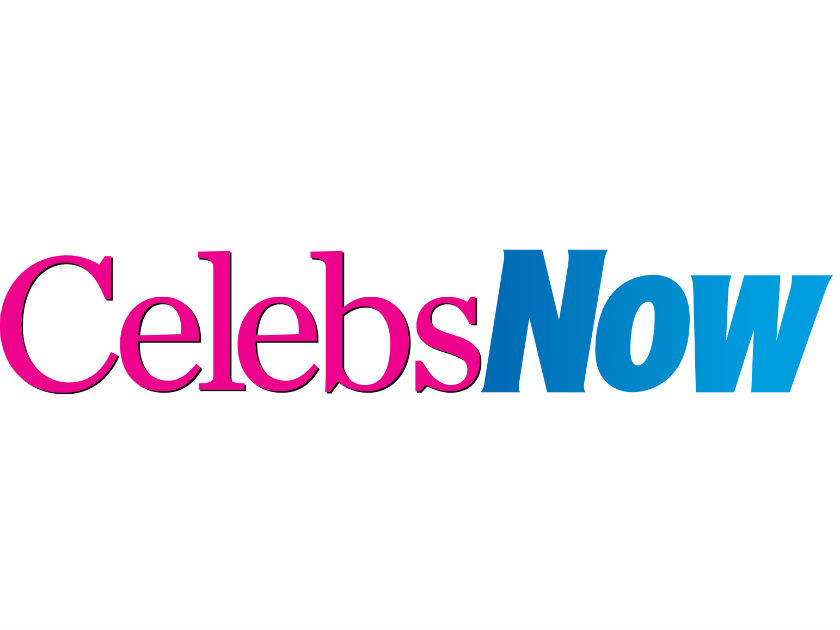 Proving reality romances can have a happy ending are Big Brother's Mikey, 33, and Grace, 31. Grace might have been a nightmare housemate in 2006, who threw water at people and called them 'mooses' (ouch!), but Mikey still fell for her and her 'peachy bum'. The pair married in Plymouth in 2009 and went on to have two kids, Georgiana, five, and Spencer, one. Grace tells Now: 'We've got an ever growing brood with [our children]. We're actually looking for a bigger house now!'
Pasha Kovalev and Rachel Riley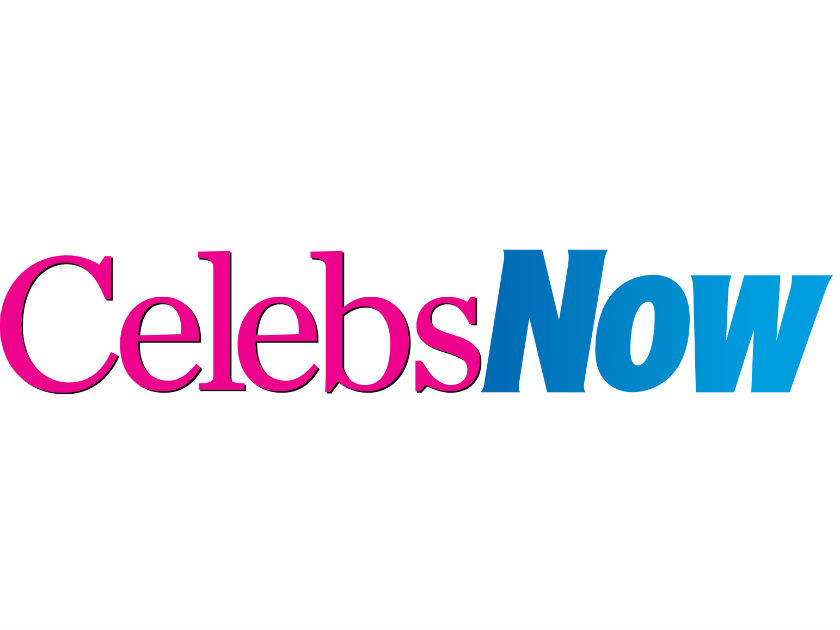 The curse of Strictly struck again when Countdown brainbox Rachel, 31, was partnered with Pasha, 37, in 2013. She was married to her uni sweetheart Jamie Gilbert at the time, but the cracks in their relationship soon started to appear during her time on the show and the pair split. Rachel said: 'I don't think there's a Strictly curse, but it does serve as a magnifying glass that shows up pre-existing fault lines. Jamie and I had been with one another since I was 19 and we're still friends.' After the show Rachel and Pasha started dating and are still together. She's even learning Russian, Pasha's first language. Aww!
Natasha Hamilton and Ritchie Neville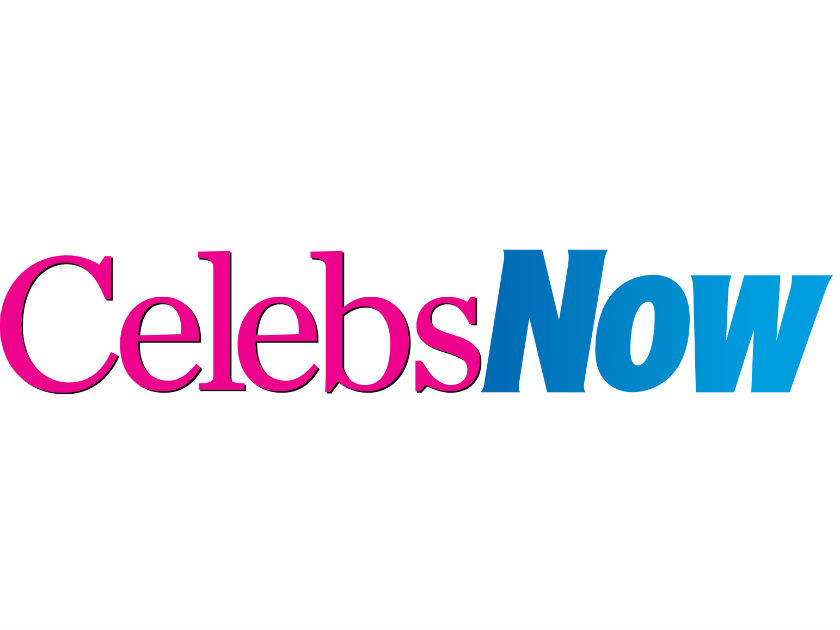 Pop royalty Natasha, 34, and Ritchie, 37, got together after appearing on The Big Reunion in 2013 with their bands Atomic Kitten and Five. Natasha quickly fell pregnant – with her fourth child – and gave birth to daughter Ella Rose in 2014. Things ended just six months later, after a five month engagement. Natasha said: 'I'm devastated about us splitting up. Ritchie and I are still friends but we're no longer together.' Nat recently got engaged again, prompting Ritchie to appear on Take Me Out.
Stephanie Davis and Jeremy McConnell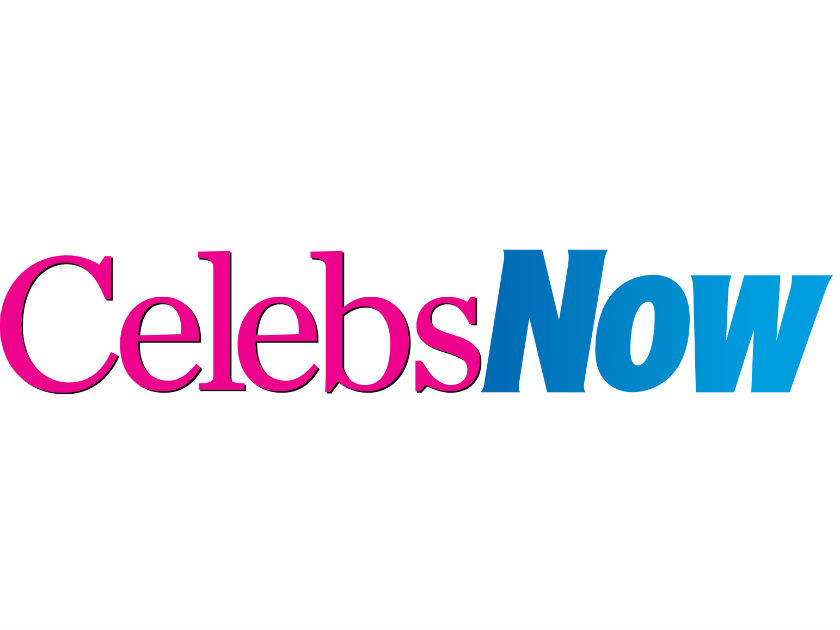 Maybe one of the ultimate reality telly romances, Steph, 23, and Jez, 26, had a right rocky ride once they got out of the Celebrity Big Brother house last February. After a series of allegations from Steph that Jeremy had cheated on her, the pair split –but in May Stephanie announced that she was pregnant with his child. She gave birth to son Caben-Albie last month, but Jeremy wasn't present, after expressing concerns about being the father.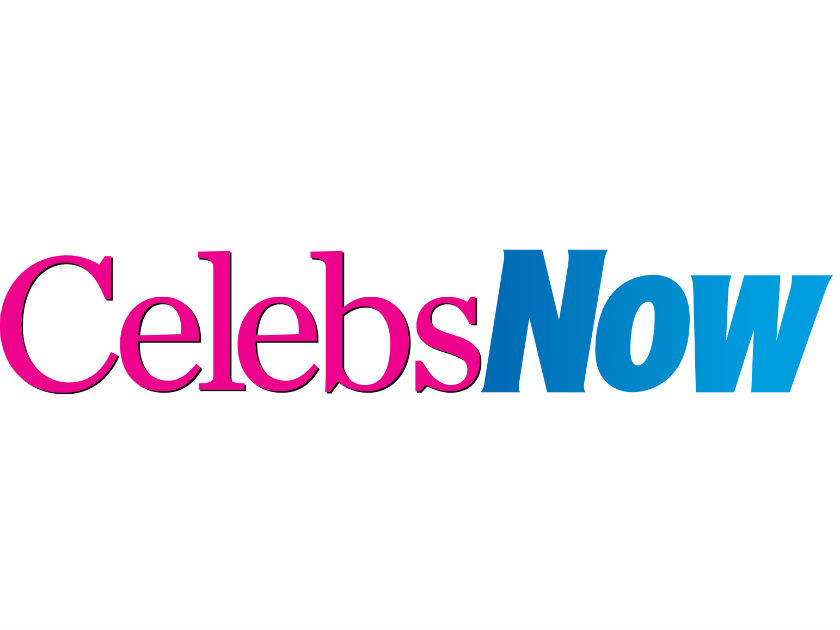 Stephanie's repeatedly stated that he is and Jeremy has said: 'I'm delighted that Steph has safely had the baby. If he is my son, I will absolutely step up and do what I can to support him.' Fingers crossed for happy families…
Jessica Cunningham and Courtney Wood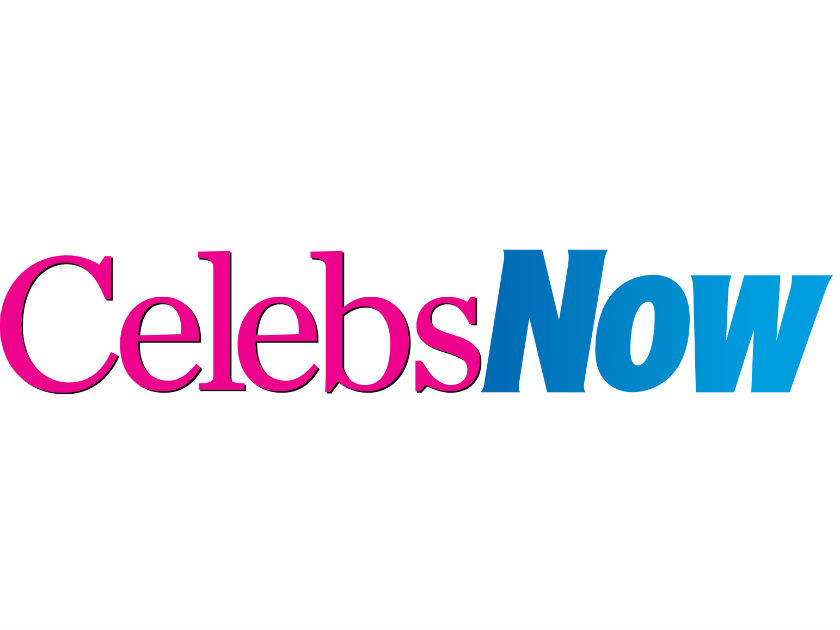 The Apprentice is a hotbed of ambition, lies and, somewhere in the depths of those polyester suits, lust. Last season's stars Jessica, 29, and Courtney, 29, hooked up on the show, with Jessica admitting to 'a romance'. After the final they holidayed together in Tenerife, but things got weird when Jessica started flirting with Calum Best on Celebrity Big Brother. Courtney said: 'I'm not bothered by what's going on in the house. I know her. Unless she starts kissing Calum in the hot tub, that's it for me.' What would Lord Sugar say?
Kristina Rihanoff and Ben Cohen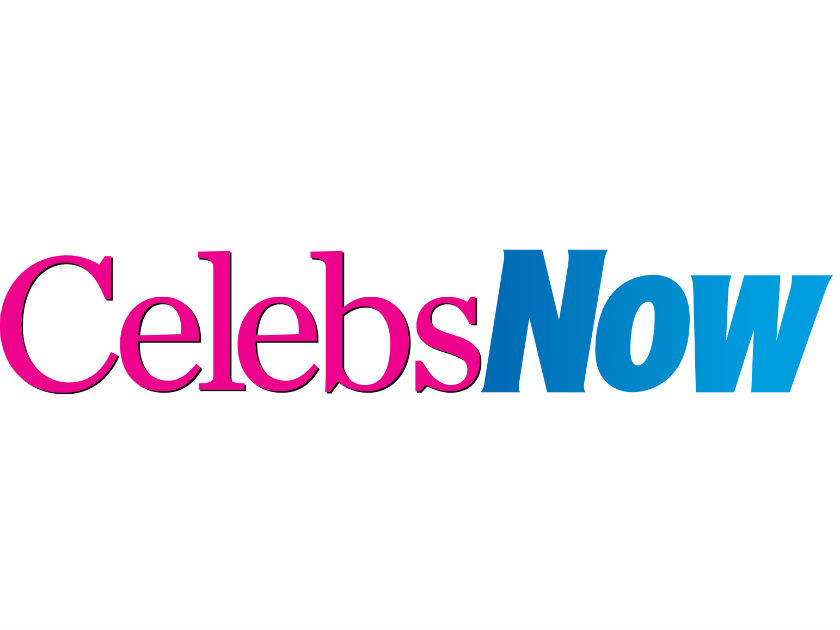 The Strictly curse hit rugby player Ben, 38, after he was partnered with Kristina, 39, in 2013. Ben promptly left his wife Abby, with whom he has twin daughters, but he was still married to her when Kristina announced that she was pregnant in 2015. Despite maintaining that they were just friends during their stint on the show, it was a bumpy ride for the pair, who welcomed a daughter in 2016.
Preston and Chantelle Houghton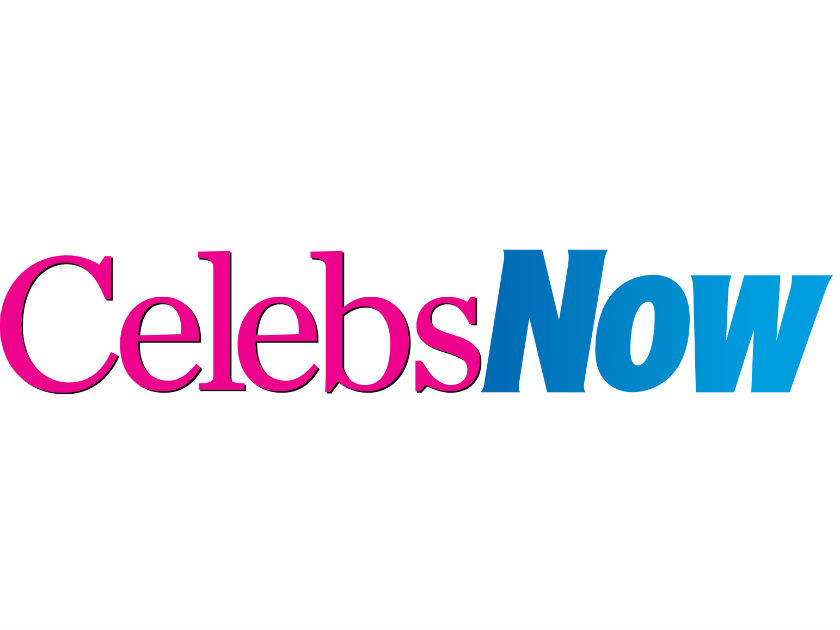 How we cooed when Chantelle, 33, and Preston, 35, fell in love before our eyes on Celebrity Big Brother in 2006. Chantelle was a 'civilian', tasked with convincing her celeb housemates that she was famous – and she pulled it off, meeting future husband Preston along the way. The loved-up pair went on to marry but split after 11 months, releasing the statement: 'We both think we put so much pressure on one another to make our marriage work that it has ended up destroying our relationship.' Is it sad that we're still gutted this one didn't work out?
Joe Swash and Stacey Solomon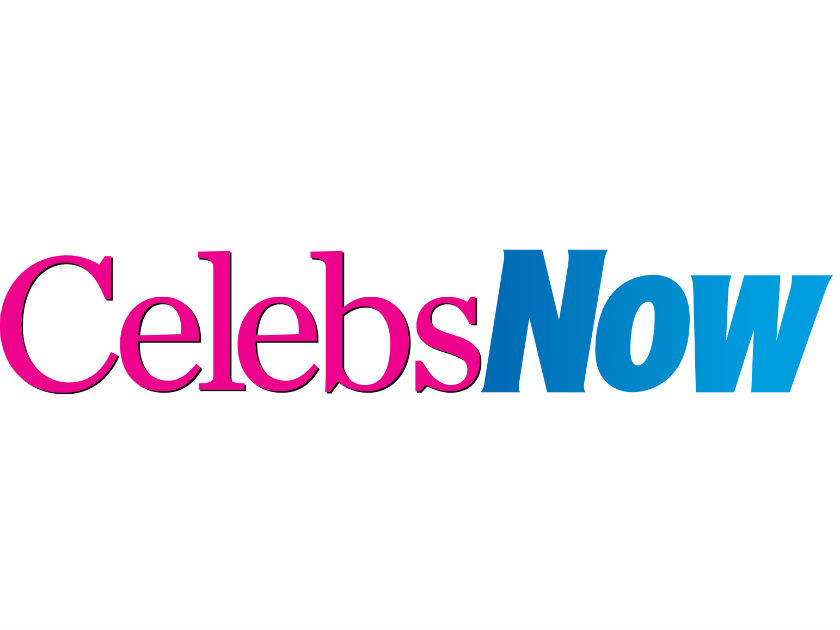 Joe, 35, and Stacey, 27, weren't on I'm A Celebrity – Get Me Out Of Here! together, but they both won the show in different years. The pair met when Joe was presenting ITV2's I'm A Celeb spin-off when Stacey was a guest on the show. Romance wasn't on the cards until 2015, however, when the red-headed pair confirmed their relationship. Joe's admitted that he'd love to have kids with Stacey, saying: 'I think definitely babies, that's a good idea.' However Stacey, who's already a mum of two, isn't so keen. We reckon the pair should go for it – how cute would their kids be?