Apparently Georgia can be a bit of a handful...
It seems like ages ago when Georgia Steel finally proved she's 'loyal babe' by walking out of the Love Island villa with beau Sam Bird.
Anybody else still missing the show? Yup, us too…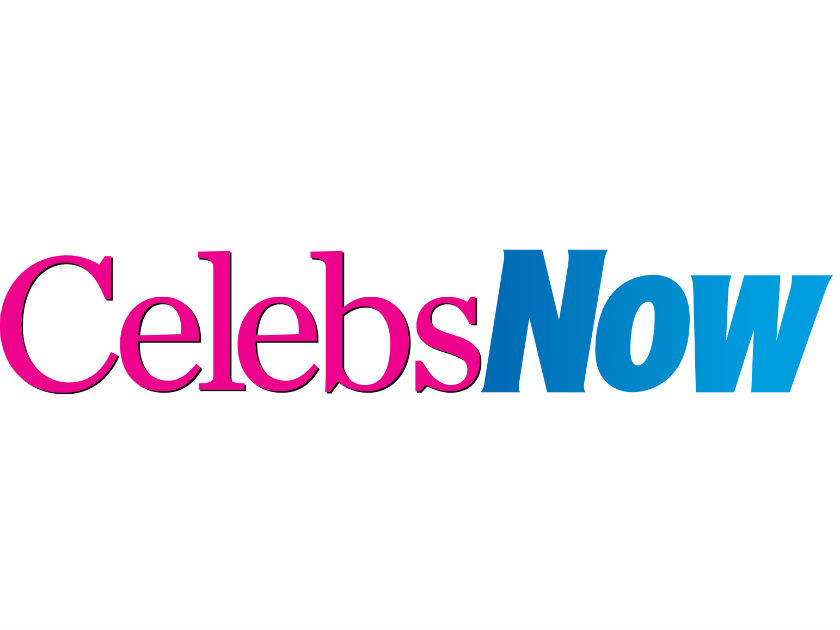 Anyway, the controversial pair have been very busy back in the real world – attending club appearances, doing interviews and even moving in together.
But while Gee has been living her best life, now Capital DJ Roman Kemp has opened up to us about his recent chat with the LI star, admitting that interviewing her live on his Breakfast Show wasn't exactly a walk in the park.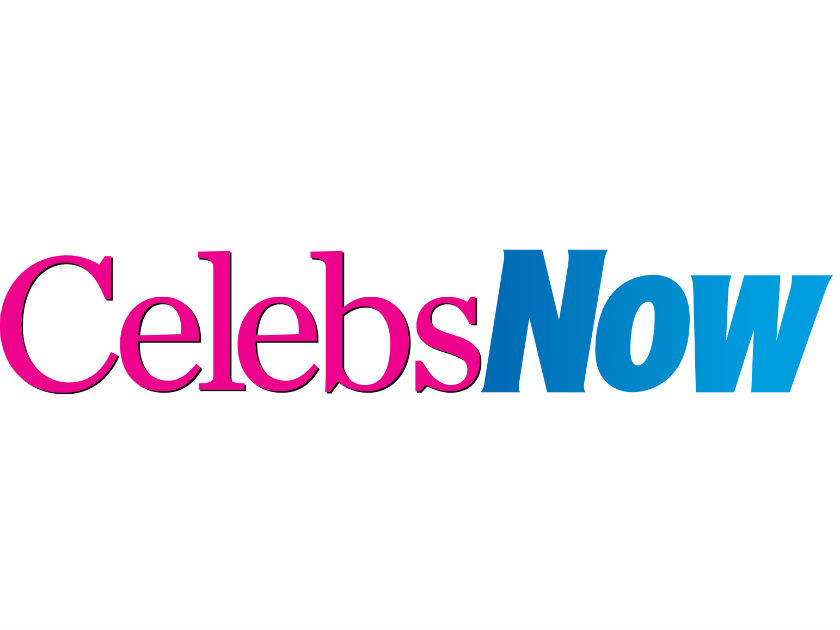 Speaking to us exclusively at CelebsNow, 25-year-old Roman admitted: 'I had a very honest chat with her on air. I told her that things she did in the villa weren't right and she should have handled them a different way.
More: Love Island's Olivia Buckland reveals why Cara De La Hoyde WON'T be her bridesmaid anymore
'She told me, "you know me babe," and I said, "no I don't".'
The 25-year-old then added: 'Georgia is a lovely girl I wish them all the best. But that was definitely the toughest interview, not the worst… just the toughest because she's such a big personality.'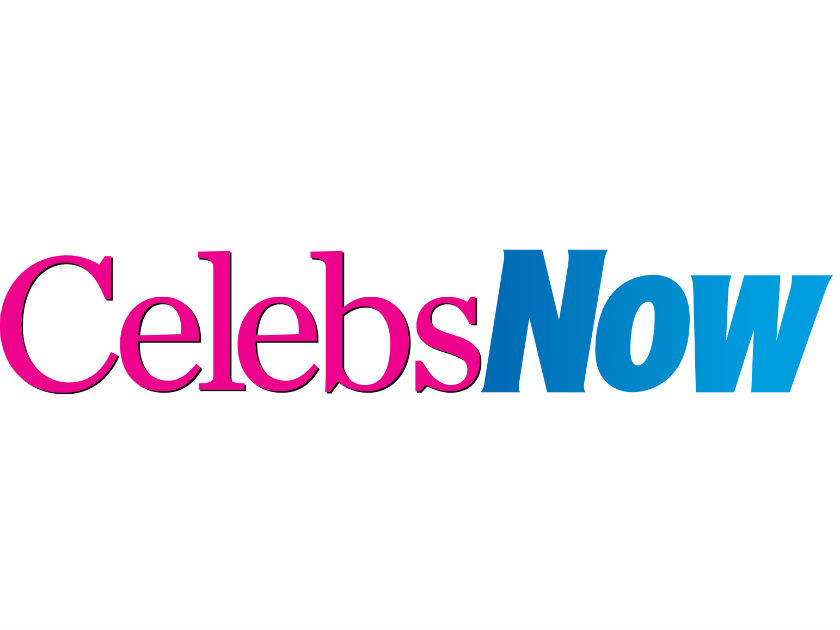 This comes after Georgia appeared on Capital last month and Roman was quick to pull her up on THAT kiss with Jack Fowler.
Y'know, where she went on a date with best mate Laura Anderson's man and then tried to snog him… yeah, that one.
'I did not remember it the way that I saw it,' the dumped islander said at the time, before admitting: 'When I saw it I was very very shocked and I am sure people that saw my reaction would've noticed that for sure.'
When Roman then responded with: 'Hmmmm, yes…', Georgia bit back: 'Oh yeah whatever!'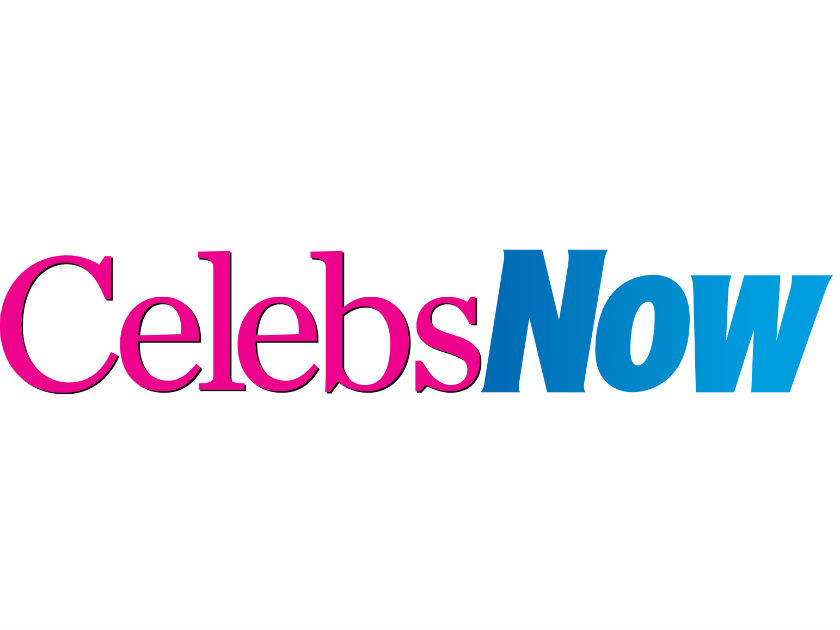 But while Georgia might have put him through his paces, radio star Roman also revealed that Love Island's Dani Dyer was just as lovely off-screen as she was in the villa.
'She is brilliant', he told us.
'Dani was in a movie with my dad [Martin Kemp] so I met her a few years ago and we already knew of each other.
'So as soon as she came out they said, "we've got Dani for a couple of hours, what do you wanna do?" I said, "well why doesn't she just co host the show?" She really was brilliant!'
Roman recently teamed up with Cadbury Boost + Protein to get chocolate lovers through that 2:58pm lull. The new recipe is made with the same irresistible chewy caramel taste of Cadbury Boost and has 12g of protein and 32% less sugar than standard Boost.