Posh reveals her little boy has dangerous condition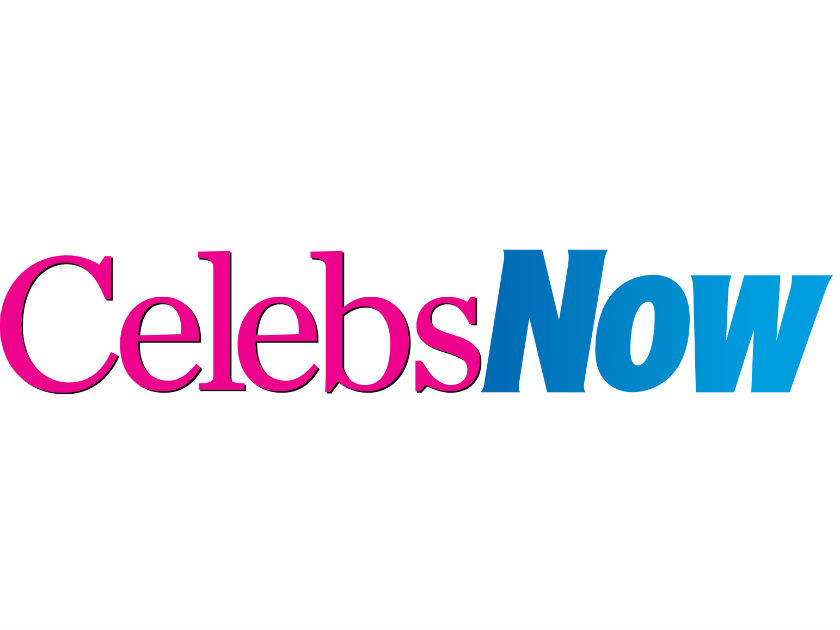 When the Beckhams arrived at Heathrow last week, four-year-old Romeo tried to protect his eyes from the paparazzi flashlights.

The little boy seemed very frightened and as Posh shielded her son, she yelled, 'Leave him alone. He's got epilepsy. All that flashing will start an epileptic fit. You can't do that!'

Kevin Smith, owner of Splash news agency, tells The News Of The World: "No picture is worth putting a child's life in danger.

'I will not be authorising any of my photographers to take flash pictures of him. I think this is absolutely the right thing to do and I hope other agencies follow suit.'

Romeo experienced his first convulsion in October 2003. He had further fits in July and October last year.

Tests at the Ruber International Hospital in Madrid are now believed to have confirmed his condition.

Last night a spokesman for the Beckhams told the NOTW: 'We can't comment on any medical matters.'

Epilepsy is characterized by repeated seizures that may occur as often as several times a day, or as infrequently as once every few months.

These are caused by unusual and strong bursts of electrical energy in the brain.

Nearly one-third of people newly diagnosed each year with epilepsy are children.

Epilepsy may be triggered by structural abnormality in the brain, brain injury, an infection, or other factors. In the majority of cases, however, the cause cannot be determined.

Note: this picture of Romeo was taken some time ago, before his diagnosis