Ronan Keating has spoken out about his 2009 affair.
Ronan Keating has opened up about the affair he had back in 2009- and has apologised for his actions.
The former Boyzone crooner infamously cheated on his wife of twenty years, Yvonne Connelly, with a backing dancer back in 2009- an affair which eventually lead to the break down of their marriage in 2010.
Ronan, who has three children with Yvonne, has now spoken out about the affair- telling the Daily Telegraph that 'Nobody should have an affair. If you're man enough to have the balls to go home and say, 'Sorry, this isn't working any more,' that's the ideal situation, isn't it'.
The 38-year-old then added, 'But we're weak. We don't do that. So yes, I hurt people and I am sorry for that hurt, but the outcome is I found Storm and I'm very grateful. But I'm saying sorry'.
We don't know about you, but we're sensing some really great boy-band material right here….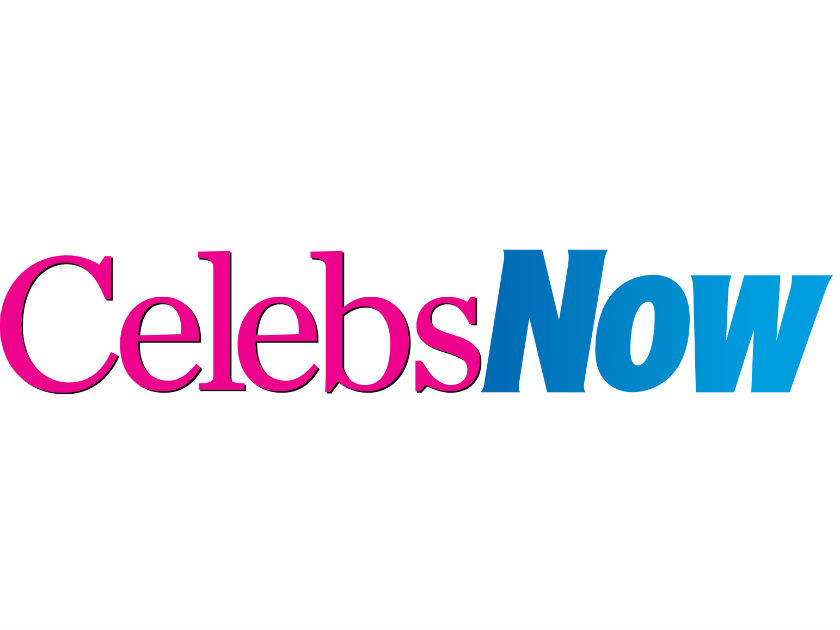 Ronan and Yvonne's divorce was finalised back in March 2015, and shortly after the dad-of-three announced his engagement to TV producer and model Storm Uachtritz– whom he married last summer.
Speaking of his first marriage, Ronan confessed that he 'lost my way and got married very young. I looked for that figure in my life, I needed somebody'.
Seriously people- If someone doesn't turn these quotes into boy-band lyrics SHARPISH, we shall not be happy bunnies.
Some serious ballad material right there.
Alice Perry