Rolling Stone moves into converted warehouse with girlfriend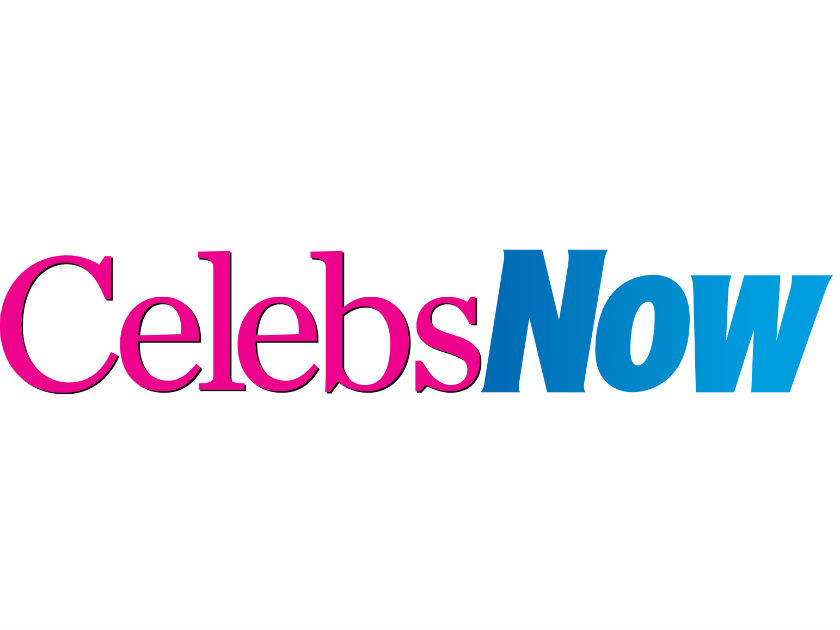 Ronnie Wood is reported to have brought a new apartment for himself and Ekaterina Ivanova.
The Rolling Stones guitarist, 61, made headlines when he left his wife Jo Wood, 53, for the 20-year-old Russian waitress in the summer.
And now it seems Ronnie is keen to cement his new relationship.
'They were talking about their new pad,' a source tells The Mail On Sunday. 'Ronnie said it's a converted warehouse with plenty of space for his art.
'Ekaterina and her mates talked about throwing a housewarming party and joked that Ronnie was trying to be the cool kid on the block.'
It was thought that the pair would buy a flat near Hyde Park but now the couple seem to have settled on the trendy East London abode.
Meanwhile Jo Wood is staying positive about the split.
'I just know 2009 is going to be good for me,' she says.
Holly Arnold
Stuck for the perfect Christmas gift? Save 30% when you subscribe to Now>>