Rolling Stones star returns from Ireland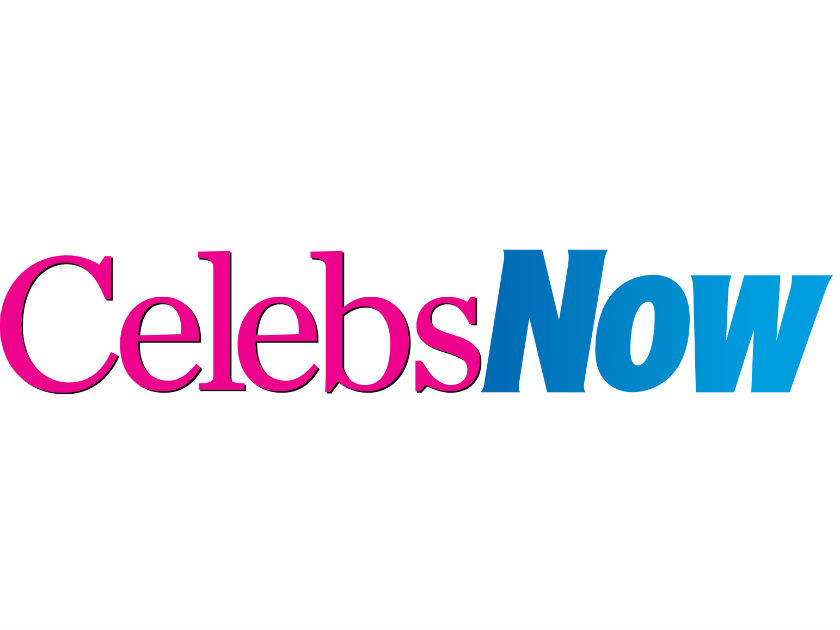 Ronnie Wood is seeking treatment for alcohol abuse.
'Following Ronnie's continued battle with alcohol he has entered a period of rehab,' confirms his spokesperson. 'His close family and friends say he is seeking help and look forward to his recovery.'
The Rolling Stone, who has been married to wife Jo, 53, for 23 years, had been holed up at his £3m retreat in Co Kildare, Ireland, on a 2 week 'bender' with Russian waitress Ekaterina Ivanova, 20.
But he came home on Tuesday night when his son Jesse, 30, flew to Ireland to plead with him to get professional help.
Insiders say former model Jo is flying out to Barcelona today and refuses to visit Ronnie until he cleans up.
'She said she won't speak to Ronnie unless he is sober,' a source tells the Daily Mirror.
Meanwhile, Ekaterina's mum Irina, 45, reckons her daughter has been having a passionate romance with Ronnie, 61.
'Katia told me, "Believe me mother, I have done nothing wrong",' she explains. 'But she is my daughter. I know her voice, I know the intonation that she was lying to me.
'She loves him. She is so proud to be next to him. It's not because of the money he has. It's because of the personality he has. She doesn't say, "I love him" she will only say "I like him". But I know my daughter and I think yes, she loves him.'