The Drummer turned singer has just finished touring with Busted to release his debut single 'Compound Fracture' and we caught up with him as he prepares to go solo and make waves in the music industry…
As a drummer, Ross Harris is used to lending his musical support to artists such as Busted, Craig David and Ella Henderson, but being on the road has inspired him to make his own music – from writing to recording his vocals – Ross is transitioning from drummer to an artist who does more than just lay down the beats.
As he prepares to take centre stage, we caught up with the 26-year-old hunk to get the low-down on what it was like making his debut single…
Congratulations, your debut single Compound Fracture is out. What can you tell us about it?
I started writing it last summer when I was in America, staying in an airbnb – it was quite cool and it had a piano – I didn't really intend to write a song but it kind of just happened. And then I left it for a few months and came back to it, then left it for a few months again and decided to finish it because it was my favourite kind of song, so it's been a year in the making. In the last few months I was properly finishing it, mixing it myself and getting it done.
MORE: For all the latest showbiz news
Was it strange writing it in an airbnb?
Kind of, yeah. My friend and me found the airbnb and it happened to have a music studio – or at least a piano and some speakers. It was quite nice because obviously LA is such a cool place, the sun's always shining, everyone is always nice so everything looks good and it was a kind of a cool environment to write in.
Did you have a good view?
No, it wasn't the Hollywood Hills unfortunately but a nice street in West Hollywood, kind of a nice place to walk around and get inspired, which was good.
Does it feel good to have your debut single out?
Yeah because all I've had before is some videos on YouTube, which isn't the same, so it's quite cool. I've got my own artist profile on Spotify, which is good – at first they sent my song to the wrong artist, so for a week I was a middle-aged classical composer from New Zealand.
What's the meaning behind the song title?
All I remember is sitting down and Compound Fracture was the first words that came out for some reason, I thought it was quite cool and I've never heard a song like that. I tried to break down the meaning of it and then wrote the song around that – it's basically a metaphor for loads of different things. It sounds really cheesy but I remember looking up the actual definition and it's something like 'when a broken bone pierces the skin causing a risk of infection' and I thought that's a perfect metaphor for love. It's kind of cool that I'd already written the song and that was the meaning behind it.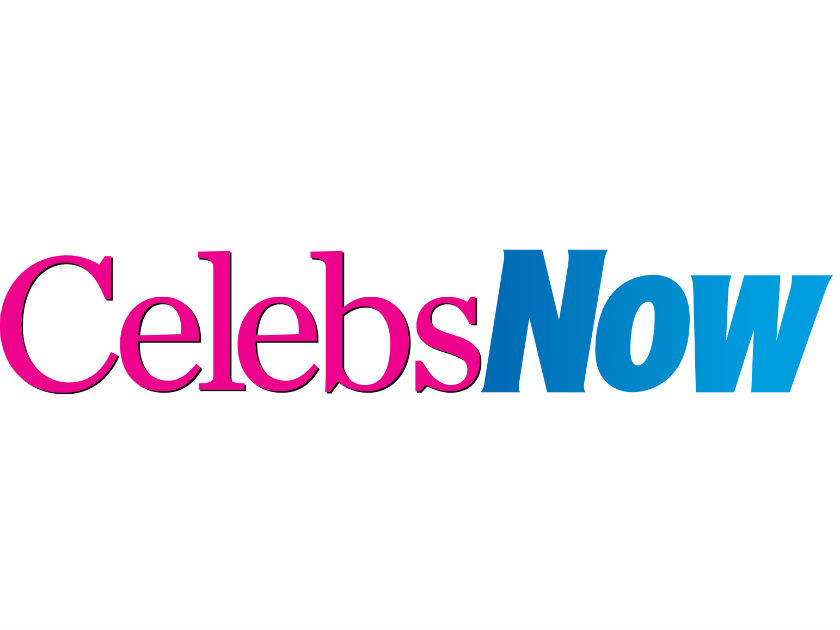 Drumming is your background, would you get the beat first before writing this song?
This was just piano and vocals at first and then I designed the beat around it. I knew what kind of beat I wanted but because I listen to people like John Legend and John Meyer I always like to write from a non-drum platform – which is kind of weird because you'd think I'd write as a drummer given my background.
Did anyone help you with production?
When I first wrote it I was staying with a friend in LA and as soon as I played the first bit he loved it and it's been his favourite song of mine since, which is quite nice. And whenever I've played it to someone new, it's always had a nice reception which made me think this is the song I'll put out first. I've worked mainly on my own and a few friends gave me their opinions and helped me with some technical stuff. I had one day with a friend who's a mix engineer just to show me some things I should be doing and then took it away and finished it off. It was quite cool to do it all myself but hard work. It was a long process, so you've got to put the hours in to make it right.
How long did it take to write?
Luckily I wrote the song really fast, I don't think I've touched the lyrics or the melody in a year, it felt finished straight away. It was all done as a song but it was the production that took so long because I was learning new things at that point as well, and there was the next level to reach to have something good enough to put out. That was the longest process really, learning all the extra technical bits with the software I was using and what the professional mixers do – it's a whole new level of production – all the extra stuff that you don't really hear but has to be there, if that makes sense.
Did you go into a recording studio at all?
Only to do the vocals. I know a guy who runs his own studio who has a good set up so, we used that for the vocals and then it's all on my laptop in my bedroom basically – I had a friend play guitar, but everything else is me.
Are you keen to work with friends?
Yeah I think so – a lot of my friends are great musicians anyway and to give them some sort of platform to do what they do is always a bonus. I think and it's always fun to work with friends, obviously there are a lot of random people who are amazing who I look up to and it would be great to work with, but I would rather sit in a studio for 10 hours with a mate than a stranger.
Do you have a few beers during?
Maybe a beer afterwards, we usually start with breakfast then do a bit of work then have tea and biscuits, and do a bit more.
What would be your favourite biscuit to have?
It would be digestives – it has to be milk chocolate, maybe a Hobnob. Of course you dunk a biscuit and it's more likely coffee now than tea as I only started liking coffee two years ago and I can't stop drinking it.
Tell us about the meaning of the lyrics behind the song…
I think for me this song is about bouncing back from a disappointment, when I wrote it at the time music I was struggling with and figuring out what I wanted to do, it's about moving on and through a struggle. The good thing about the song is that because it's so metaphor-based, it could be about love, disappointment, addiction or anything that's broken you – you have to bounce back after being cool with what's happened as it's never going to go away.
Is that reflective on your career so far?
I suppose it is. I like to think I write songs with a meaning even if I don't know it. When I wrote it I didn't really understand what I was writing about, just powering through struggles.
Have you filmed the video yet?
Yeah. I didn't have an idea what to do with the video until I went to America for a friend's wedding, and I was going to drive from LA to San Francisco – a friend I was travelling with had a camera and we were like, 'shall we do a road trip video' so there's a bit of a theme – there's also a story line that goes with it which is kind of cool and weird. It's hard doing a video on your own as well as the music and editing it all yourself. But it's also been a fun process, it's been a lot harder because I don't quite know what I'm doing with videos, but until there's support from labels you've just got to get it done and do it as best you can and hope that one day someone appreciates it.
The song does have that driving feel as the sun's going down…
That's when I wrote it really – after creating it in LA with that kind of feeling, I thought I should at least do a video that represents that.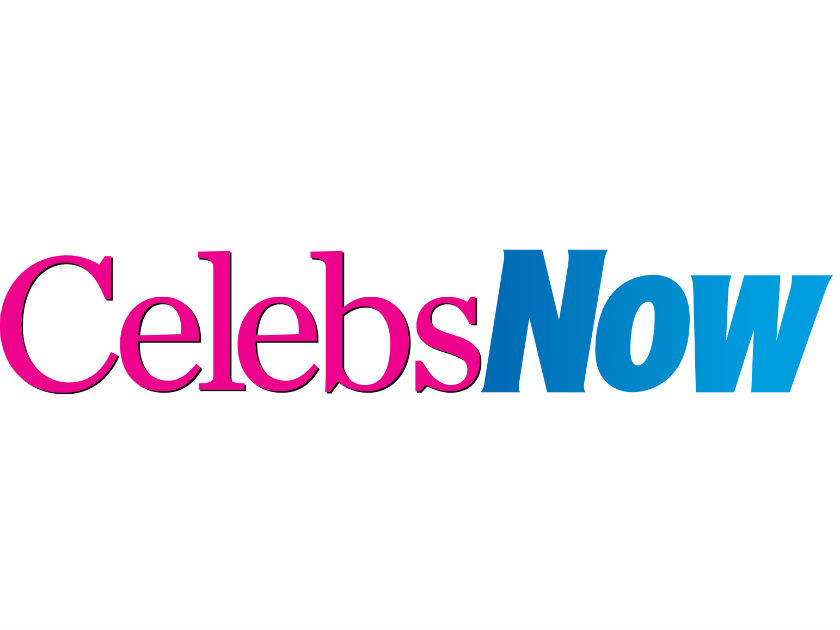 Have you got any more songs in the pipeline?
I've got a few more songs I'm planning to release after Christmas. I think if I put something out in November and December it would just get lost because everyone wants to just listen to Christmas songs. So I will just come back in January when the market is quieter, and hopefully the next track will break through. I reckon I've got four to release as singles and then I'm thinking of releasing an EP or see if I've got a manager on board to help with the direction I should take. I'm doing acoustic versions of all the songs I do.
Do you want to build up your profile before getting a manager?
Any managers I've approached, agents or publishers, they all need something online now, they want you to do the hard work before they think about supporting you – so I need to get something out and hopefully someone will pick it up and it will find the right people, then I'll start building a team around it basically. It's always a slow burner when you're a new artist.
You'll have to rope your parents in handing out leaflets and demos…
My dad used to work at a paper so he's been sending all my stuff over to put me in which is nice. They've already got leaflets in mind and they want me to take some to gigs, which is quite cute.
You've been touring with Busted and performed at the Royal Albert Hall?
Somehow I've played it three times this year after never stepping foot in it before, it's one of my favourite gigs ever after this week.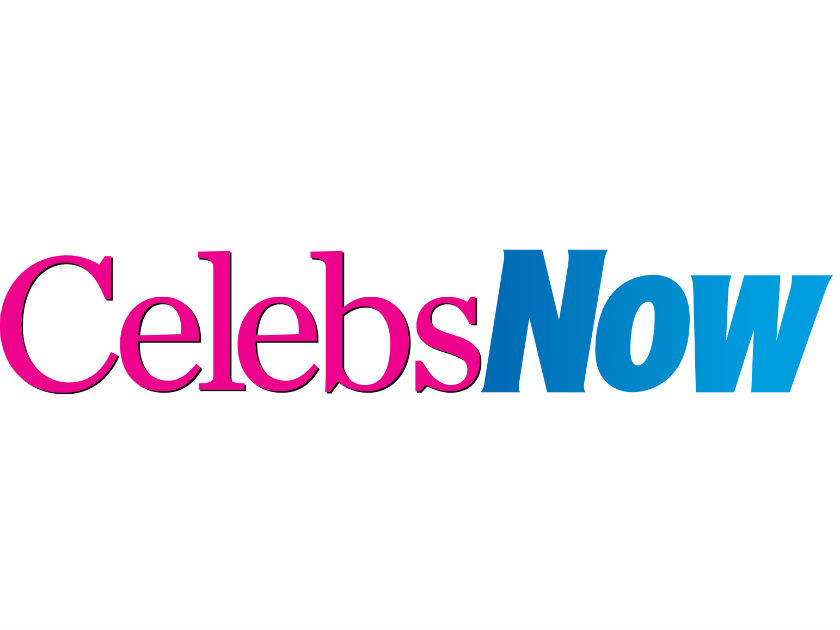 Does it make you want to be in a band?
I'm not sure I'd want to be in a band myself, although I did that when I was younger which was really fun, so maybe after I've done a bit of solo stuff. I've really loved the drumming side, it pays the bills and we've got a bit of a break now because we've finished the cycle for the year, so hopefully that will leave me more time to do my own thing and see what happens when Busted come back.
Would you open for Busted on tour if they asked?
Oh definitely, yeah. There was talk about doing it at the Royal Albert Hall but they ended up doing the show in a different way so there was no support, but any exposure is great to build up the fan base. I've definitely had a lot of Instagram messages and Twitter followers because of that. Without fans, there is no artist, there's no support. Even though it can be interesting when they send you a load of messages, it's always nice because you need them at the end of the day, Spotify isn't going to stream itself.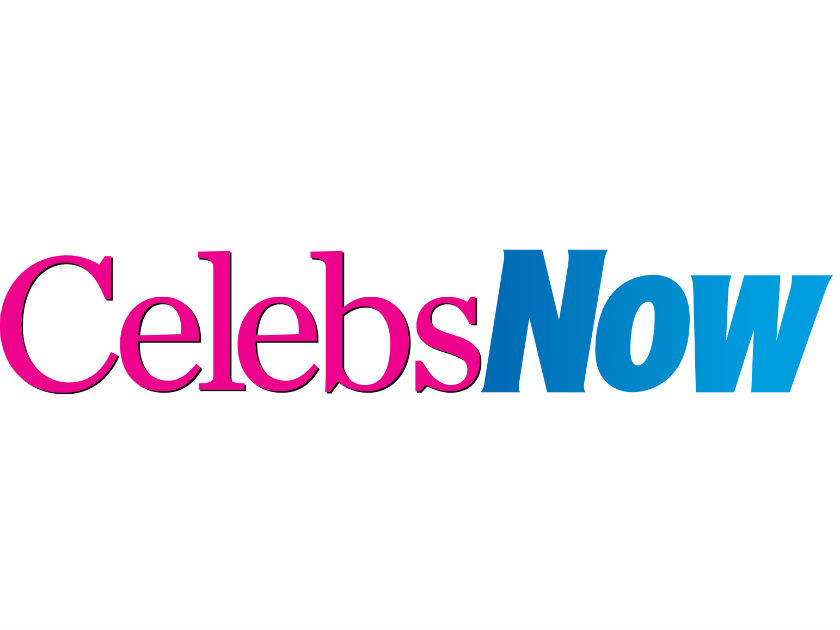 Do you get sent naked pictures?
Not quite yet, luckily – that could be quite awkward!
Worried about being lonely on stage as a solo artist?
I haven't thought of the performance side of it, I'd like to think I'd have a band with me who would be my friends who I already know who are great musicians so as long as you've got a great team, I think it's fine.
What is your Christmas plans?
Yeah just to chill. Once work stops I just go to my parents and just take a few days off, don't leave the house for a few days, Bucks Fizz and a Christmas dinner.
What are your favourite Christmas films to watch?
Home Alone has always got to be in there, or Jingle All The Way that's a classic.
Do you stay in Christmas Eve?
I've always stayed in for some reason. My friends go out and see friends at the pub but because my brother and me are away for so long throughout the year, it's nice to chill and give the time to our parents and usually we have a million visitors so we'd always just be in anyway. Now it's usually driving round to my brother and sisters and seeing the kids then getting back Christmas Eve and chilling with my parents.
Do you help out with the cooking?
I try and help out if needed, if I'm not playing with Lego or something.
What are your plans for New Year's Eve?
I'm more a Christmas person because I'm always usually working New Year – when I turned 18 I was working in a restaurant so I'd have to work New Year to get Christmas off and now I'm a musician we'd always do functions and parties because it's such a good pay day but I'm not sure this year – it depends if I get a good gig or not, see what my friends and family are doing.
What have you got coming up for 2018?
I'll be releasing new music in January, and I've still got a few other artists I work with to see what they're doing, but hopefully producing and writing new material.