Ryan is apparently keen to end the CBB media storm.
When Celebrity Big Brother made it's way back onto our screens last month, no one could have predicted the Roxanne Pallett media storm, which ended up overshadowing the entire series.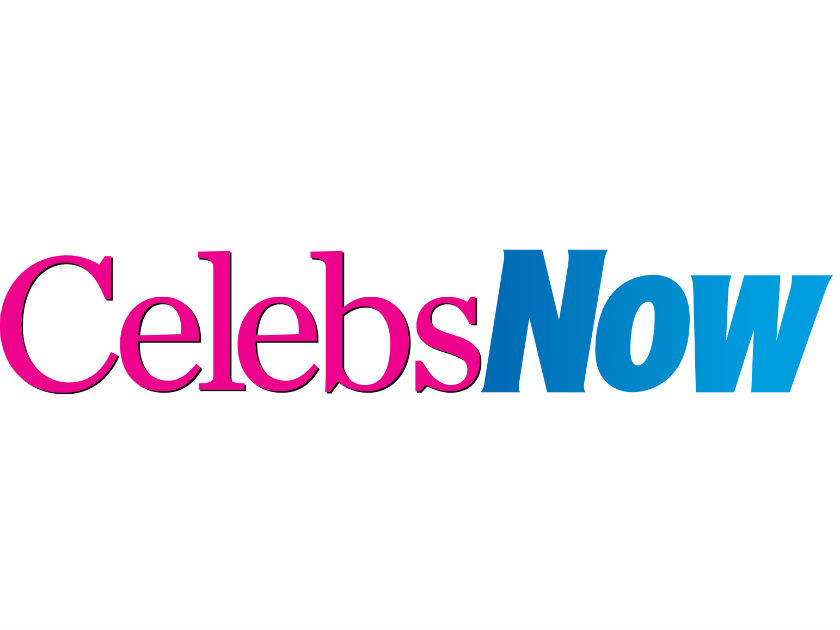 Yup, hurricane Roxanne officially happened – and, as the dust finally settles on punch gate, it would appear that the Emmerdale actress and CBB winner's Ryan Thomas are finally putting their televised troubles to bed.
Viewers of the cult show were left gobsmacked after Roxanne accused Ryan of 'repeatedly punching her' in the Celebrity Big Brother house, despite there being no malice involved.
MORE: CBB winner Ryan Thomas fights back tears as he watches Roxanne Pallett drama footage for first time
After Roxanne left the house, she arrived to a furious outcry of viewers upset at the possible repercussions which could have followed the unfairly strong accusations against the Coronation Street actor.
However, today a source close to the star claimed that 35-year-old Roxanne has now sent Ryan a heartfelt letter apologising – and they have began to put the traumatic event behind them.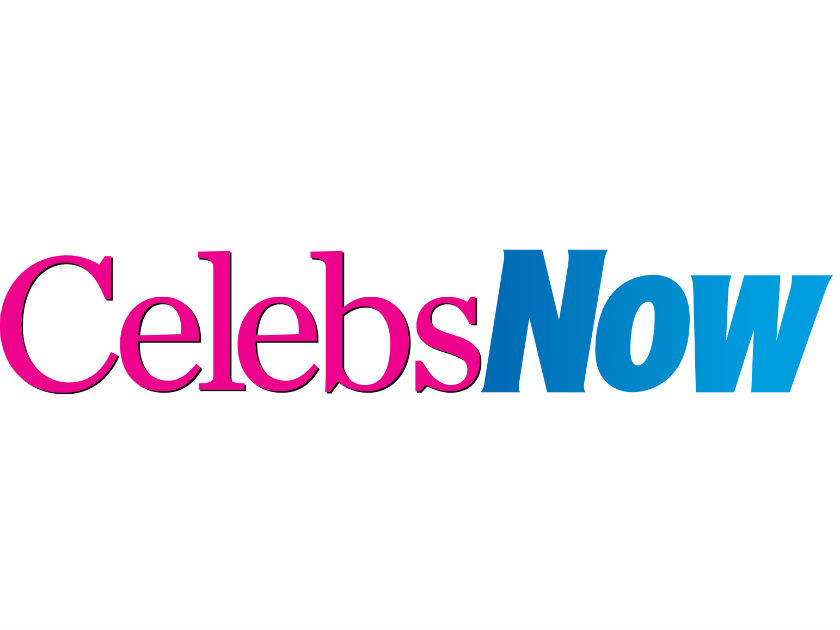 A Celebrity Big Brother insider told The Sun that Roxanne sent 34-year-old Ryan a lengthy handwritten note.
The source claimed: 'Ryan has finally received his letter from Roxanne. It was very heartfelt and unreservedly apologetic. He wants to put it to bed now and move on.'
The Sun also contacted Ryan's representative about the claim of an apology letter, and that said they had 'no comment' regarding Roxanne's letter.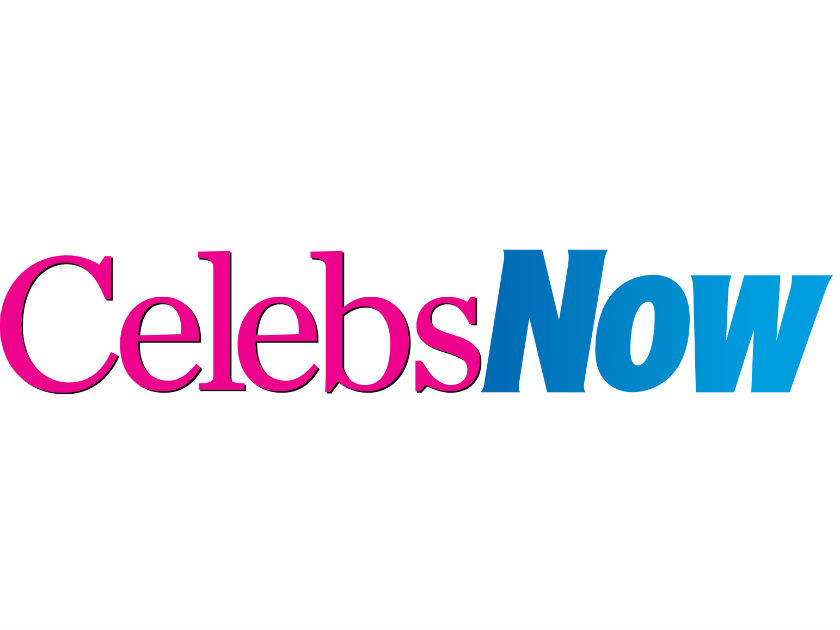 Ryan previously highlighted that he is very keen to end his association with the media storm surrounding the controversy, sharing early this month: 'I don't really want to be a part of it, I don't want to fuel it.'
He then added: 'I know that Roxanne will be having a lot of backlash for this. It's not something I want to do.'
We're glad to hear that Ryan and Roxanne are beginning to rebuild from the distressing events of this years series.