Roxanne has made a very public apology.
Roxanne Pallett has appeared on live TV for her first interview following her highly controversial appearance on Celebrity Big Brother.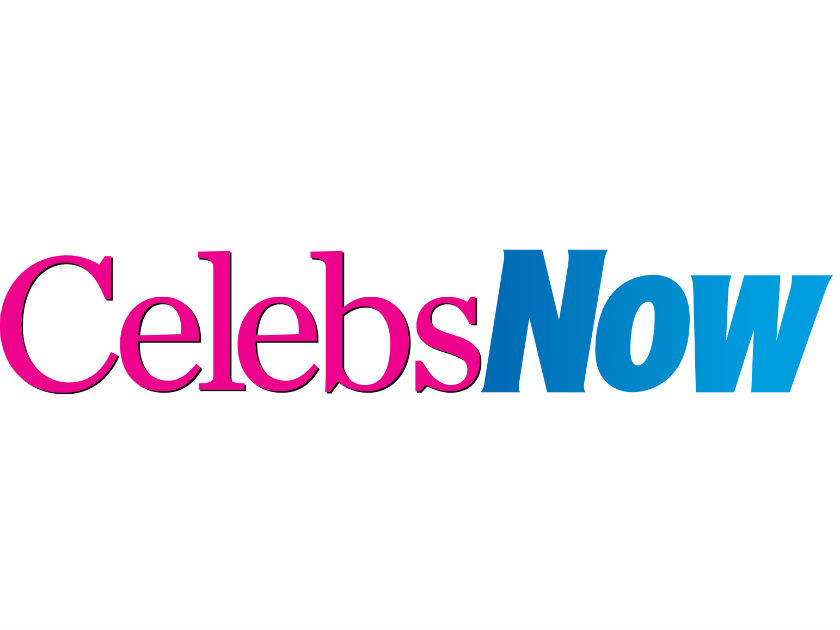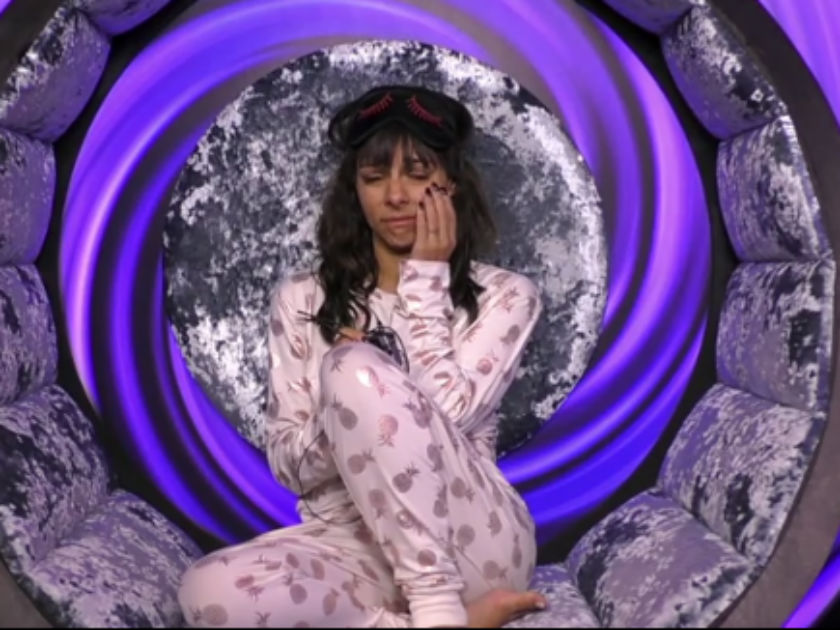 The 35-year-old Emmerdale actress appeared on this morning's Jeremy Vine Show to discuss her appearance on CBB – after becoming wrapped up in an highly publicised scandal regarding her claims of being 'punched' by fellow housemate Ryan Thomas.
More: Celebrity Big Brother 2018: Roxanne Pallett QUITS after Ryan Thomas 'punching' row
Speaking on the show, Roxanne has made a very public apology to Ryan and his family and friends, and the viewers left upset by her accusations.
Roxanne explains that after she had left the house, she watched over the footage and realised she 'got it wrong.'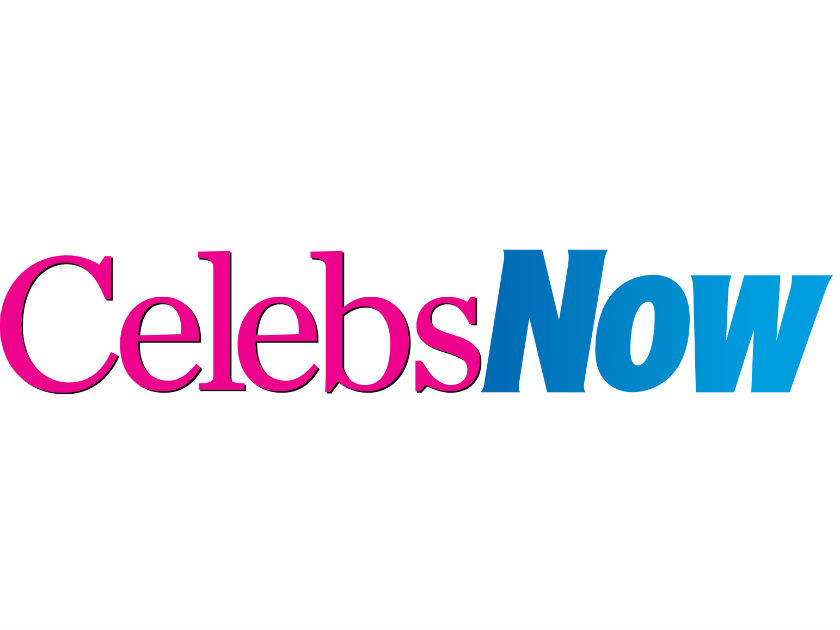 She shares: 'Everything in that house becomes so heightened, a look, a comment, an action. All I can explain it as in the moment it felt worse than it was.'
Roxanne then added: 'This is a serious issue to me. All I want to do now is reassure everyone that I'm well aware that I overreacted.'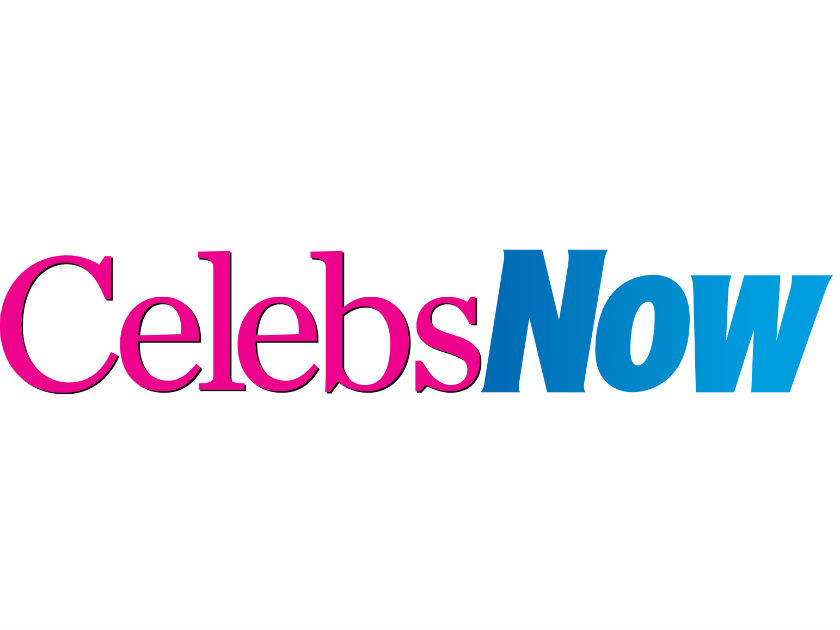 The soap star then explained that, as a victim of domestic abuse in a past relationship, the situation had been triggering for her as she has 'become conditioned' to be overly sensitive to danger.
Roxy explains: 'I became the person that at the first sign of danger, I will speak up immediately… and I went too far this time.'
Finally, she added: 'I massively apologise to not just Ryan, his family, friends, his fans. Every single person who watched that and completely unjustifiably saw an overreaction to what wasn't a malicious act.'
Viewers have been very quick to react to Roxy's first interview.
Drawing on the emergence of other recent accusations against Roxy , one user writes: 'What about all the other accusations you've made along the years? Backtracking because no ones on your side.'
Referring to Roxanne's interview with Emma Willis on tonights Celebrity Big Brother, another shares: 'Really do hope that @EmmaWillis is not as soft as this panel have been on her; apart from Jamelia who actually did speak out.'
Another writes: 'No one is telling her how serious it is to accuse people of domestic violence. It is a disservice to victims and innocent people'.
On Wednesday, Roxanne alleged that fellow CBB contestant Ryan had 'punched her repeatedly in the stomach' whilst play fighting.
After being warned by Big Brother about how his actions might have been misinterpreted, a visibly distraught Ryan later sobbed that he was a 'broken man' following the aftermath of Roxanne's claims.
Tweet us your thoughts @CelebsNow!