The actress begged show bosses to let her leave
It may have been filmed before Celebrity Big Brother, but now it has been revealed just why Roxanne Pallett also quit Celebrity Island with Bear Grylls.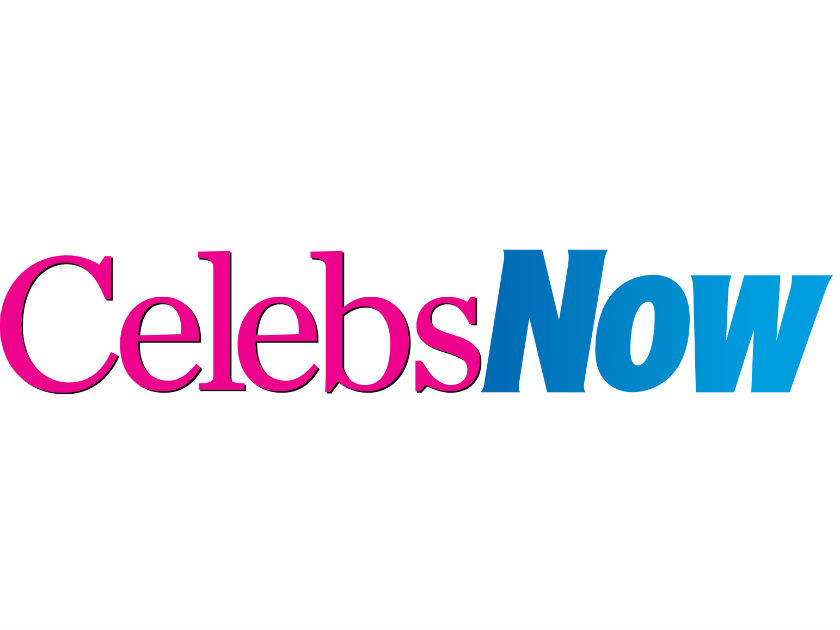 The 35-year-old actress took part in the reality show with the likes of Pete Wicks and Montana Brown and her scenes will be shown when the new series starts on September 9.
However, Roxanne wasn't happy during the show and begged producers to let her leave after admitting she was 'struggling' with her thoughts.
MORE: Celebrity Big Brother 2018: Roxanne Pallett makes bizarre sex tape confession
The incident occurs after Roxanne wakes up in the middle of the night and can smell smoke from the campfire.
Whilst crying and shaking, Roxanne explains that the smell of smoke is bringing back horrific memories of when she was trapped inside a house fire.
'Smoke that nearly killed my family in a house fire when I was 16, the smoke, the smell is taking me back to that time,' she tells her fellow contestants.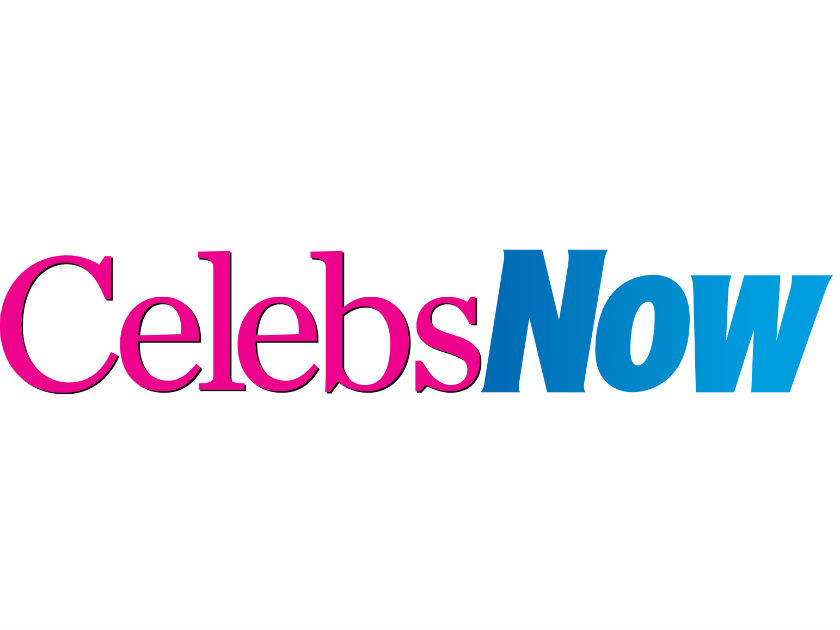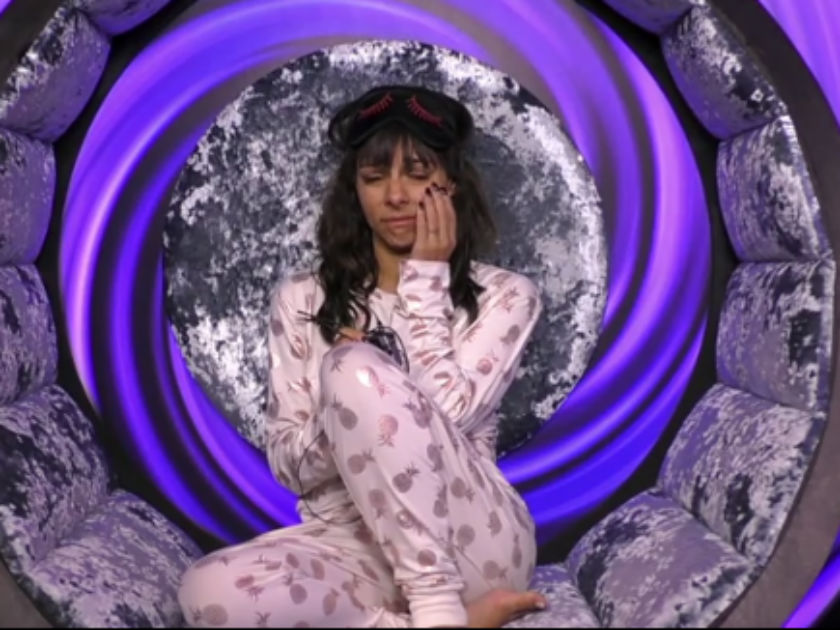 'It feels like it's happening again,' she cries, as help is called in.
The next morning, Roxanne makes the decision to leave after telling the cameras: 'I'm really suffering and struggling with my thoughts. Please can you come and get me now. I cannot cope. Enough is enough.'
Her stint on the Channel 4 came before her explosive appearance on Celebrity Big Brother where she accused fellow actor Ryan Thomas of being a 'woman beater'.
Last weekend, Roxanne made the decision to leave the house and has since apologised for her actions.
Meanwhile, Birmingham International train station was renamed 'Bearmingham International' this week to celebrate the opening of The Bear Grylls Adventure attraction in the city.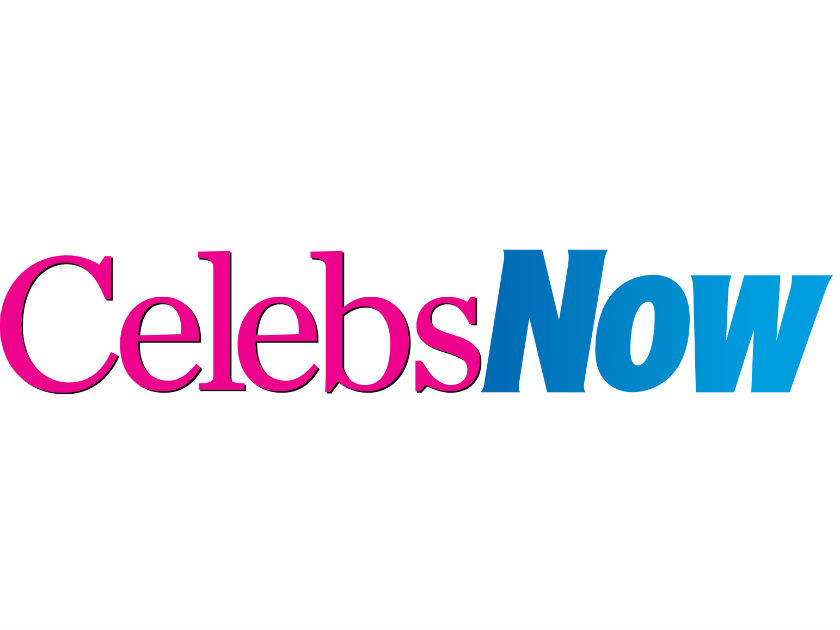 Bear himself was there to unveil the new signage, and said: "It's amazing to see the buzz around The Bear Grylls Adventure today.
It's been an incredible road embarking on this new attraction with the team at Merlin Entertainments and such an honour to have a station renamed after me today. We've received such a warm welcome from Birmingham so far, and we are proud to make it the home of our first ever adventure attraction."
The wait is now over for budding adventurers who want to tick a whole host of experiences off their bucket list including diving, Europe's tallest high ropes course, indoor sky diving, rock climbing and Basecamp – which will equip you for the skill to tackle any adventure.
For more information and to book tickets, click here.