US publishers' outrage at explicit pictures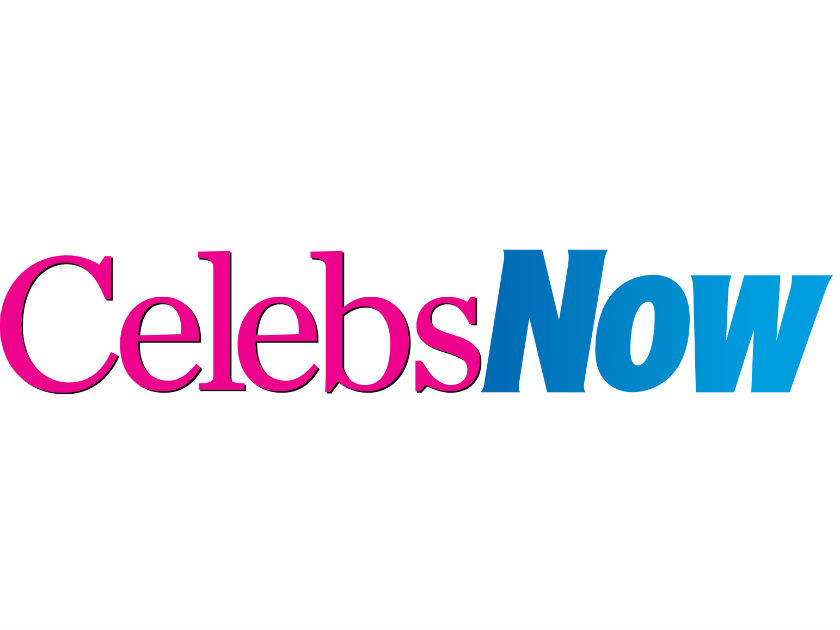 A new Borat book is causing controversy in the US because it contains photographs of naked women.

British comedian Sacha Baron Cohen, 35, who created the fictional reporter Borat, wants the book to accompany his new movie Borat: Cultural Learnings of America For Make Benefit Glorious Nation Of Kazakhstan – but US publishers fear stores will not sell it.

Sacha reportedly hired models to pose as Kazakhstan women in various states of undress and some photographs are said to be extremely explicit.

Kazakhstan Embassy spokesman Roman Vassilenko says: 'Kazakhstan is a moral country, and women have always played an important part in society. The only true thing about Kazakhstan in the movie is its geographic location.'

Sacha's Ali G book failed to sell in the US because it too contained rude pictures. It was a best seller in the UK.