Chloe opens up about her famous boyfriend
Chloe Grace Moretz has just shared some totally adorable secrets about her relationship with Brooklyn Beckham – including the VERY cheeky prank they pulled on his mum.
The actress, 19, is seriously loved-up with 17-year-old Brooklyn and the pair have even faced rumours that they're set to marry, something they decided to joke about at the expense of Brooklyn's famous mother Victoria Beckham.
Brooklyn Beckham supports Chloe Grace Moretz after Kardashian feud
'Sometimes, we'll just look at each other and laugh,' says Chloe.
'Like the other day, when I said: "Apparently we're engaged," and he took a picture of the "ring" and sent it to his mum, saying, "The rumours are true!"'
LOLs. We can only imagine how Victoria, 42, reacted to that!
It's a good job that Chloe has such a great sense of humour and can laugh off gossip about her relationship with Brooklyn.
'Seriously, you don't know how often I'm just described as "his girlfriend,"' she admits.
'And you think: "well, I've also been acting for 13 years, but don't worry."'
Whilst some of the talk about her love life might irk her sometimes, Chloe is clearly smitten with Brooklyn and isn't holding back from saying so.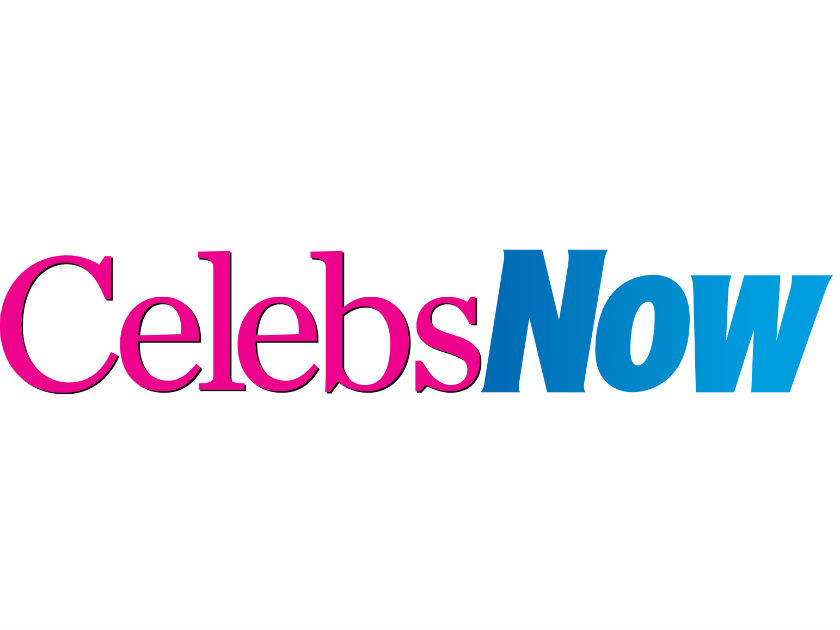 'One of the reasons dating him is great is that we both get what it means to have our lives twisted and torn apart and faked,' the movie star explains.
Chloe hasn't just got kind words for her 'amazing' boyfriend either – she's also getting on well with Victoria.
The teen star says she received a supportive text from her other half's mum following a Twitter rant against trolls in June, reading: 'We've been through a hundred different things and people will spin you a hundred different ways, but just keep your head up because you're beautiful the way you are.
'And these are just unhappy people.'
The thoughtful message really touched Chloe, who tells Glamour magazine of the exchange: 'For her to say that meant such a lot to me. Because she's seen it all.'
Sounds like Chloe is TOTALLY in with her in-laws, then.
Anna Francis