'Gay' actor Rupert Everett names his female lovers in his memoirs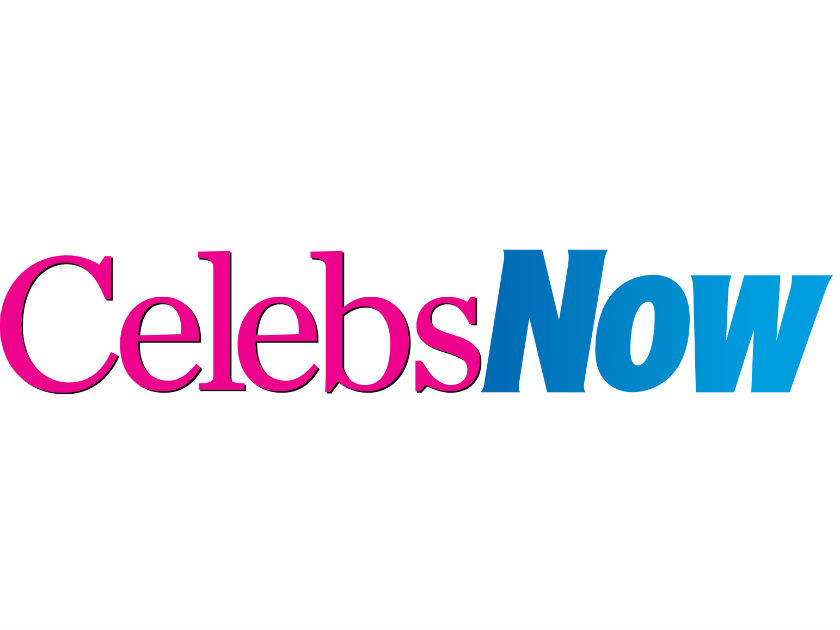 Rupert Everett has admitted to having an affair with Paula Yates while she was married to Bob Geldoff.

In his memoirs Rupert, 47, describes how they met in 1982 when she interviewed him for a glossy magazine.

He said: 'At some point the interview ended and a strange love affair of utter misfits began. She was married. I was gay. These constraints operated like a kind of safety net and there were no obstacles between us.'

The actor, who starred alongside Julia Roberts in My Best Friend's Wedding, said Paula would come and visit him in his dressing room while he was performing in a West End show and they would go out on dinner dates with other couples.

Everett says: 'She was sexy and fatal. She put all her energy into that. But she also had a fish and chips with extra vinegar side to her, and that was her secret recipe.'

Red Carpets And Other Banana Skins by Rupert Everett will be published by Little Brown on 21 September.