The comedian - who recently remarried - doesn't regret his first marriage
Russell Brand has publicly reached out to ex-wife Katy Perry in the hope that they can be friends six years after their bitter split.
The comedian – who recently married Laura Gallacher, the mother of his 10-month-old daughter Mabel – would like to be on good terms with Katy again despite allegedly ending their marriage by text in December 2011.
MORE: Russell Brand shocks fans with throwback from The Bill
'I'm willing and open for reconciliation, any kind,' says Russell, 42.
'Because if we can't overcome our relatively trivial personal disputes in this world, what hope is there for us?'
Russell and 32-year-old Katy's marriage in 2010 didn't exactly end well, with the pair splitting just 14 months after their wedding.
But Russell insists he has no regrets about it all and is full of praise for his former spouse.
'It was a very important and lovely time in my life,' he tells Grazia magazine. 'I don't regret being married to Katy at all.
'I have very positive feelings about that whole experience and Katy is an extraordinary woman.'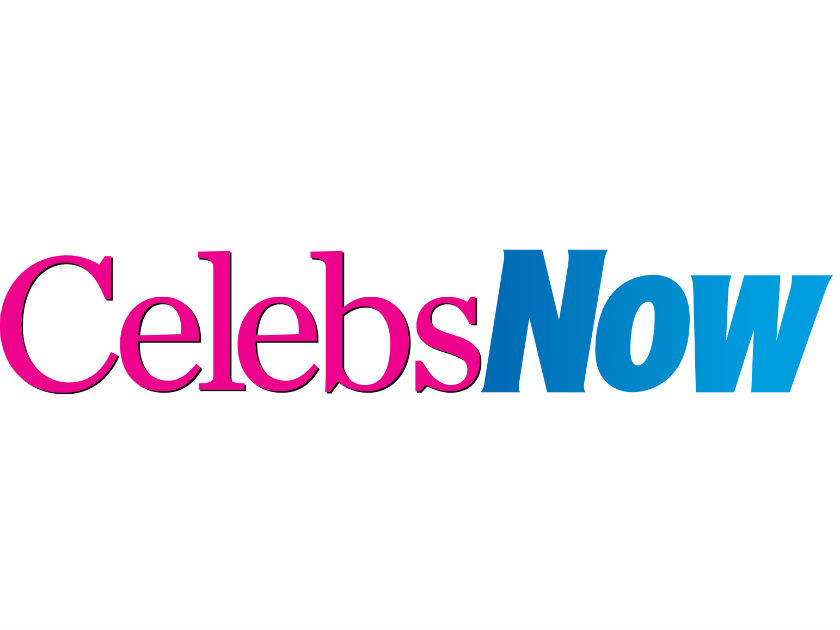 During their time together Russell and Katy got matching tattoos reading 'Go with the flow' in Sanskrit and Russell has no intentions of removing it, despite the fact that he's remarried.
'Of course I'm going to keep it,' the dad-of-one says.
Katy has previously spoken about the end of her marriage and claimed that she's never had any contact with Russell since he told her he wanted a divorce via text message.
'He's a very smart man, a magical man and I was in love with him when I married him,' she told Vogue magazine. 'Let's just say I haven't heard from him since he texted me saying he was divorcing me December 31, 2011.'
And in 2013 she said that the break-up had given her a 'good knock'.
'I was in bed for about two weeks. I was pretty f*cked, yes,' Katy told the Sunday Times. 'It hurt a lot.'
Following the split Katy dated John Mayer and more recently had an on-off romance with Orlando Bloom.
Meanwhile Russell married lifestyle blogger Laura last month in a small service in Henley-on-Thames.