Comedian seeks them out because they are 'raw and honest'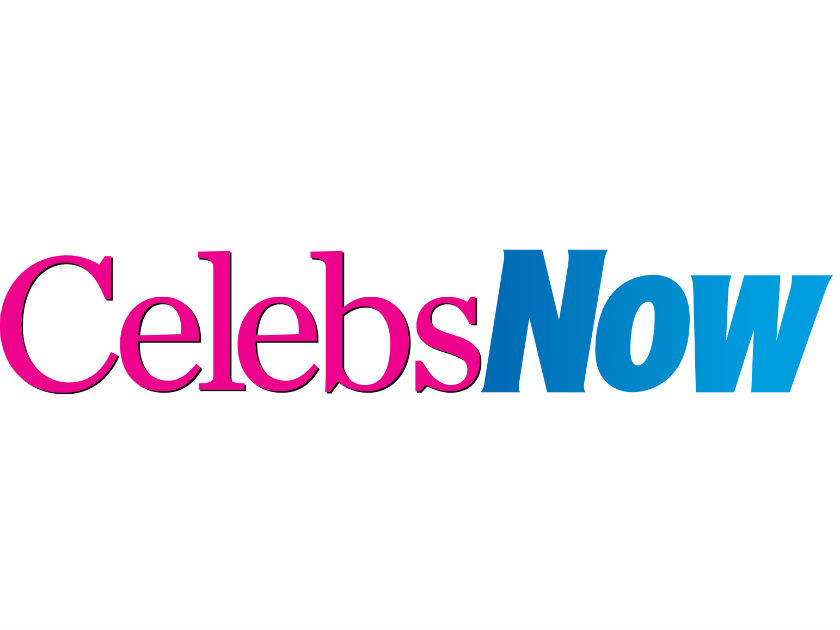 Russell Brand has revealed that he feels most comfortable among homeless people, hookers and heroin addicts.

The 32-year-old star – who admits he was once addicted to drugs and sex – says he has an affinity with those on the edges of society.

'I do feel comfortable among vagrants, prostitutes and drug-users. I seek them out,' he tells Seven.

'Like homeless people, they are raw and honest because they don't have the same protective social layers as everyone else. They don't have the same material possessions.'

Russell's autobiography My Booky Wook is out now.

Katie Evans