The comedian thinks US girls aren't as repressed as the British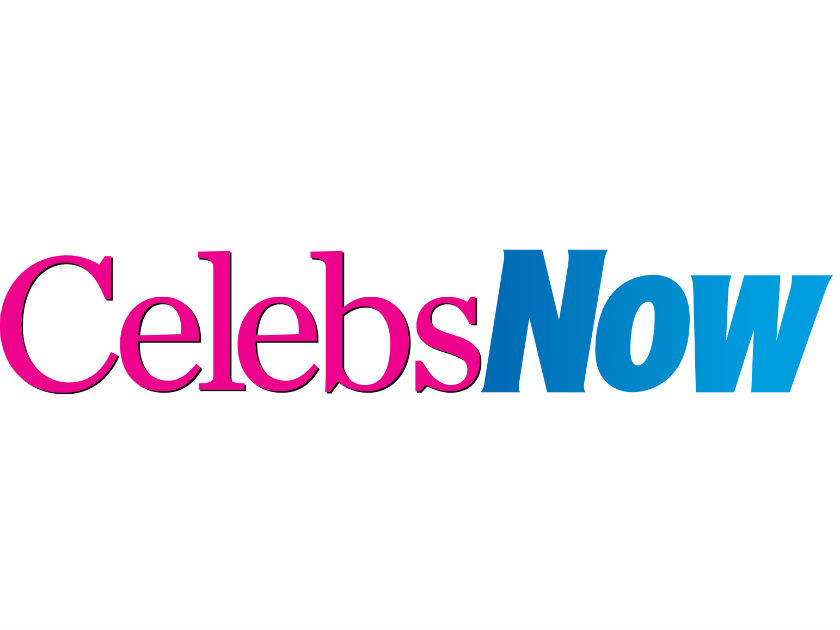 Russell Brand has revealed he loves American women, particularly those in LA.
The comedian – who has been linked to Californians Courtney Love and Kimberly Stewart – has been living in the States for the past few months while pursuing an acting career.
'American women are very beautiful,' he tells the Sunday Mirror. 'I mean, I love English women but I can see what Jimi Hendrix was on about when he sang American Woman.
'I enjoy the immediacy and the warmth of Americans. They are very available.'
Russell, 32, thinks that Brits are too reserved, adding: 'I am from a culture where people are deeply, deeply repressed and constantly embarrassed by their own genitals.
'I'm unusual for an Englishman. I'm very comfortable.'
Chloe Best