Loud-mouthed lothario's fed up of being followed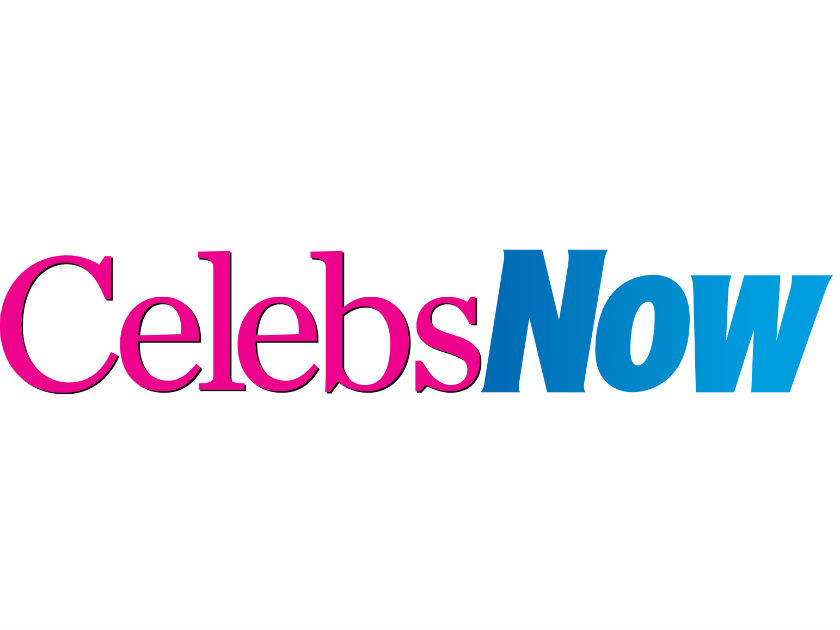 Russell Brand wishes he could walk around town without being chased by strangers.

The comic, 31, is scared of getting unwanted attention by trouble-makers in the street.

'I want anonymity – because inevitably there's a bunch of people who will look at the hair and clothes and think, "t*sser!"' he tells Live magazine.

That's the price of fame, Russ.