Rock legend turns on TV presenter at GQ awards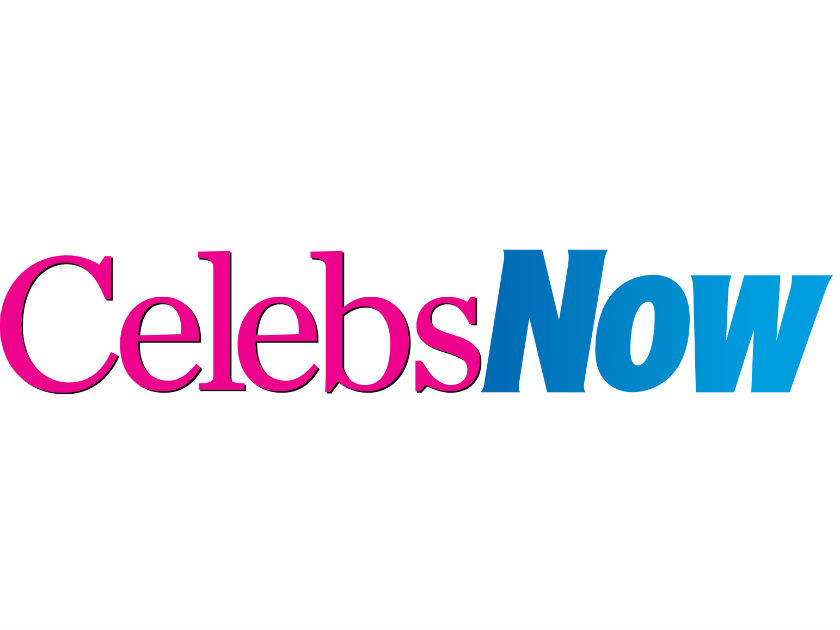 Singer Rod Stewart turned on Russell Brand at the GQ awards after the TV presenter boasted about trying to charm his daughter Kimberley.

During his acceptance speech for scooping Most Stylish Man of the Year, Russell said: 'Here's to Rod Stewart who had a go at me earlier this year for too much womanising. But then again, I did have a go on his daughter.'

Outraged Rod, 61, got his revenge when he took to the podium to accept his Outstanding Achievement award.

He asked Russell, who had gone back to his seat: 'You went with my daughter did you? Were you well behaved? Russell, stand up.'

A sheepish Brand got to his feet and admitted taking Kimberley, 27, out but said he didn't touch her.

Rod retorted: 'No? So don't say you did. It's not right. I'm speaking here as a father.'

The pair later made it up at the aftershow party and agreed to pose for pics.