He begs neighbours for permits for female visitors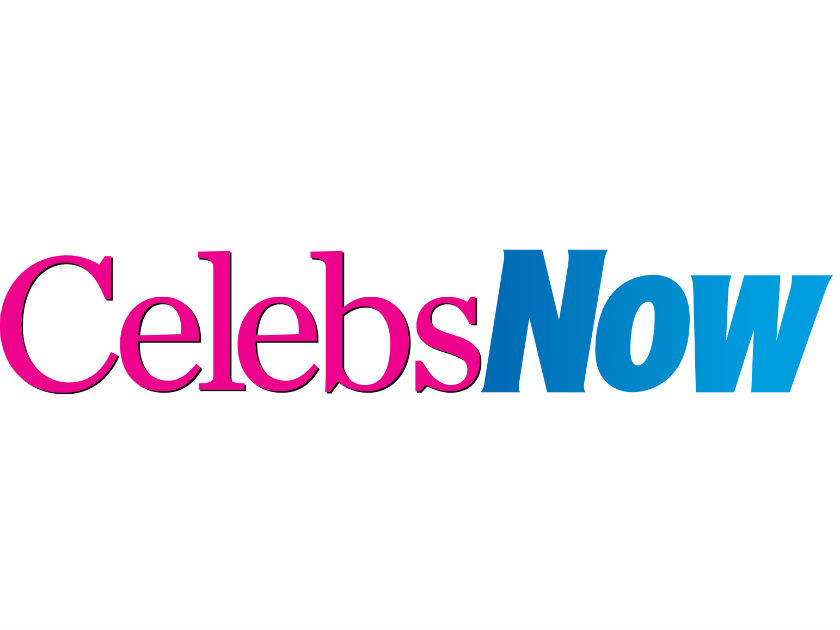 Russell Brand must be getting a lot of female visitors at his London pad as he's been offering neighbours signed photos and cash in return for parking permits.

Womaniser Russ, 32, has so many women spending the night at his Hampstead home he needs extra permits for them to park their cars outside.

Russell pushed a note though neighbour's letterbox, which read: 'I am desperate for more permits and would buy any that you feel you would not use. If you can help, contact Marsha (my assistant) and she will pop along with immediate payment.'

The local council says buying permits is not illegal but 'against the spirit of the parking scheme'.