Brand's prank backfires as officers get involved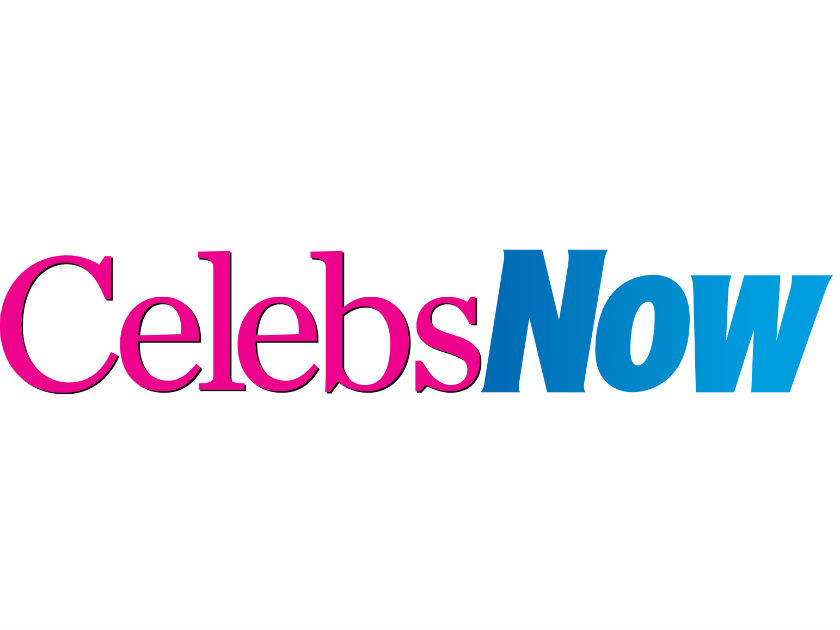 Russell Brand has been ticked off by police for making a hoax call during a live show.

The comic, 31, was performing at a theatre in Tunbridge Wells, Kent, on Saturday when he made a prank call to local officers claiming he had information on a £50,000 statue that had been snatched from the town's park.

When the policeman asked why so many people were laughing in the background Russell, who told the officer his name was Dave Seymour, said: 'I've got the telly on. I'm watching an episode of The Bill.'

He then put the phone down and told the audience: 'If we all keep quiet about it, we'll probably get away with it.'

It's thought that police have since asked Russell's people to urge him to change his act.

A spokesman for Kent police said: 'In this case the call did not give cause for concern but people who make hoax or prank calls can be fined £80.

'The officer commented on the background laughter and quickly worked out from what was being said that it was someone joking.'

Brand's spokesman was unavailable for comment.
Click here to see our great new photo gallery>>