Sex addict finds it easy to avoid women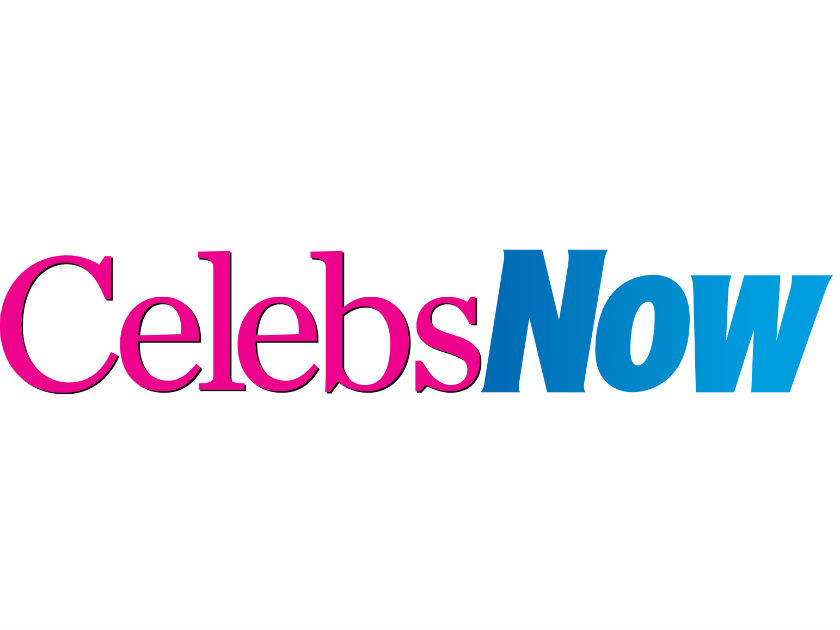 Russell Brand has announced that he's taking a break from sex. 'It feels like I've given up smoking and my senses have returned,' he says.

The comedian reveals that he's found his self-imposed ban easy to stick to. 'Alarmingly, if you don't make a huge effort to seduce women, none of them are bothered.

'No one's battering my door down,' he tells the Daily Mirror.

Russell, 32, has been linked to a bevy of celebrity beauties, including Kate Moss, Kate Lawler and Abi Titmuss. But now the self-confessed sex addict claims he'd like to ditch his womanising ways for good.

'I'd like to settle down and have children. I will try to be faithful,' he says.


Russell Brand: I had a harem of 10 women >>
Hannah Davies