Russell's changed over the years...
Russell Brand is known for his seriously skinny jeans, that beard and those long locks.
So imagine everyone's shock when he unveiled a throwback of his 18-year-old self.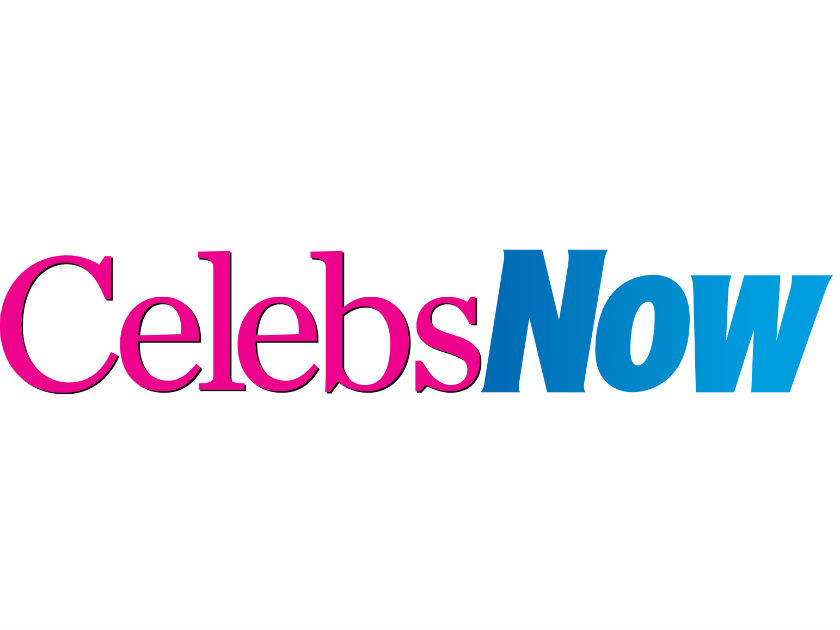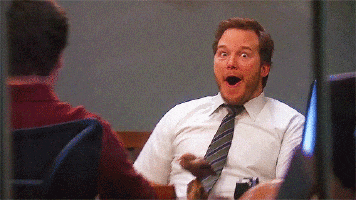 READ: Peter Andre reveals the secret behind his 13 pound weight loss – and it's NOT by dieting
Russell recently shared a snap of himself in his younger acting days on Twitter, he wrote: 'Me in The Bill!. Aged 18!'
The comedian looked noticeably different as he rocked much shorter locks, and fans couldn't help but comment on the younger Russell, and even let him know exactly who they think he looks like.
'Thought It was a scene from Twilight for a second there…#sorrynotsorry #truth #thehair,' one user wrote.
Another said: 'Omg, that short hair.'
A third added: 'You look like Michael Jackson in his you are not alone video lol'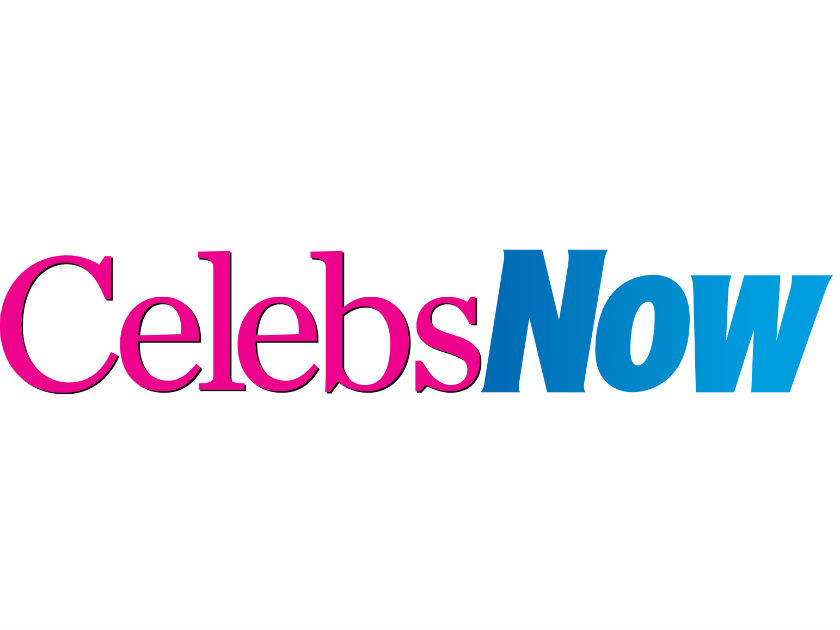 Whilst many of Russell's other fans think he has just got better looking as the years have gone by.
'You've improved with age,' one fan tweeted.
A second wrote: 'Lucky devil; you've got better with age ;)'
Another quipped: 'Lovely to see how you have grown into your face #HandsomeDevil'
The news that Russell had been on the hit ITV police drama pleased many of The Bill fans, as it was recently announced the show will be returning to our screens.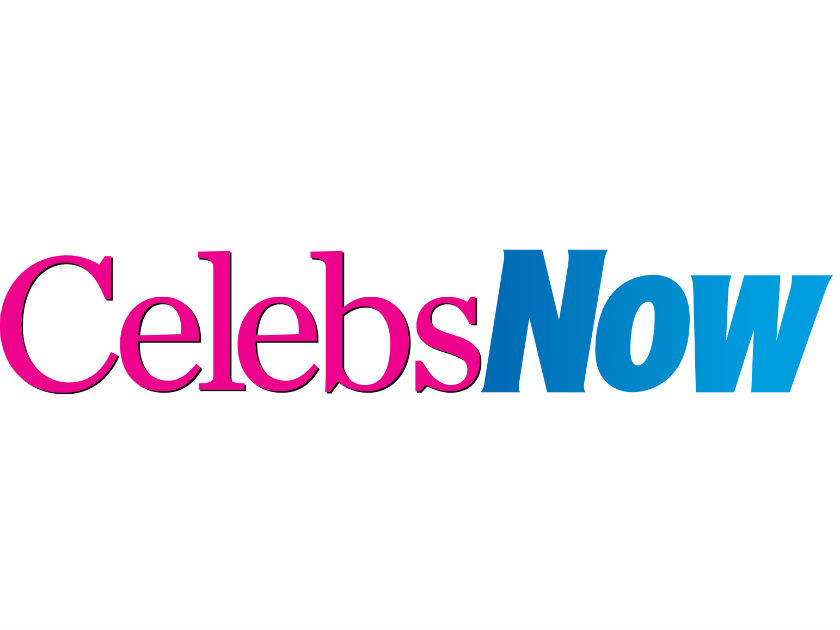 But sadly it won't be for a new series.
Every episode will be aired on Drama from August 14.
The show ran for 26 years from 1984, until it was axed in 2010.
And it has been credited for helping some of today's most famous faces getting a step on the acting ladder.
Some of The Bill's stars included, Keira Knightly, David Walliams, James McAvoy and even Baby spice herself, Emma Bunton.
We're glad to hear The Bill is back on our screens.
And we can't wait to discover some more classic celeb throwbacks!