Comedian wants to show the world how much he likes Brazilian martial art capoeira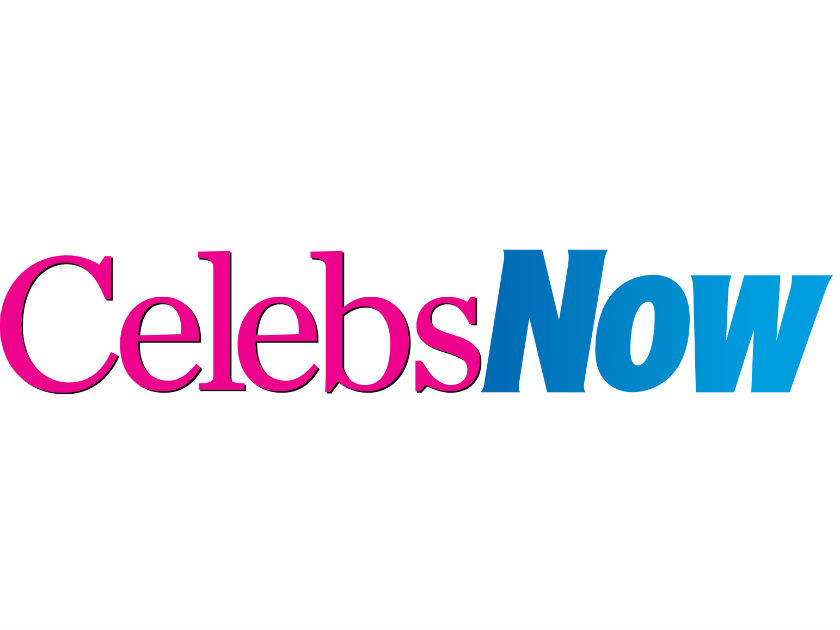 Russell Brand has reportedly become so hooked on the Brazilian non-contact martial art capoeira that he's planning to get a tattoo of a castrated rooster on his back.
'He's got a real talent for the gymnastics needed to be a capoeira master and he reckons he's never felt better in mind, body or soul,' a source tells the Daily Star.
'I think his lady-killing past perfectly translates to martial arts because he can handle some uncomfortable positions and has great rhythm.'
The Portuguese word capoeira derives from capon, which means a castrated rooster.
So Russ, 32, hopes the design will show the world his dedication to the sport.