Comedian pads out package before performing on stage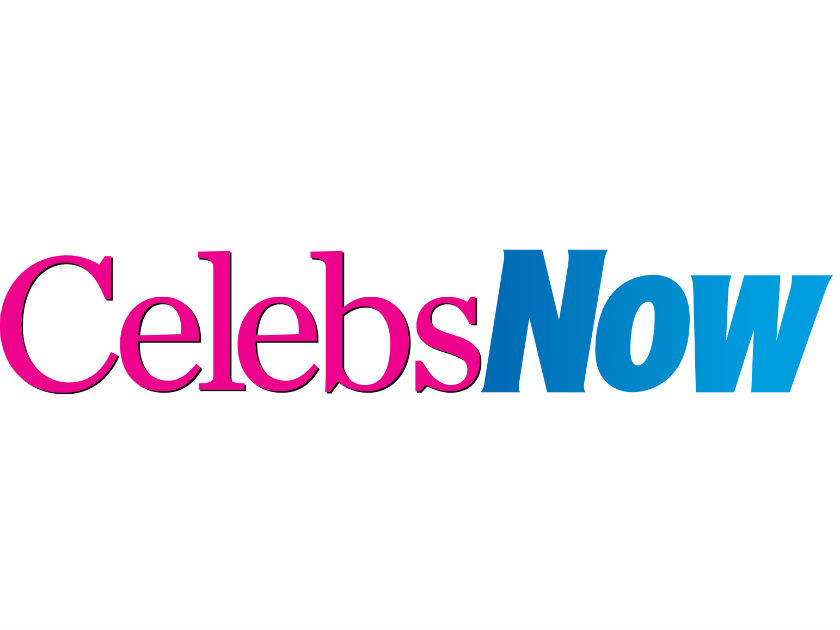 Ladies' man Russell Brand admits he uses socks to boost the size of his bulge before he goes on stage.

And the comedian, 31, was inspired to pad out his crown jewels after seeing David Walliams perform in the Little Britain stage show.

'David pulled his shorts up really high and you couldn't help but notice he had a big willy. recalls Russell's BBC 6 Music co-host Matt Morgan. 'I saw Russell flinch when he saw it.'

Russell has confirmed that he admired David's package and decided to pack out his pants for trouser appeal. He's unabashed about his 'sock-sized lie'.