Comedian wants them all at same time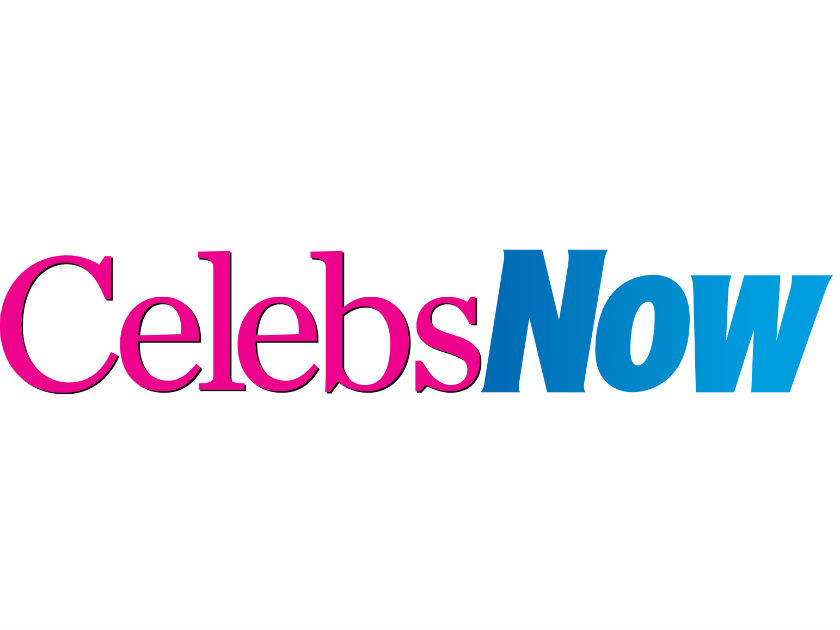 Russell Brand has revealed he wants an orgy with the Spice Girls.

The lothario, 32, confesses he wants a little zig-a-zig-ah with the girls all at the same time – because he wouldn't be able to choose between them.

'I wouldn't put them in an order,' he explains. 'I think they're lovely. This is the beauty of the Spice Girls, they all have their own qualities.

'Geri is ginger and she has those qualities. Mel is scary, they're all different.'

But Russell – who was once addicted to sex – reckons he wouldn't be able to impress Posh, Ginger, Sporty, Scary and Baby.

'I'd try and sleep with all of them at once and I'm sure I'd fail miserably,' he tells The Sun.

And the Spices aren't the only celeb crushes Russell has. Last week, he admitted finding James Bond star Daniel Craig attractive.

That probably left Dan shaken and not stirred.


Russell Brand's orgy nightmare>>
Melanie C: I was scared of Russell Brand>>


SEE VIDEO of Russell Brand on Jonathan Ross…
http://www.youtube.com/watch?v=G0cKnvRtKY8&rel=1