Actor reckons he's too old to play an action hero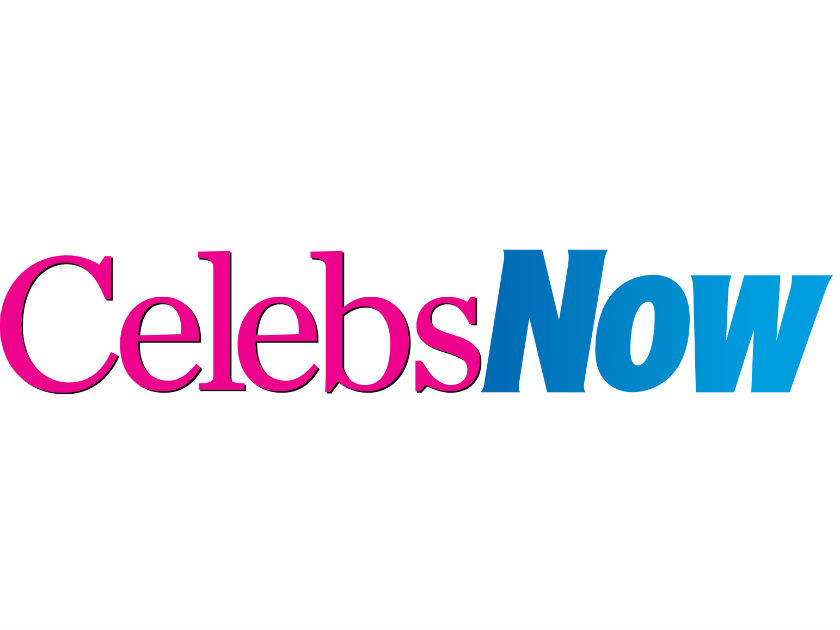 Russell Crowe thinks he's too old to be an action hero.

The 42-year-old actor has confessed he is too worn out to perform dangerous stunts in his movies and is keen to take on more sedate roles.

'Now that I'm getting a little bit older the bones are creaking and the Achilles tendons don't work the way they should,' he tells The Daily Telegraph.

In his new film, A Good Year, Russell plays an Englishman who inherits a vineyard in Provence – a far cry from previous action roles which include a Roman warrior in Gladiator, a sea captain in Master And Commander and a boxer in Cinderella Man.

Russell's Hollywood rivals aren't feeling quite so creaky, though.

Bruce Willis, 51, is making a fourth Die Hard film, 64-year-old Harrison Ford is starring in a fourth Indiana Jones movie and Sylvester Stallone, 60, is making a sixth Rocky sequel.