Opera singer recovering well after surgery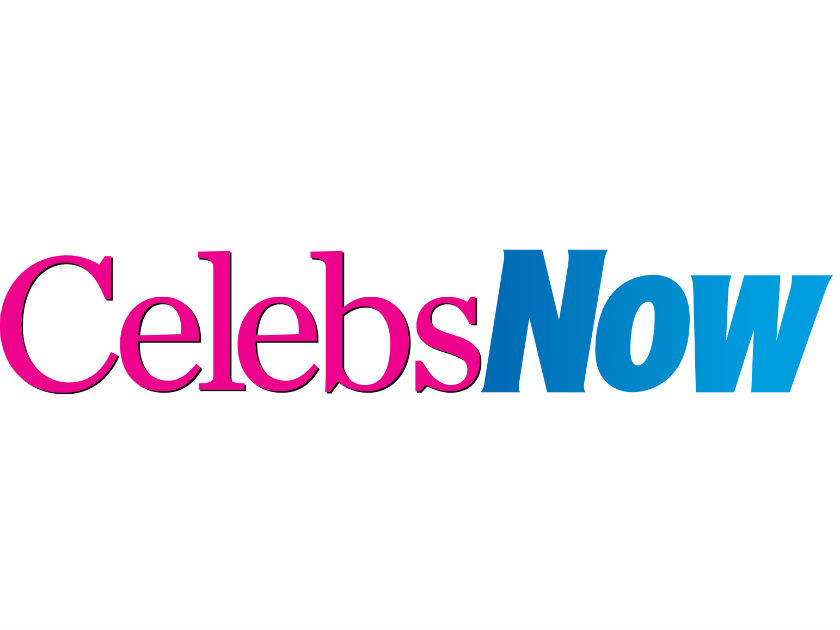 Opera star Russell Watson has had surgery to remove a benign brain tumour.

The 39-year-old singer underwent a five-hour operation at St George's hospital in Tooting, London to cut out a 3in growth which was removed through his nose under local anaesthetic.

Russell, who'd been suffering from severe headaches and impaired vision, discovered he had the tumour after consulting a doctor in Los Angeles on a recent filming trip.

He's making a good recovery and will be touring the UK in November.