The This Morning duo have had their say on the scandal...
The Katie Price vs Chris Hughes texts drama has just taken another HUGE twist after Ruth Langsford and Eamonn Holmes confessed live on This Morning that they'd SEEN the 'messages' Katie claims to have received from Chris.
Pricey, 39, reportedly revealed 52 secret messages from Chris, 24, earlier this week after he denied ever replying to her, with the Love Island star having started the row off by sharing screenshots of texts from Katie on Twitter last month.
MORE: Stacey Solomon wades into Katie Price and Chris Hughes row
Whilst the glamour model has vowed not to share the alleged 'messages' publicly as she 'doesn't want to lower herself to Chris' level', she was happy to show them to Ruth and Eamonn before her interview on Friday.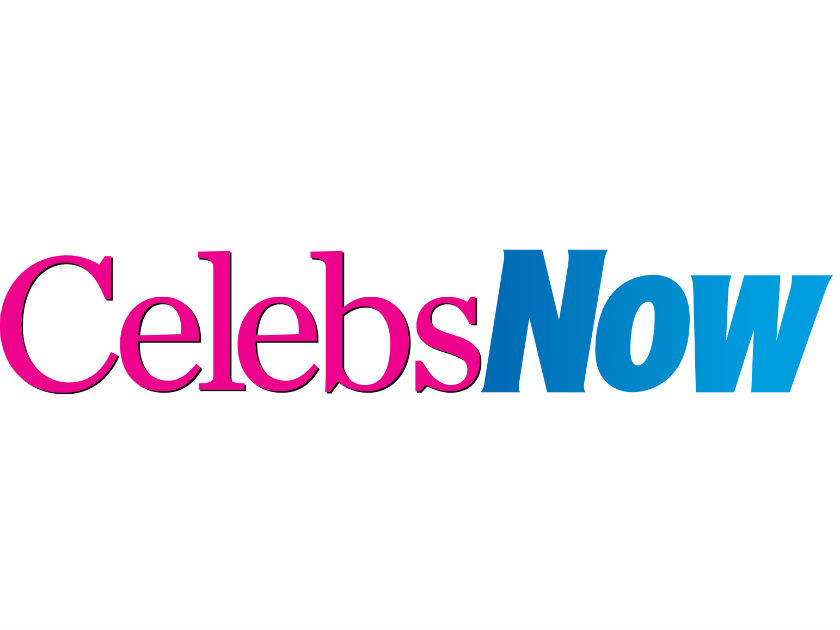 As they discussed the spat, Katie asked: 'What have I just shown you before I came on now? I'm not lying.'
Ruth, 57, then replied: 'You showed us a lot of texts from Chris to you on your phone.'
Eamonn was quick to argue that he thought the messages weren't necessarily of a 'flirty' nature though.
'Could I just say, as a man what I saw were a lot of texts. I didn't see inappropriate texts,' Eamonn, 57, explained, causing Ruth to respond: 'No but he's denying texting at all.'
'No well there are a lot of texts, well someone is certainly using his name anyway,' Eamonn added.
Katie insisted that she 'doesn't care' about the drama that much and blames Chris for 'going on about it'.
'He's said he's never replied to any of my messages. I don't even care,' the mum-of-five said. 'He's the one that keeps going on about it, it's so pathetic.
'I don't even care if you didn't send me a message or you did, but just don't call me a liar because I'm not.'
She also blasted the Love Island star for being 'immature' about the situation.
'It's the most stupid thing. I've been in the industry 23 years and it's so tit for tat,' Katie explained.
'Obviously Chris Hughes is very immature when it comes to the media and obviously hasn't got media savvy.'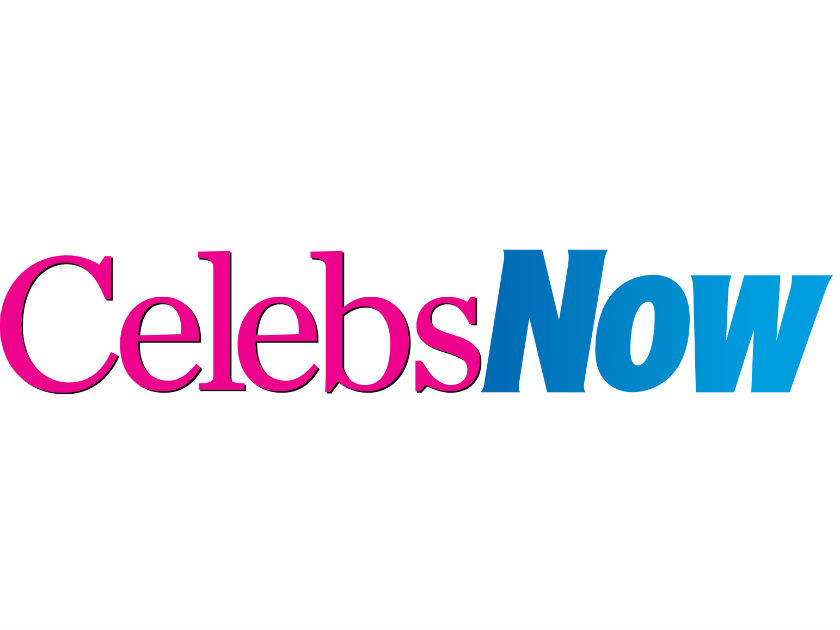 It comes after Chris hit out at Katie in a foul-mouthed Twitter rant on Tuesday after she allegedly shared screen grabs of texts from him.
'Katie Price you're a piece of rotten s***,' the reality star fumed. 'I couldn't give a f*** about you. Be a mother, be something respectful for everyone's sake.
'I showed you're true colours, you couldn't live with it.'
He also hinted that he intended to take legal action over her claims.
Chris went on to remove the post due to the bad language but insisted that he stands by everything he said in it.
The spat has continued to get everyone talking, with Kem Cetinay, Olivia Attwood and Stacey Solomon all wading in to the row in recent days.
What do you think of it all? Let us know @CelebsNow…