The TV host was not shy in keeping us in the loop with her bedroom activities
When you work with your other half on one of the nation's most watched television programmes, it's something of a given that the public will be more invested in the ins and outs of your relationship.
However, Loose Women viewers received a lot more insider gossip about Ruth Langsford's sex life with hubby and This Morning co-host Eamonn Holmes than they could've ever imagined (or, ever wanted)…
More: Is THIS the proof that This Morning's Holly Willoughby is pregnant with baby number 4? 
Read: All the Latest Celebrity News 
On Monday's edition of the female-driven chat show, the panel's discussion turned to thoughts on whether there is a link between dancing and sexual technique; Jane Moore claimed that it's possible to tell what a man will be like in the bedroom from his moves on the dancefloor.
And Ruth, who has never been shy about letting us know of her and Eamonn's active sex life, chimed in:
'Well, if that is the rule my husband is a steam train.
'As soon as music starts he just goes like a steam train. My husband can be seen to be doing it most Fridays.'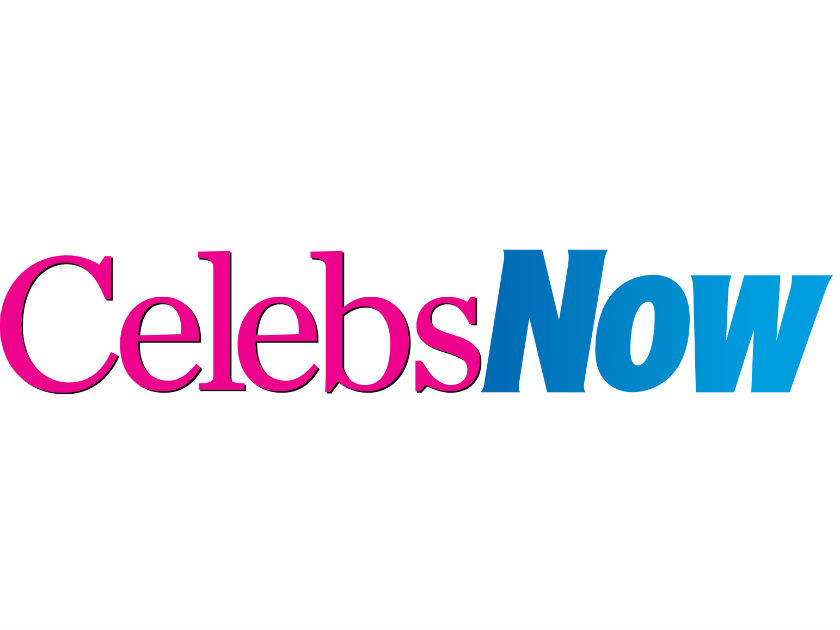 And then, she proceeded to show viewers exactly what she meant:
Great to know! The couple, who have a 14-year-old son named Jack, married in 2010 after over a decade of living together.
More: Loose Women's Stacey Solomon flooded with support from viewers after discussing abusive relationship 
Ruth wasn't finished with sexual insights for the episode however – and later gave some gems of wisdom for women, telling them to, erm, learn about their bodies for themselves:
'You don't have to have a man to do that for you. I am making a serious point that if you don't know what an orgasm feels like how can you expect someone else to provide it for you.
'You need to know what you are going for and how to get there.'
Ruth Langsford for Prime Minister, anyone?