*Tries to hold back tears...fails*
As the thirstier folks among us were busy celebrating the new single status of Brad Pitt, little did we know that another prominent Hollywood hunk was going off the market for good – and people, he's a really good'un.
That's right, ladies and gentlemen: it has been reported that Ryan Gosling has married Eva Mendes in a secret ceremony in front of close family and friends.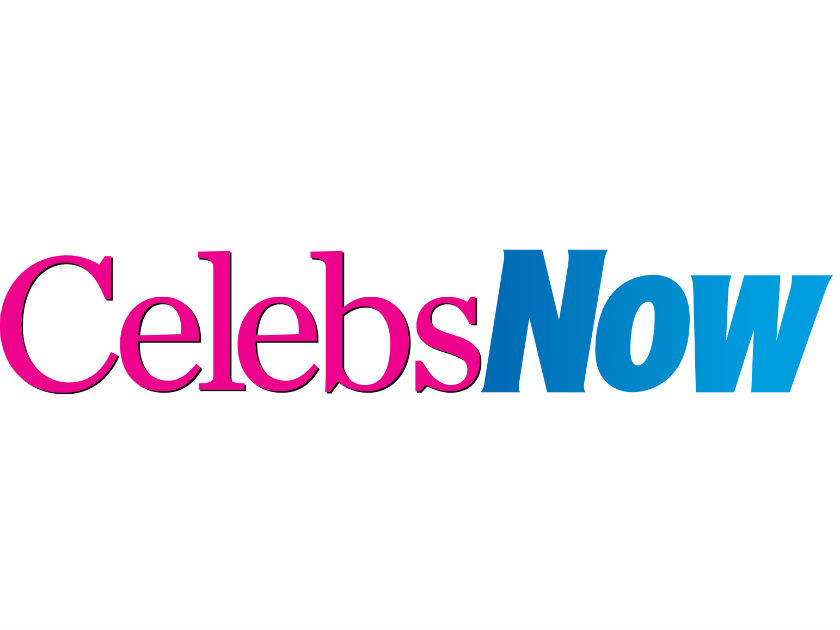 More: Has Scotty T just given the BEST reaction to the Brangelina breakup news?
Read: All the Latest Celebrity News
The Drive and Crazy, Stupid, Love actor has tied the knot with Hitch star Eva, according to US Weekly – and they've managed to keep it under wraps, as the ceremony happened sometime earlier this year!
A source close to Ryan, 35, and 42-year-old Eva told the magazine: 'Eva and Ryan have always felt like a married couple. They are infatuated with each other.'
And if you're wondering where your invite was, don't worry – it was apparently an intimate ceremony, with only immediate family and close friends in attendance.
The newly-weds met after they were both cast as love interests in 2012 thriller The Place Beyond The Pines, directed by Derek Cianfrance.
Since then, they've kept their relationship mostly away from the public eye – but have had two children together: Esmeralda Amanda Gosling in September 2014, before the couple welcomed Amanda Lee Gosling in April 2016.
We begrudgingly wish them congratulations – and if you're feeling a bit broken up over the union, here's the greatest Ryan GIF of all time to make you feel better…