Actor claims he was close to committing suicide after split with Reese Witherspoon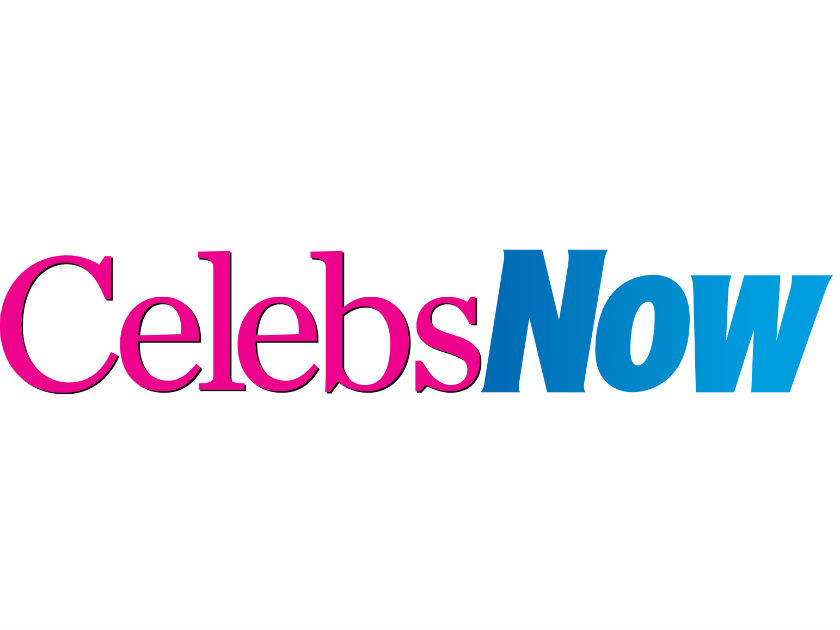 Ryan Phillippe has revealed he considered committing suicide after his marriage to Reese Witherspoon broke down last year.

The 33-year-old insists the split left him 'a physical wreck'.

'After the divorce I wanted to die,' he tells Man About Town mag. 'I was ready to kill myself. I was not taking care of myself at all. I would wake up and cry and vomit.'

Reese, 31, and Ryan married in June 1999 and have two children, Ava, 8, and Deacon, 4.

The actress is now dating Rendition co-star Jake Gyllenhaal.


Reese Witherspoon and Ryan Phillippe's divorce final>>