Actor uneasy seeing ex-wife with Jake Gyllenhaal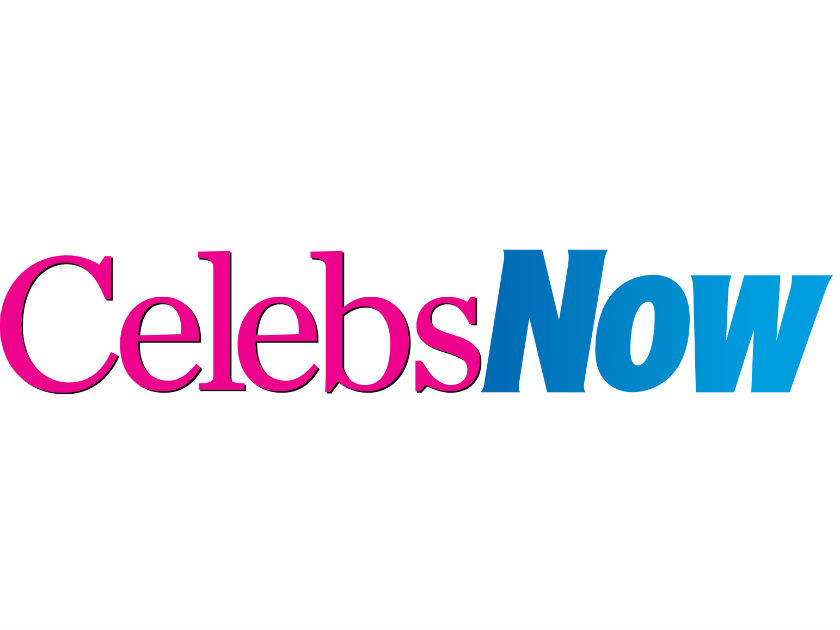 Ryan Phillippe says he finds it weird seeing his ex wife Reese Witherspoon with Jake Gyllenhaal.

The actor says he avoids magazines with pictures of the couple, who have been dating for a year.

'It's bizarre,' he says. 'There's plenty of times when I say: "What a strange situation I've found myself in." But at a certain point you know it's going to happen, so you are prepared.'

The couple split in October 2006 and Ryan has admitted he found the split difficult to cope with.

But he remains hopeful that a second marriage may still be on the cards.

'I can see doing it again, yeah,' he tells USA Today. 'And I can certainly see possibly having children again.'

Ryan, 33, and Reese, 32, share custody of their 2 children Ava, 8, and Deacon, 4.

Ashleigh Rainbird
Ryan Phillippe: Divorce was the worst time in my life>>
Has Jake Gyllenhaal proposed to Reese Witherspoons?>>
Jake Gyllenhaal takes Reese Witherspoons kids hiking>>
Ryan Phillippe: Divorce made me want to die>>
Jake Gyllenhaal takes Reese Witherspoon's kids trick or treating>>
Reese: Mum helped me get through divorce>>
Reese Witherspoon and Ryan Phillippe's divorce final>>
Did Ryan Phillippe cheat on Reese Witherspoon?>>