The Proposal actor admits to making unromantic gesture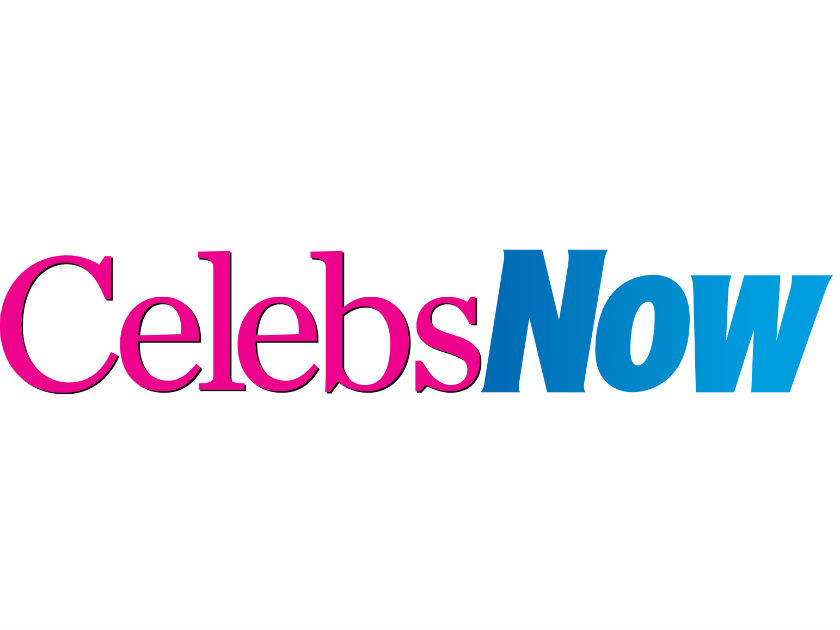 Ryan Reynolds popped the question to Scarlett Johansson via his mobile phone.
'The hardest part was to compress all of that love, all of that joy into just one text message,' Ryan, 32, tells Access Hollywood. 'And then it was just hitting send.'
He and Scarlett, 24, tied the knot on 27 September 2008 after announcing their engagement in May 2008.