The Coronation Street actor sobs in the diary room just days after Roxanne Pallett 'punch' row
Ryan Thomas has confessed he's a 'broken man,' just days after Roxanne Pallett accused him of punching her and called for him to be removed from the house.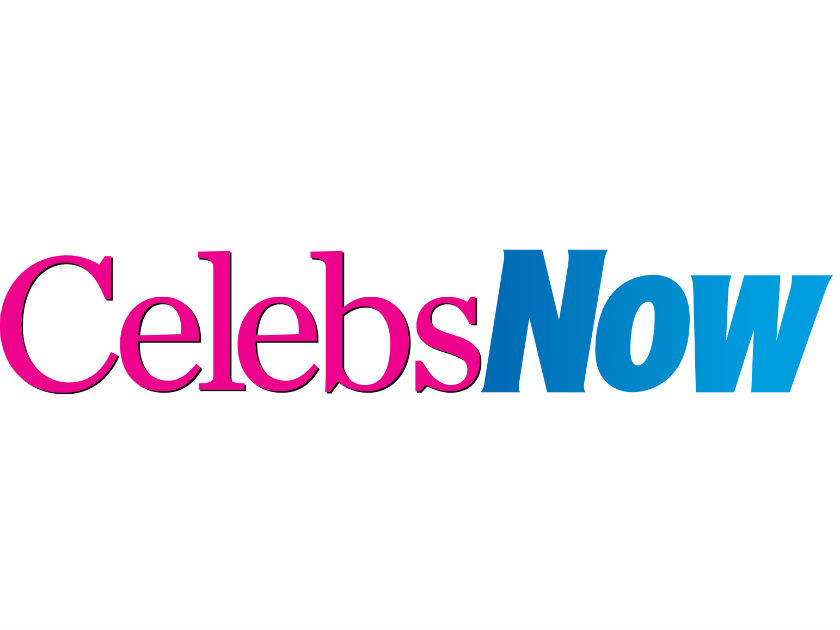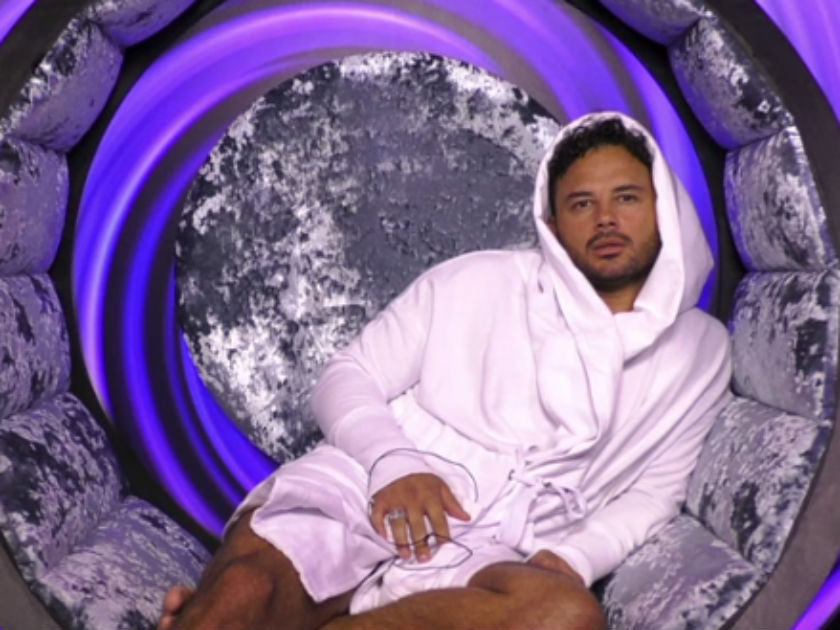 The Coronation Street actor broke down in tears in the diary room, saying he's a 'broken man' – hours before the pair tried to resolve their differences.
The 34-year-old sobbed: 'I've done nothing, I don't understand how she can do this. I don't understand it.
'I've got to get this show back on the road now and I have to make amends, I don't feel like I'm the one making amends but I'll be the bigger person and I've got to put myself back together again.
'I'm not going to lie, it's broken me a little, and if I've offended someone, or done something wrong, I am so sorry. I am going to make this a happy house for as long as possible, but I will not walk away from this, I'm not a quitter, I'm genuinely not.'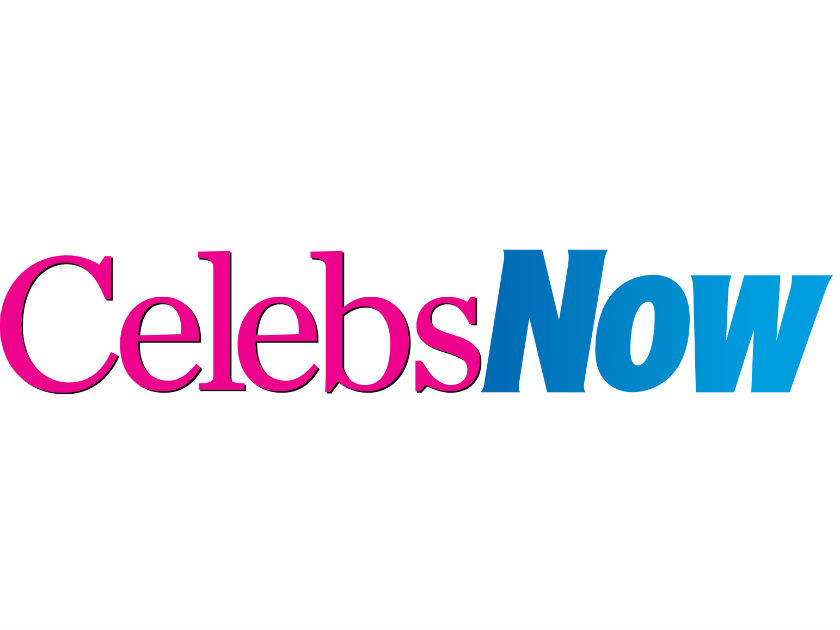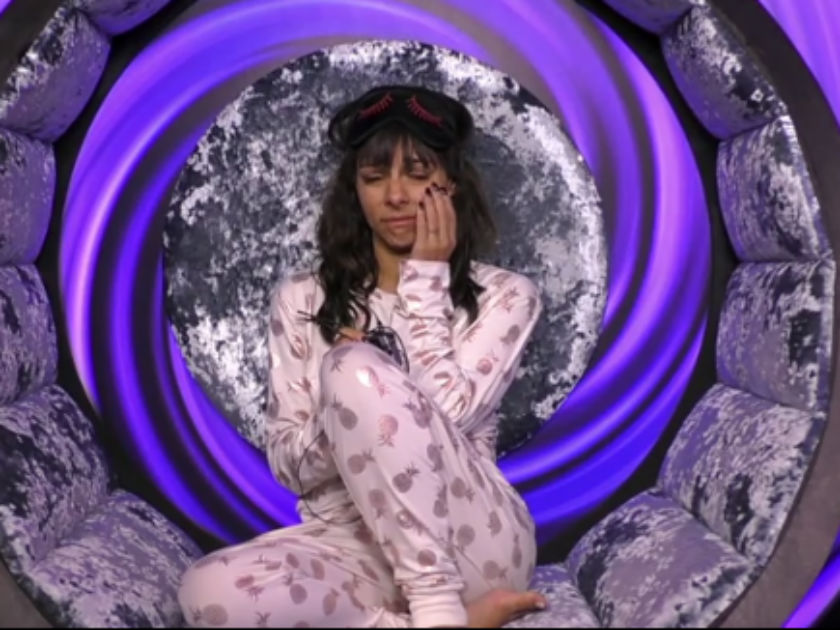 READ MORE: ROXANNE QUITS CBB AFTER DRAMATIC FEW DAYS
The fall-out came days after Roxanne, 35, accused Ryan of 'trying to hurt her' when he playfully 'punched' her in the ribs. Ryan was given a formal warning, but was not removed from the house.
After Ryan's break-down in the diary room he pulled her to one side and apologised.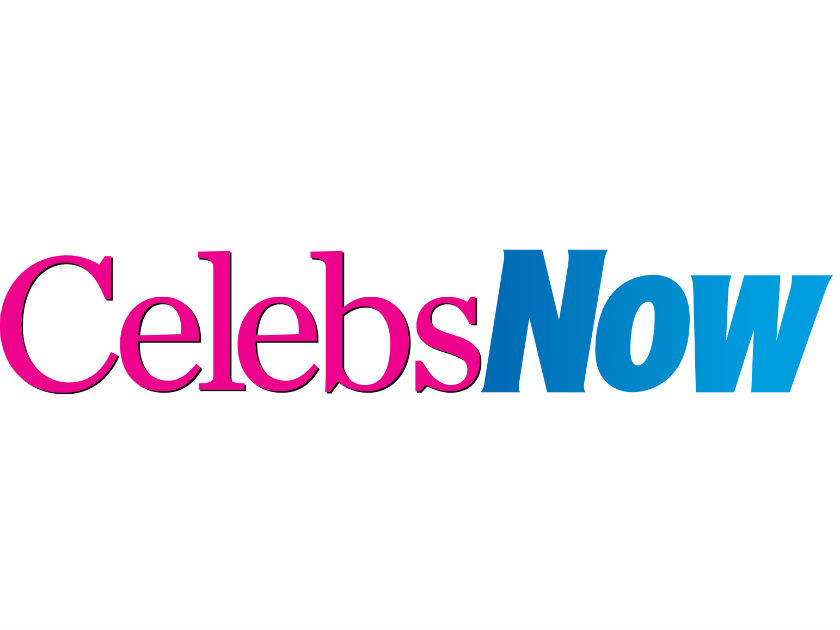 'I'm really sorry Roxy, I'm sorry I made you feel like this and I'm absolutely heartbroken that you would feel this way,' he said.
'I had no idea, honestly I want you to know from the bottom of my heart that I was showing my affection and it came across the wrong way. I didn't want you to feel like that, ever.'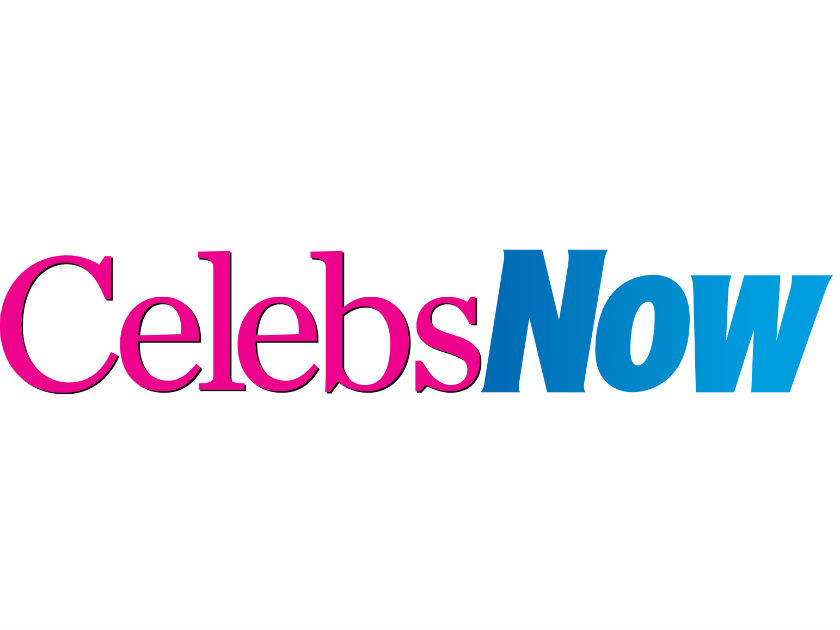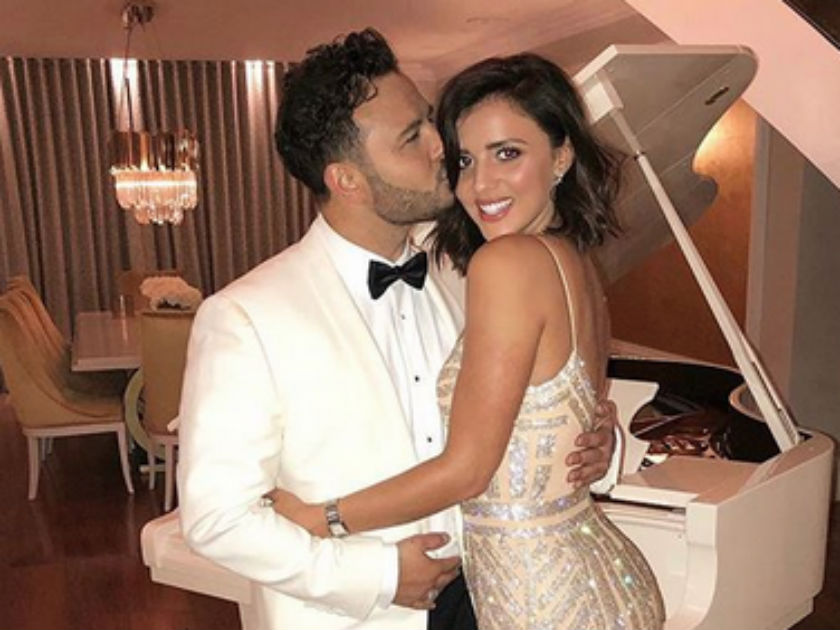 Hours later Roxanne decided to walk out of the house.
And Roxanne's shock exit left Ryan's family and friends feeling relieved it's all over.
His girlfriend, Lucy Mecklenburgh, took to Instagram to confess how close she was to driving to the studios in Elstree and getting him out.
'Finally it's over,' she wrote.